Arles History in and Beyond the Streets
A Magical Place
Inside the ancient ramparts, the old streets meander, some broad, some narrow, some bright, some muted – each one has a story to tell. Heather Robinson is an American by birth, but Arles is now in her soul. She brings the city to life with tales of characters and places, of patinas and cornerstones. After a couple of hours on Heather's "Lost in Arles" walking tour of the old city, you cannot help but yearn for more of mysterious Arles.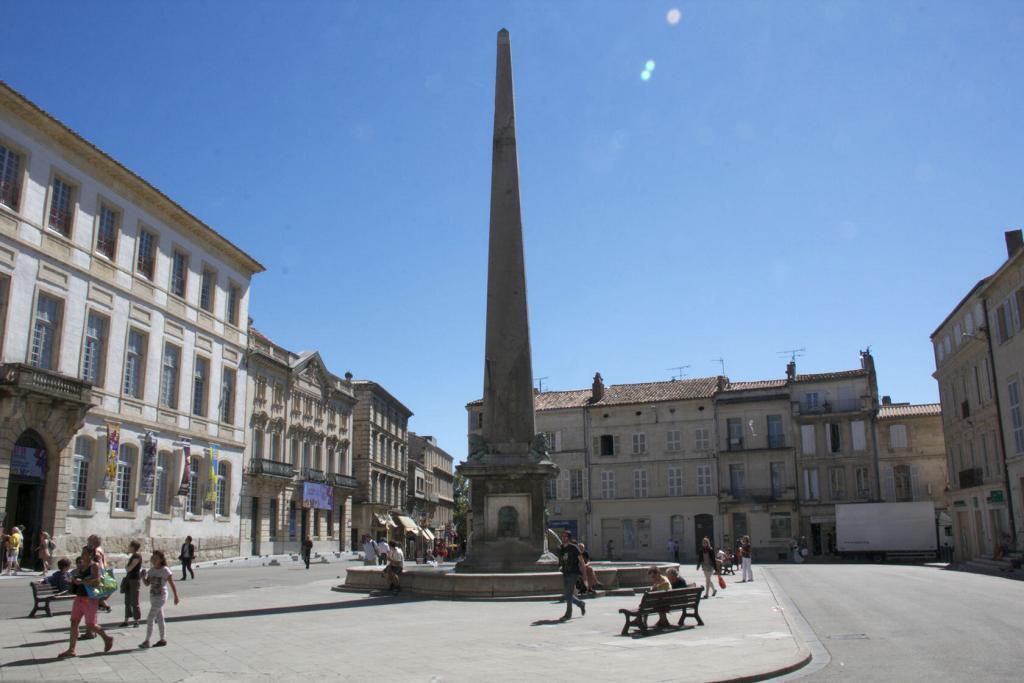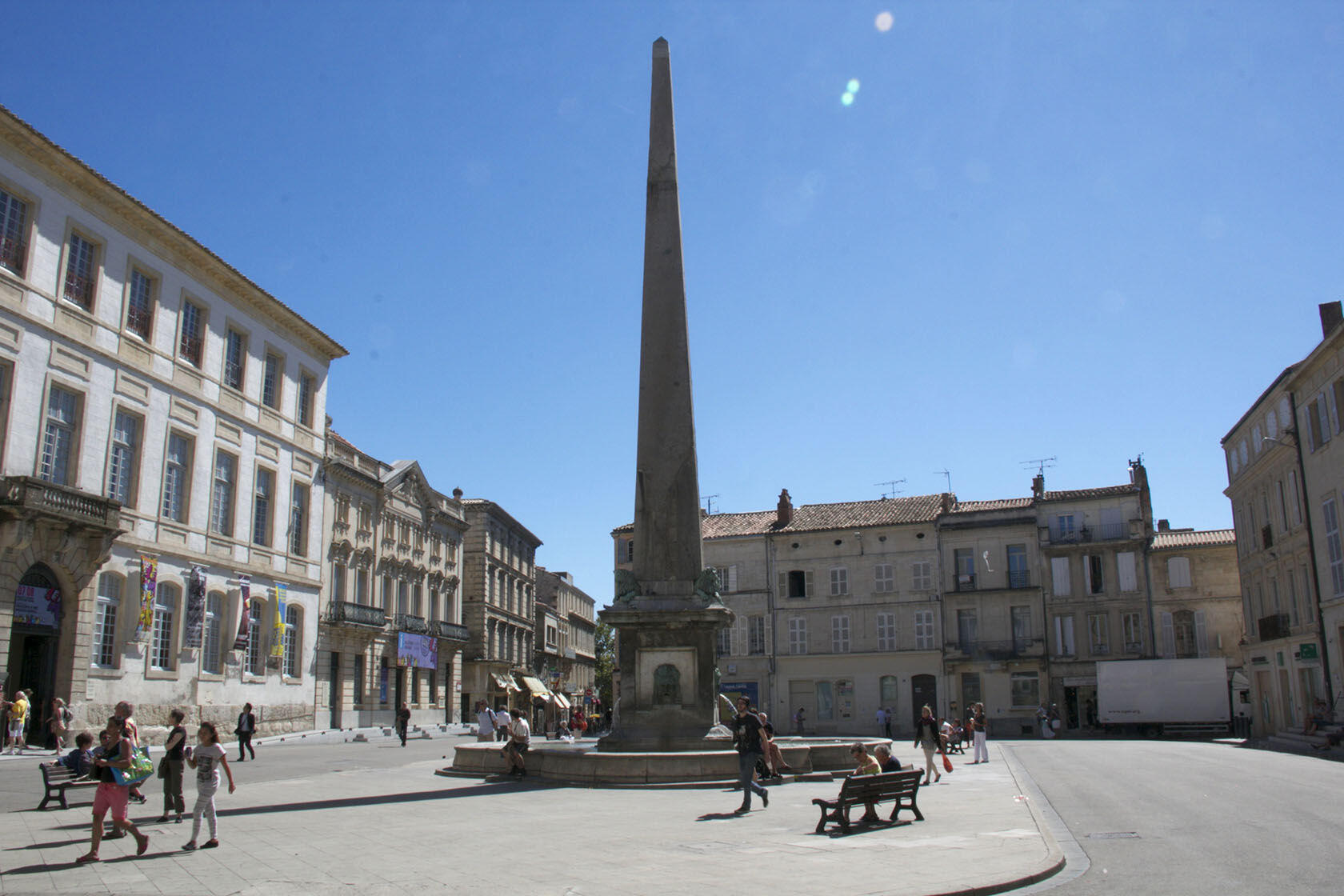 Professional photographers, students and fans flock to Arles every year for the Recontres d'Arles that runs from early July through September. The annual theme of this image-based event changes, but the creativity is almost guaranteed to impress.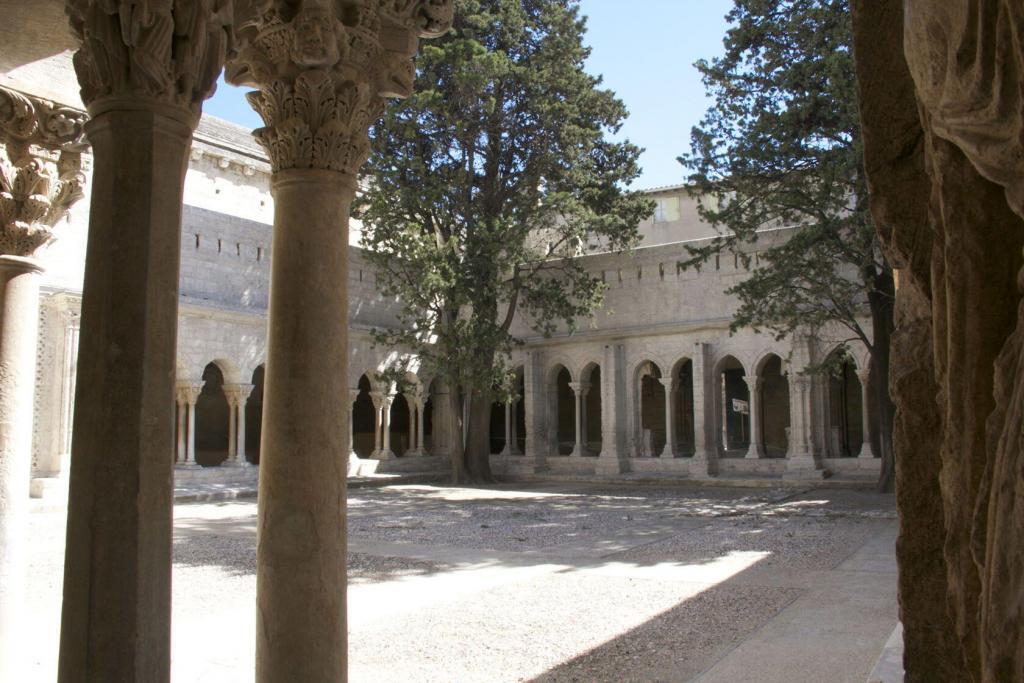 Home to Vincent Van Gogh for a period, you can walk by places that he painted including Café Van Gogh (current name), l'Espace Van Gogh (a former hospital) and the contemporary tribute to the man – Fondation Van Gogh.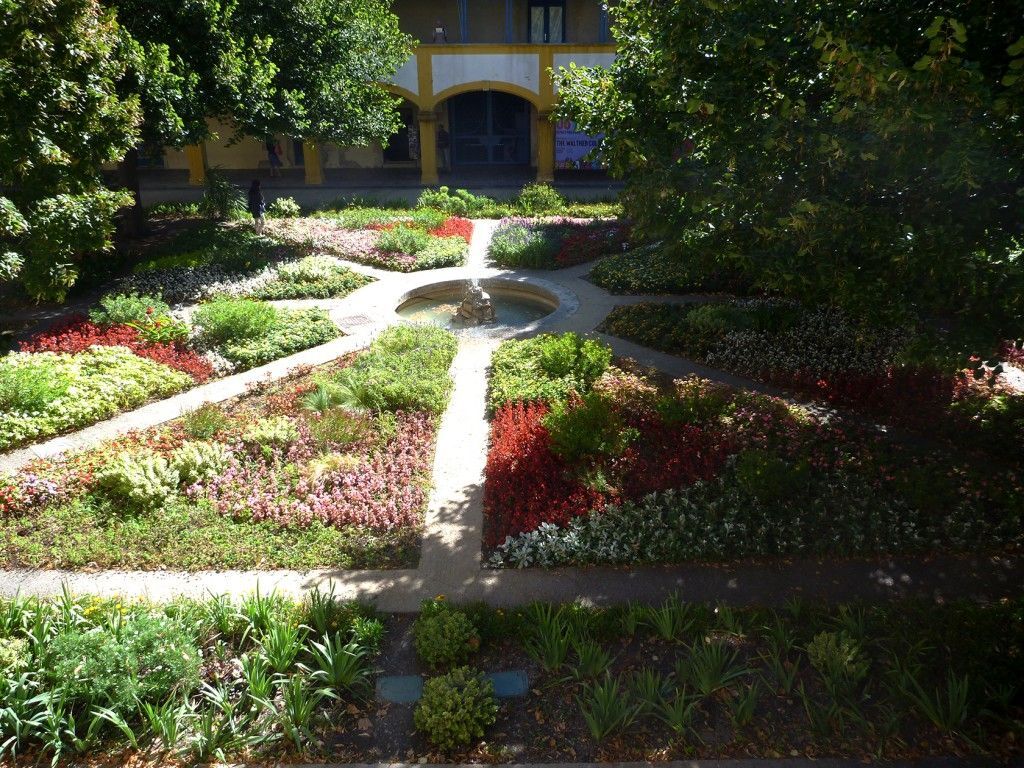 Worth seeing are the Arlesian women in their finery, read more about these traditional costumes here.
Early September is a time for celebration in the streets of Arles with the annual tribute to the harvest (Feria du Riz) and the bulls from the Camargue (inspired some of Picasso's work).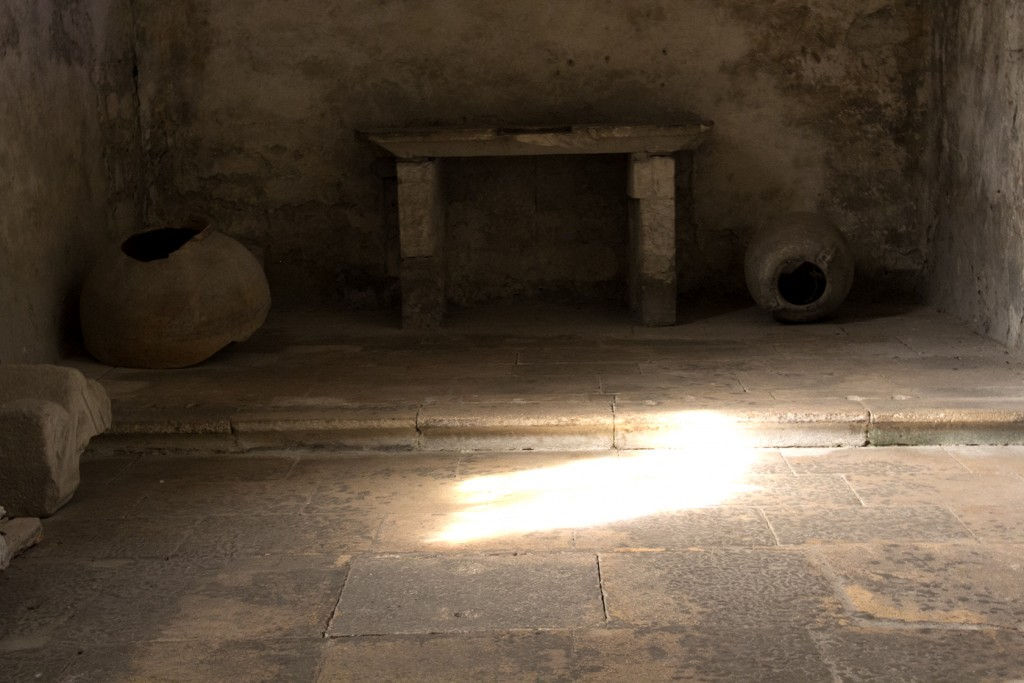 Take a break from the old city and explore Alyscamps, Arles' main burial ground for almost 1,500 years. During Roman times, it was believed that the living and the dead existed in different worlds. Burials were not permitted within city limits, and so roads on the outskirts of significant settlements were often lined with tombstones. Alyscamps is located just outside the walls of the ancient town though it would have certainly been a world apart from the lively productions held in those buildings.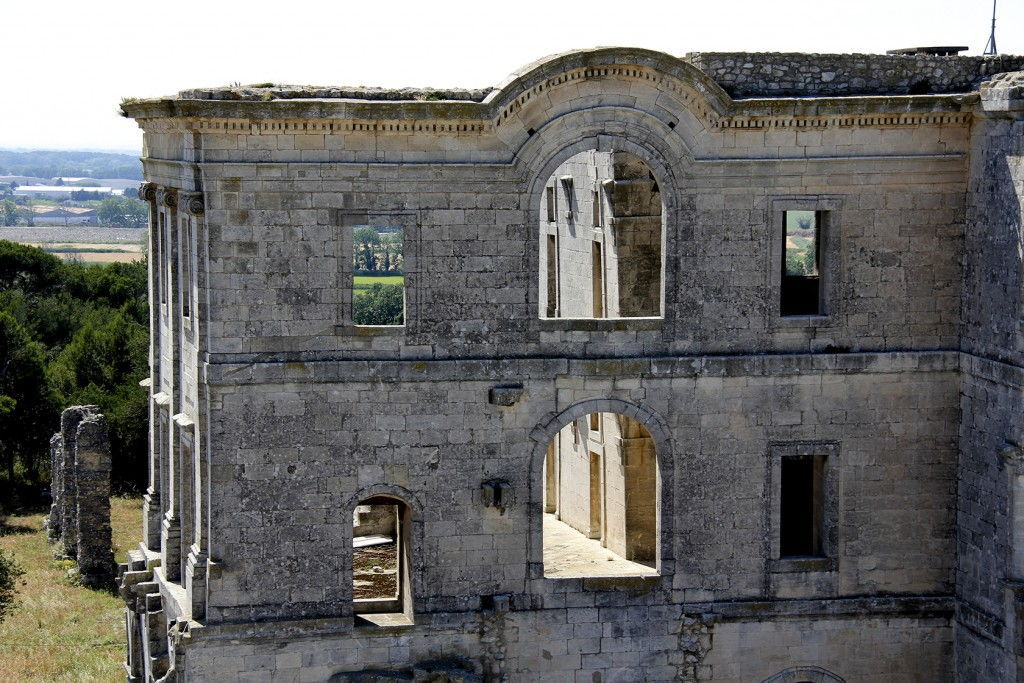 A short drive from Arles is the Abbey of Montmajour, do stop for a self-guided visit. This reconstructed abbey joined the list of France's historical monuments in 1840. There are unproven legends related to the initial history of this location, the one that is the most believable is that it was an ancient burial ground.
Arles Visitor Information:
Fondation Van Gogh (website)
35 ter, rue du Docteur-Fanton
13200 Arles
Telephone: +33 (0)4 90 93 08 08
Closed on Mondays
Alyscamps
Avenue des Alyscamps,
13200 Arles
Open daily
Rencontres d'Arles (website)
34 Rue du Docteur-Fanton
13200 Arles
Daily from the beginning of July through the end of September
Tourism Office (website)
9 Boulevard des Lices
13200 Arles
Open daily with seasonal changes in hours
Additional reading:
Arles the Roman City: Discovering the Roman Barge and Other Treasures