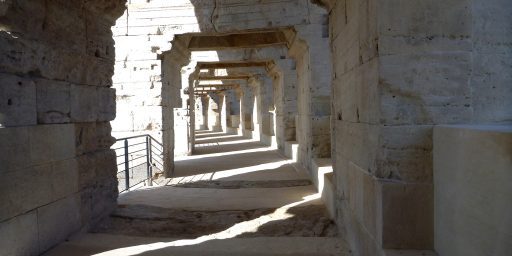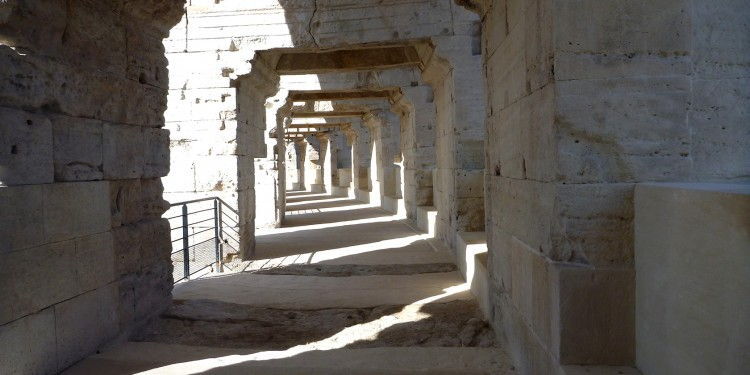 Arles History in and Beyond the Streets

A Magical Place Inside the ancient ramparts, the old streets meander, some broad, some narrow, some bright, some muted – each one has a story to tell. Heather Robinson is an American by birth, but Arles is now in her soul. She brings the city to life with tales of …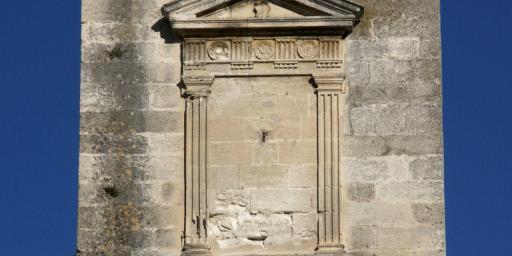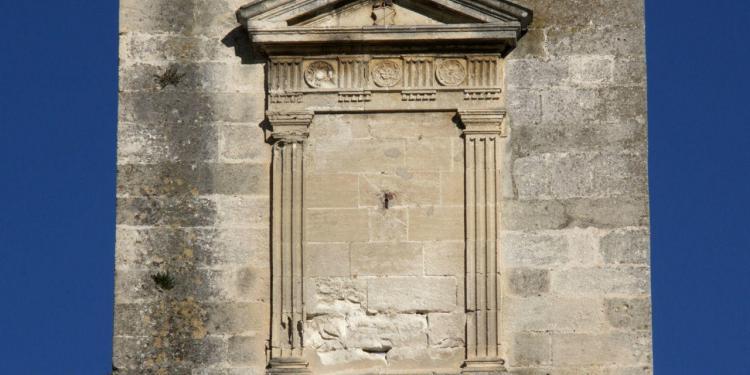 Is Abbey of Montmajour Worth a Visit

It would be easy enough to skip the Abbey of Montmajour as you are rushing to Arles for a Feria du Riz or for lunch in St Remy on a lively terrace. Don't skip by – it is magical!