Annie Liebovitz in Arles at Parc des Ateliers
Aixcentric is a bit in 'catch-up mode' having spent the summer in cooler climes. But on my return, I was very keen to see the work of Annie Liebovitz in Arles (on until September 24th). Firstly to see the exhibition of the early work of this important American photographerbut also to find out what is happening at the new fast-developing Parc des Ateliers arts centre.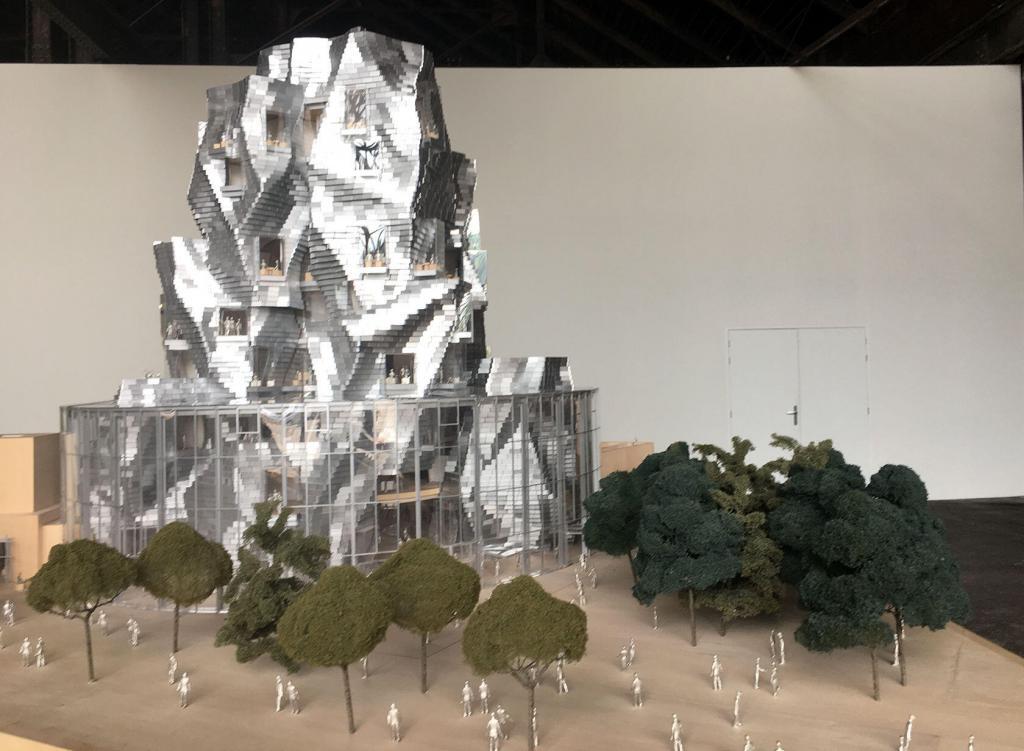 …Continue reading here to learn about the major construction project in Arles. Luma Foundation's "Luma Tower" is well underway with a scheduled opening in 2019. The Hoffman family is the project's sponsor with Maja Hoffman leading the vision. Once finished the Parc des Ateliers will include public spaces, and a new home for Act Sud (publisher) and Ecole National de la Photographie.