A Year in Provence in Four Acts
Contributor blog post by Bill Magill:
We are stardust
We are golden
And we've got to get ourselves
Back to the garden
Much is written on the merits of eating locally and seasonally. I'm a fan and advocate, and adopting this practice in Provence is easy and immensely pleasurable. The benefits of adapting to seasonal changes extend well beyond an evolving dinner plate, however. Acknowledging that we're in the month of October, not May, and cooking and eating accordingly encourages us to consider nature and our environment; it inspires respect and empathy for the earth's bounty and limits. In the age of hyper connectivity and globalized availability – Blueberries in December? No problem! – we lose this appreciation and are the worse for it.
Continue reading here to find out why Bill appreciates the seasons and dynamic weather of Provence.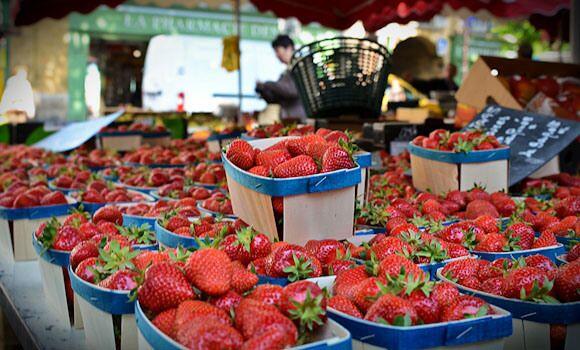 While you are reading about the seasons in Provence here are Bill's suggestions for music and beverages:
Suggested song: Woodstock, Joni Mitchell (this is the CSN&Y rendition I love)
Suggested drink: Harvest Bell Lemonade, organic vodka, lemonade, basil, lemon slice, simple syrup