Writing Mysteries on the French Riviera
French Riviera Mysteries
It was winter in Maryland when I began writing Murder on the Riviera. Outside my window, all was grey, cold and still, and I felt the need for some warmth, color and gaiety. As I could not change the season, I thought I could, perhaps, change my mood by setting my new mystery in a place I knew well. A place that had all the elements that made me want to sing and laugh: sunshine, the sea, flowers, scrumptious food, warm and funny people.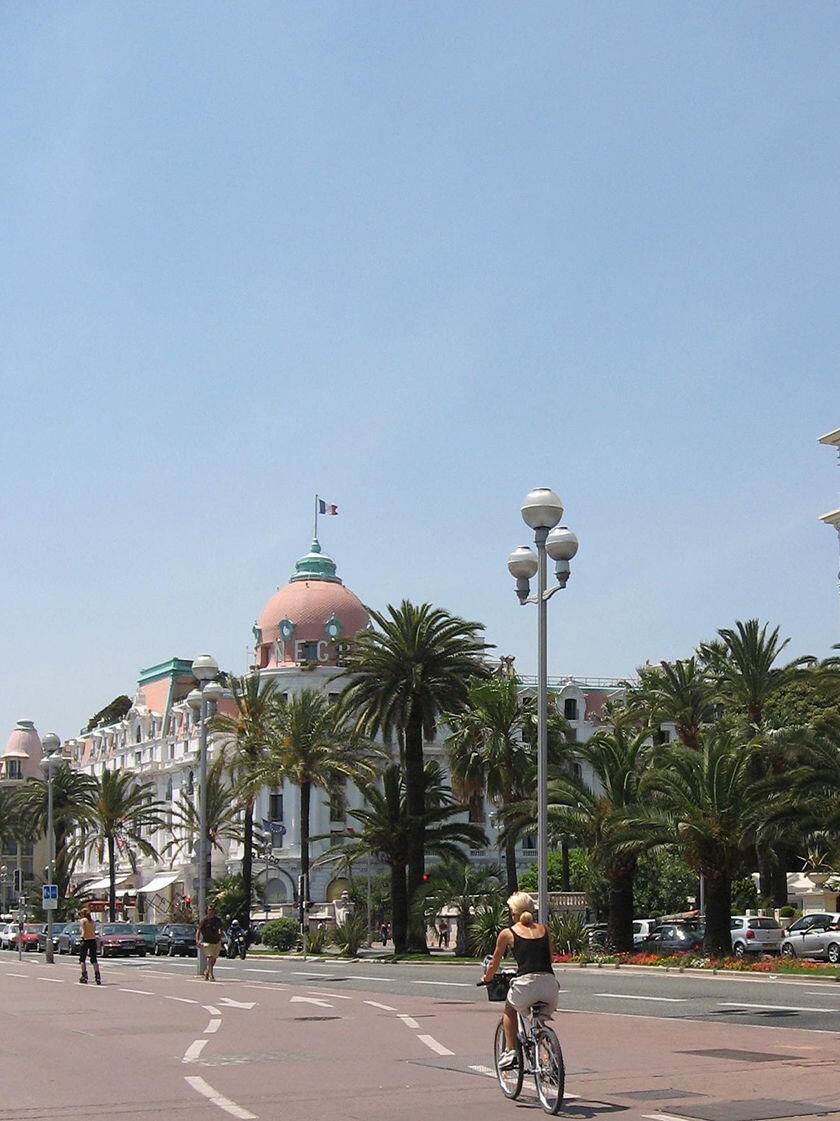 The south of France was a natural choice. Cannes, St. Tropez, Nice, Antibes were all absolutely fabulous places that embodied those very elements. But I wanted something more: something older, more rooted, more real, with a history, with traditions and customs. I wanted old churches, and fortresses, and characters that reflected those traditions. And Grasse, twenty minutes away from Cannes was just the place. And with the place came the characters, all entirely fictional, but to me so real that I could see them in my mind's eye and hear their voices as though I knew them all my life. Writing Murder on the Riviera became the window through which sunlight and mischief flowed into my study, and that winter passed by without my paying much attention to it.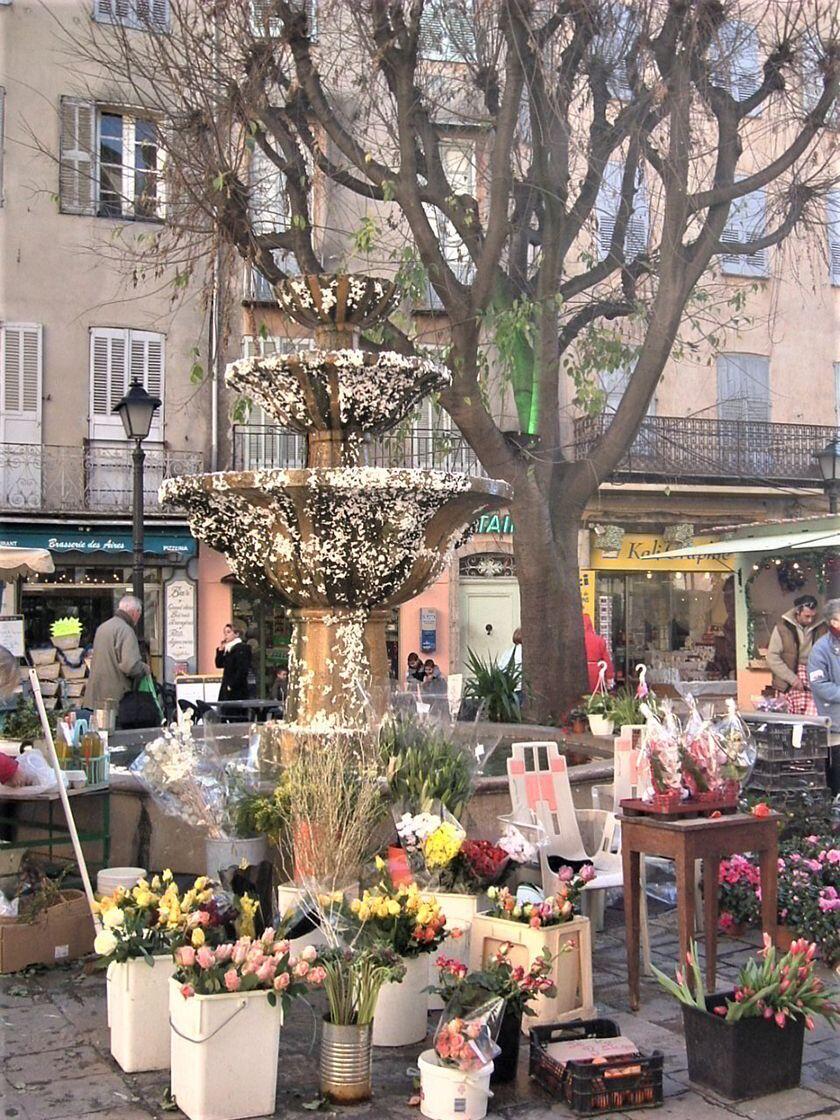 Writing Inspiration
Paraclete Press, who published the manuscript, signed me on for more Riviera mysteries. Murder on the Riviera had been set in summer, and the food and traditions of summer in the South of France played a very important role in my book. But I wanted my second book to take place during another season, in winter at Christmas because there were so many wonderful customs in Provence linked to Christmas, and Provence changed with each season.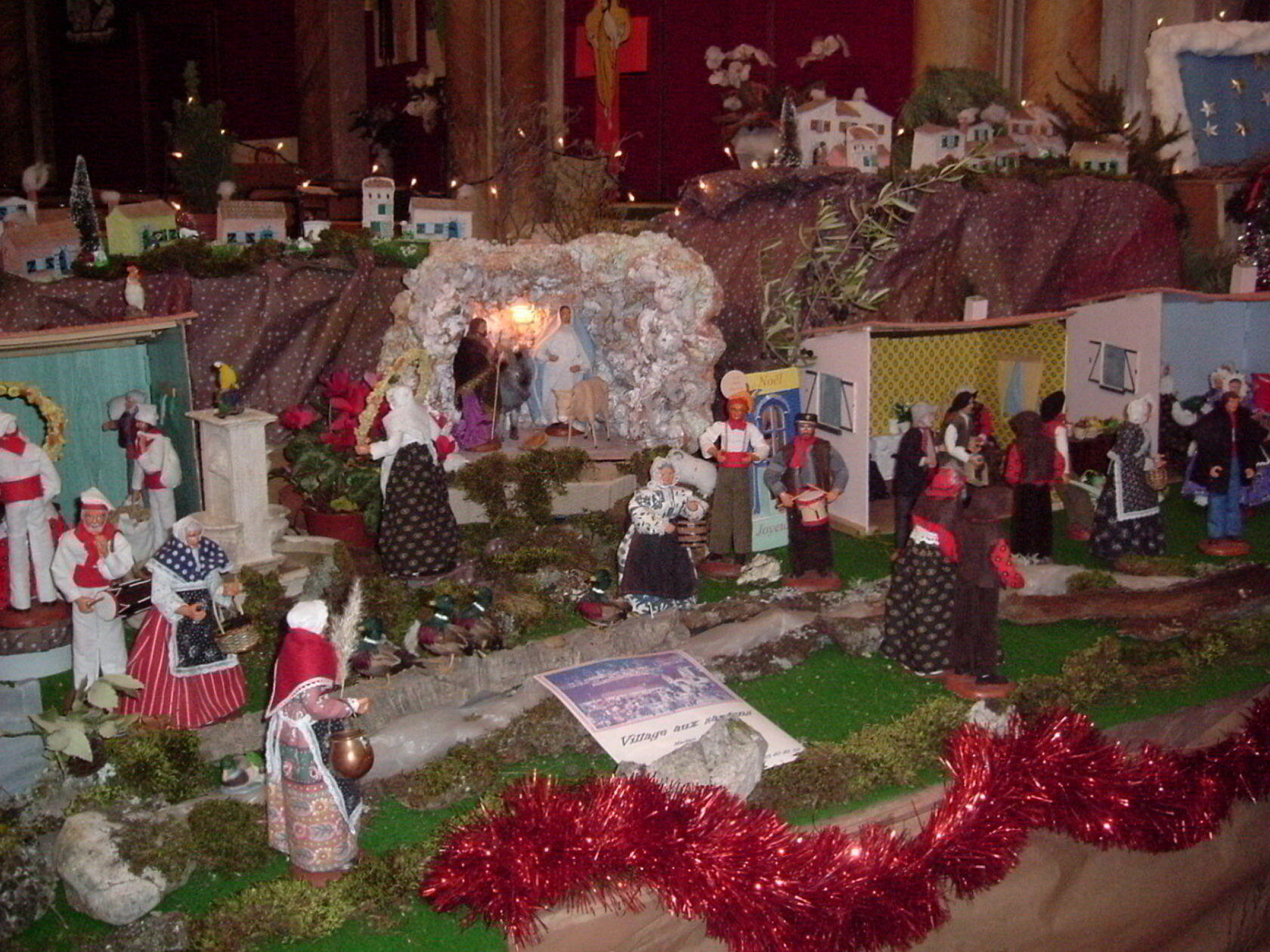 Provencal Christmas Research
The inspiration for the plot of A Christmas Mystery in Provence came from a real-life story. While I was browsing the shelves of the Library of Congress I came upon a splendid paperback facsimile of France's most famous illuminated manuscript: Les Trés Riches Heures du Duc de Berry, a 15th century Book of Hours. Stunning visually, it had a most intriguing history. The man who had commissioned its illumination was Jean, Duke of Berry, and son of the French King John II. In addition to his numerous chateaux and palaces, the duke owned a breathtaking collection of manuscripts and jewels including a unique set of twenty rubies one of which allegedly weighed 240 carats. After its completion, this Book of Hours disappeared for four hundred years and in the late nineteenth century was discovered in Genoa. It would eventually be placed in the Musée de Condé where it now resides. Nothing more was heard of the 240-carat ruby.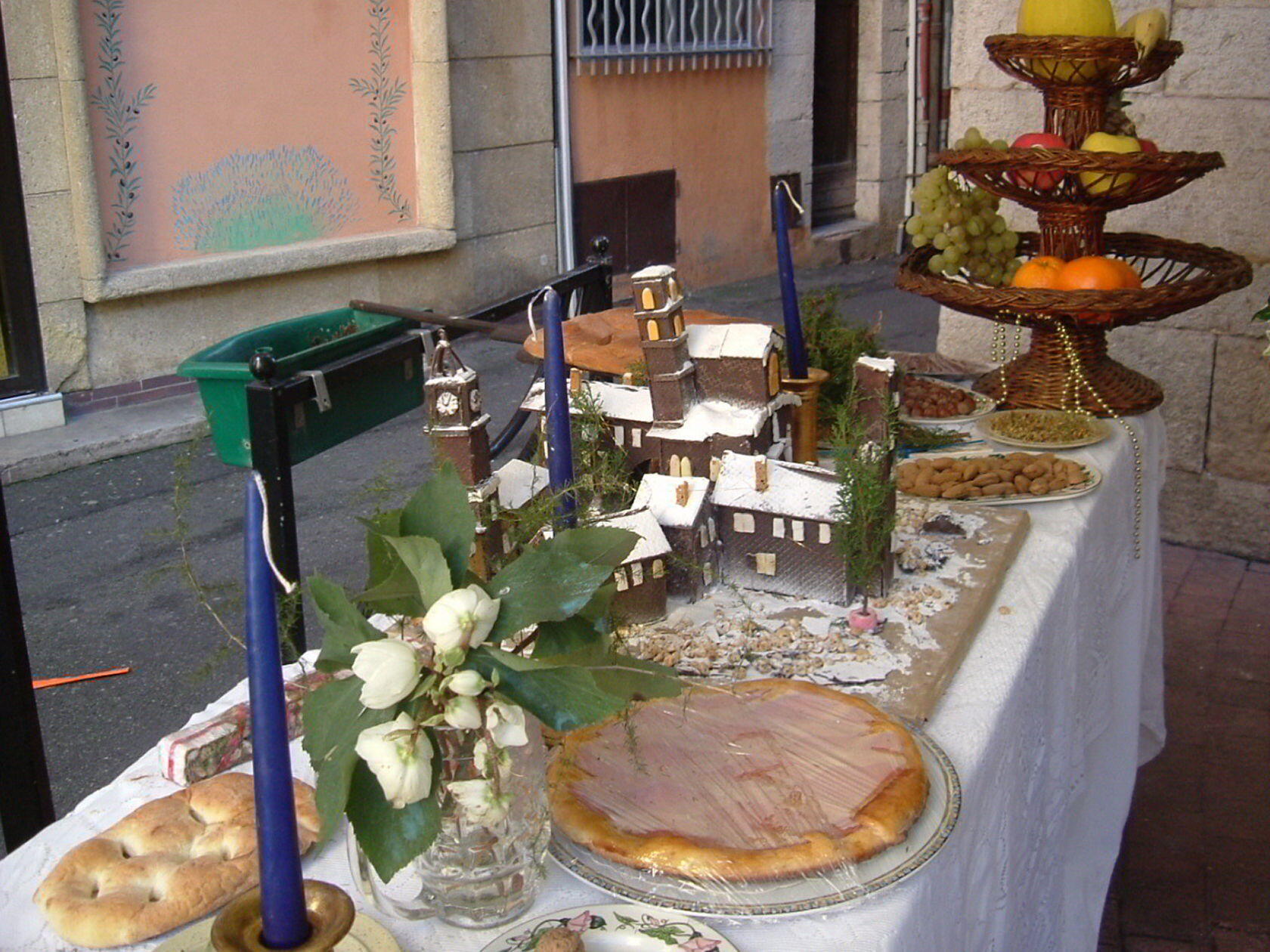 With a little grant from my publisher, I spent a Christmas in Grasse, deciding where and how my story would unfold. I then set about writing my second mystery and brought the Duc de Berry's manuscript to Grasse. There my heroine and her grandmother were celebrating Christmas, en famille, with all the Provençal traditions including the 13 desserts, the three table cloths, and the yule log! The magnificent 12th-century cathedral of Notre Dame-du-Puy, where I had attended midnight mass on Christmas Eve, became an integral part of the story, where the denouement of my mystery took place.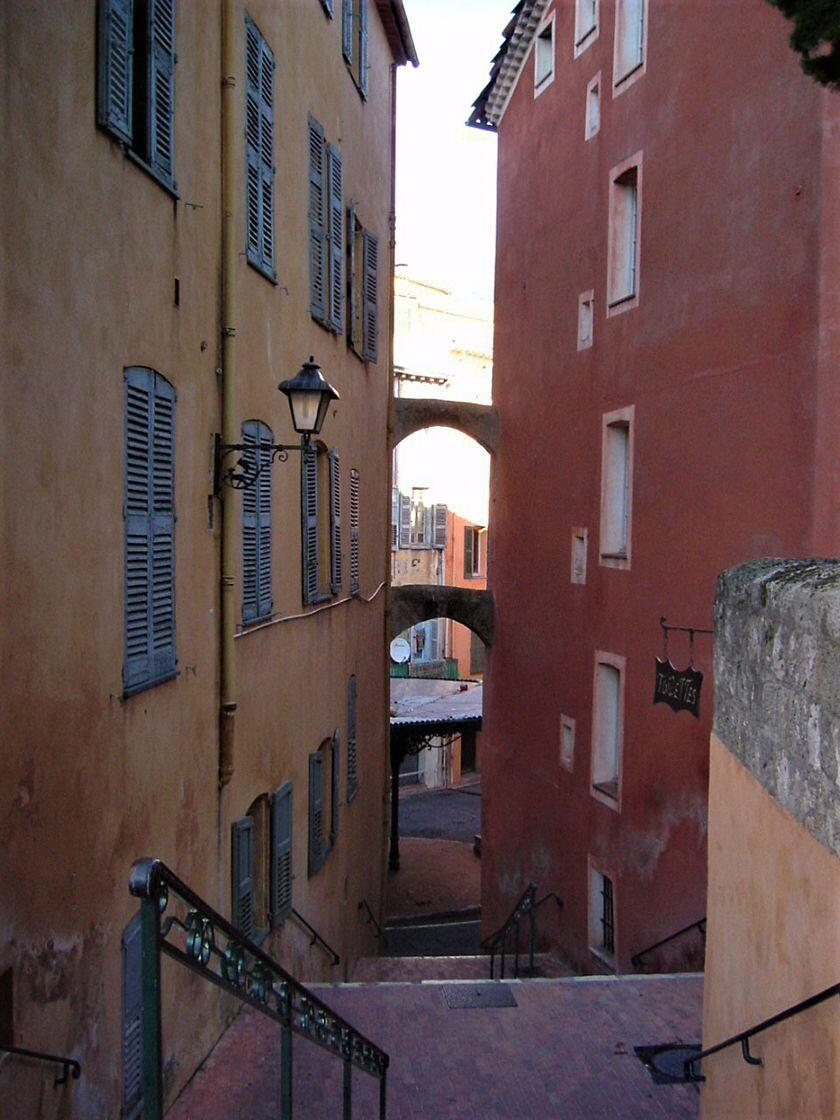 Carnaval de Nice
With summer and winter covered, I thought of setting my third mystery in spring. And what is spring in the south of France without the Mardi Gras carnival which precedes the beginning of Lent? Death of a Harlequin which is set in Nice and Grasse in the spring, includes many of the traditions of the Mardi Gras carnival in Nice, with its huge flower-decked floats all designed according to a particular theme which is different each year. In my mystery, the critical float is Ratapignata, the mythical 'bat' in Provençal lore, which mediates between "the Kingdom of Light" and "the Kingdom of Darkness." But then spring is also the season of young love. This mystery is interwoven with old and new love stories, set in beautiful gardens that surround a belle époque villa on the Mediterranean.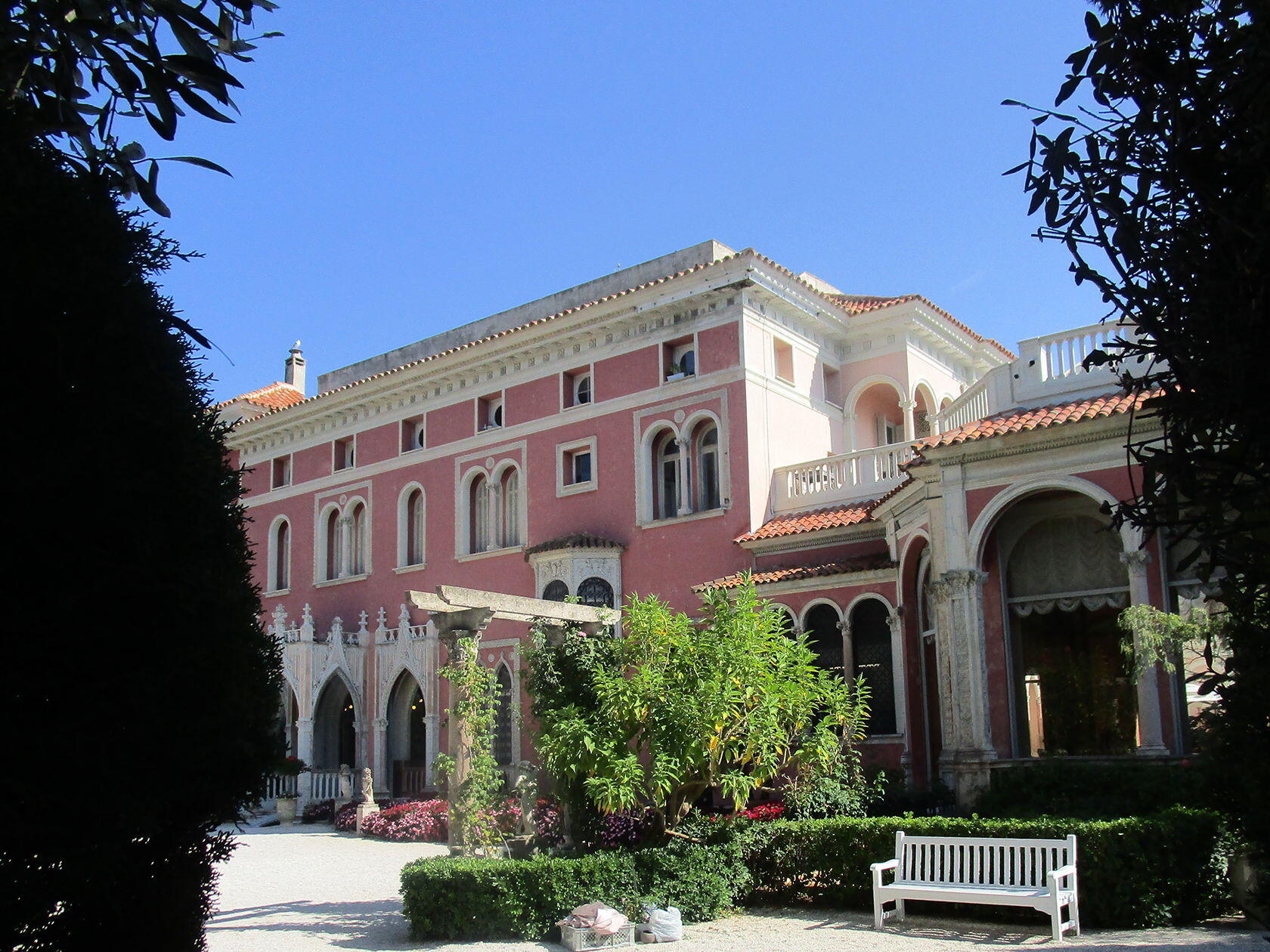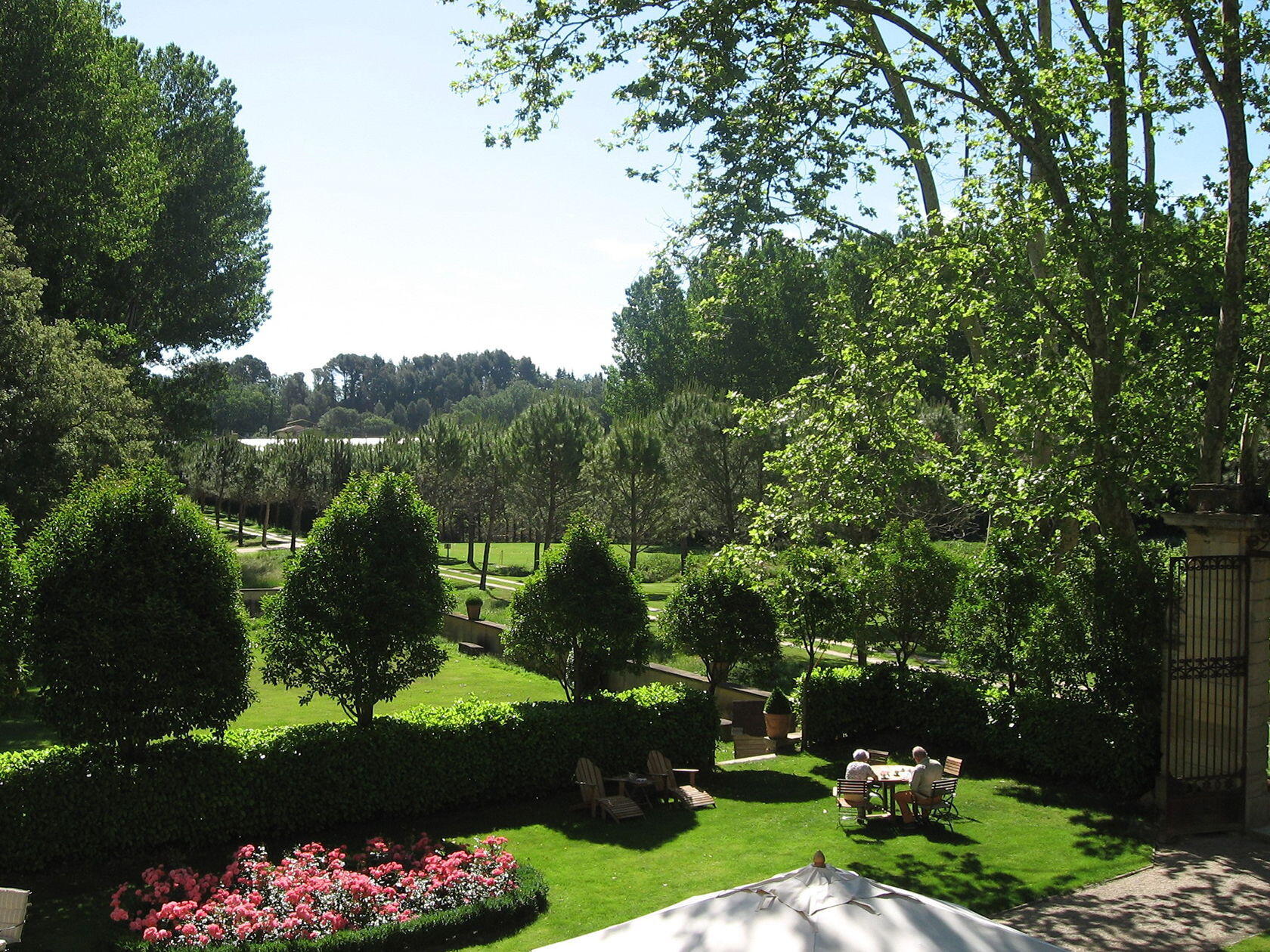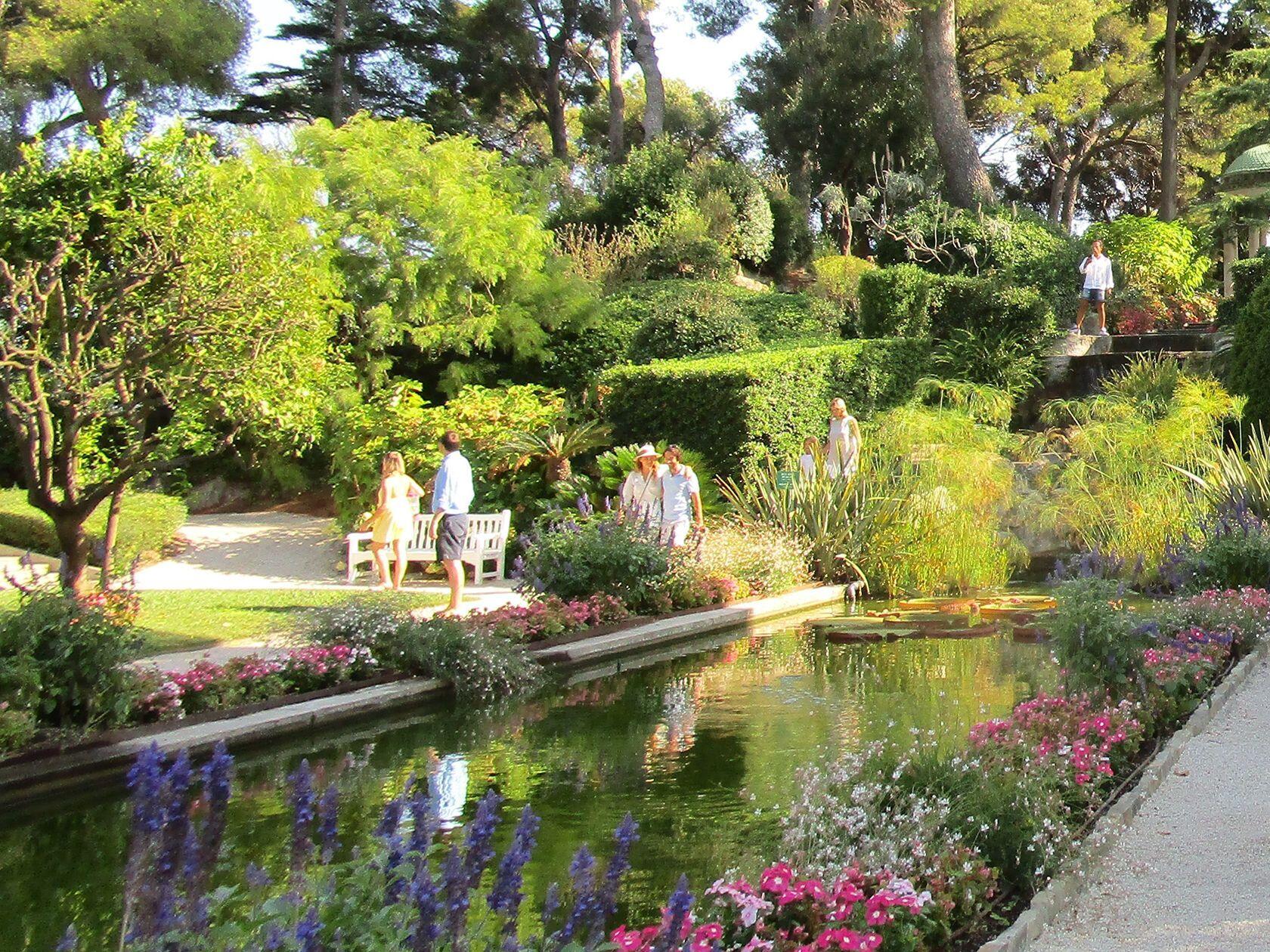 More to Come
I plan to complete this series with a fourth mystery set in the fall. Of course, the setting will be Provençal vineyards, and estates where grapes are harvested and the wines created. I am very much looking forward to writing this book, which is only partly plotted. However, I have already collected a great deal of material.
All rights reserved. Perfectly Provence articles and other content may not be published, broadcast, rewritten (including translations into other languages) or redistributed without written permission. For usage information, please contact us.
Syndication Information
Affiliate Information
As an Amazon Associate, this website earns from qualifying purchases. Some recipes, posts and pages may have affiliate links. If you purchase via these links, we receive a small commission that does not impact your price. Thank you in advance for supporting our work to maintain Perfectly Provence.