Womens Travel Network Promenade en Provence
Author Patricia Sands has distinct memories of Provence from her days as a backpacker in 1967. She told me that she and a friend were travelling around on Eurail passes and meeting new friends as they camped and hiked the sentiers of Provence and the Côte d'Azur. Those joyful images are what she and her friend and partner Susan Sommers are sharing with a lucky group of women through the Womens Travel Network.
The Bridge Club Patricia's first book (read more here) has led to more books, but also to speaking requests. Her niche is women's stories, suited for the baby-boomer demographic, and for anyone attempting to launch a new career later in life. She and Susan have collaborated on a speaking platform for women that they call "Embrace Change at Any Age." Their goal is to encourage women to see possibilities in aging and also to rise above tragedies in life and not fear change.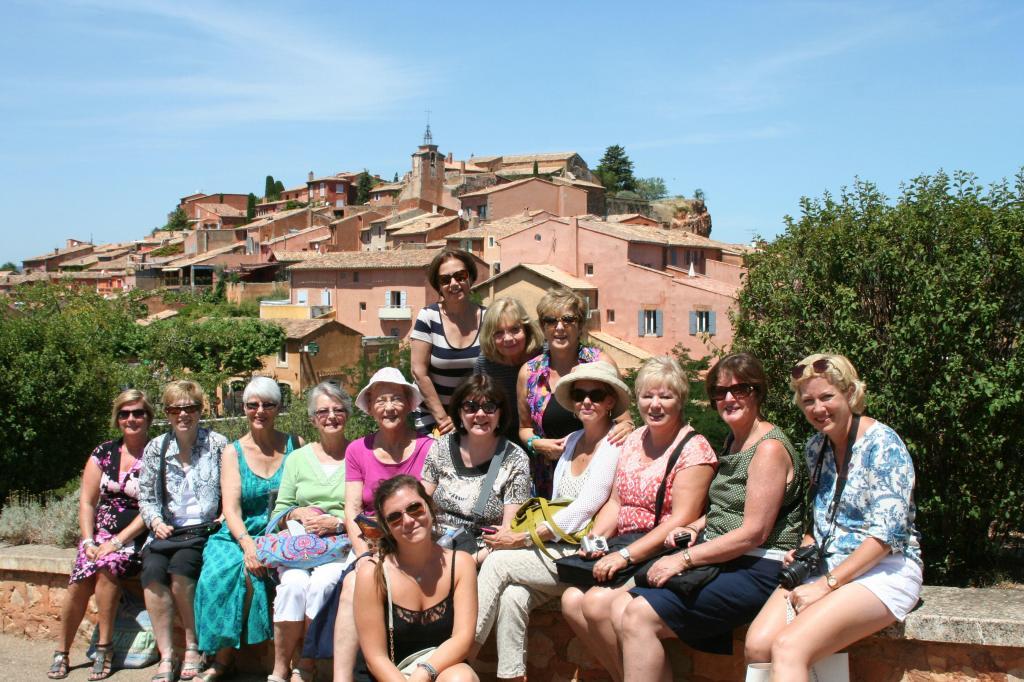 These two ladies are co-leading a French Riviera & Provence trip for the Womens Travel Network in June 2015. The trip loosely follows some of the places visited by the characters in Patricia's books and Susan brings a fitness element to a delicious trip through the region.
Here, is what Patricia has to say about the trip:
"We hope they discover and feel the same beauty, history and peace that I feel there. The groups are small and great camaraderie and conversation develop as we spend time together. Of course, after this taste of Provence, we hope they will want to return."
Now that we have your attention here is the itinerary…
The trip begins with six nights in Nice at the Hotel Beau Rivage, Patricia's favourite hotel, across the street from the Mediterranean and in the old town. There are guided day trips to Eze, Monaco, St. Paul de Vence, Grasse and Antibes as well as time to explore Nice.
The group will spend a day in Aix-en-Provence on the way to beautiful St. Remy where they will have six nights at the charming Hotel Sous les Figuiers. From St Remy there is time to explore Arles, Les Baux, Avignon, and the Luberon villages set amidst the sunflower and lavender fields.
Interested? There are many more details found on Patricia's website.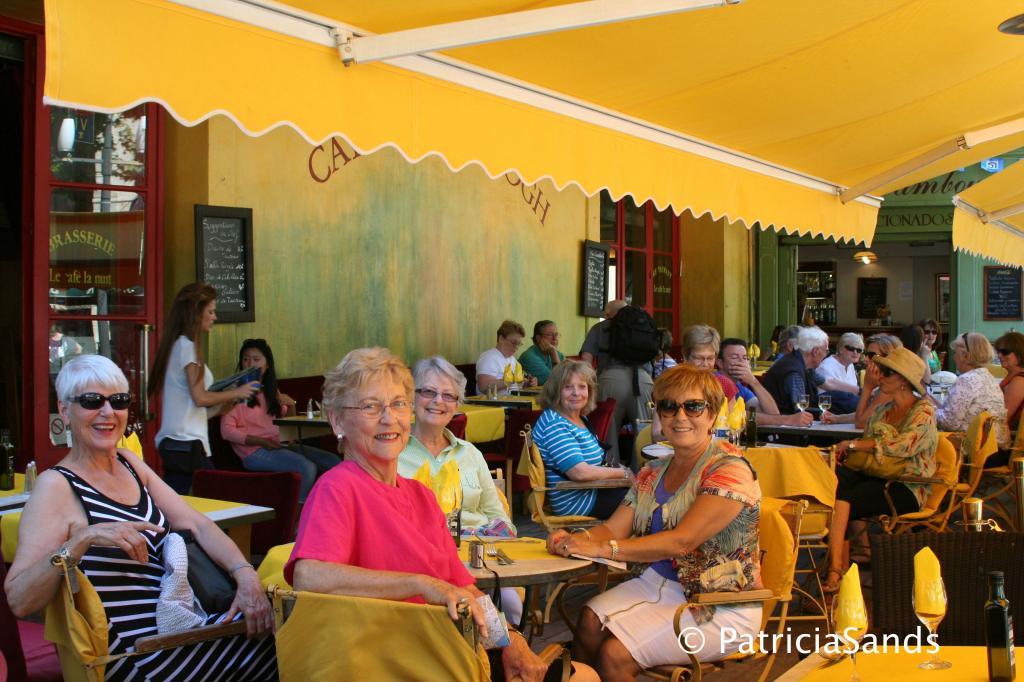 Image credits: All photos provided by and published with the permission of Patricia Sands