Winter Dinner Party Menu from Provence
A Winter Gathering with Friends
Generally, we head back to Los Angeles for the winter months, but my culinary heart remains tied to France. The flavours of Provence inspired the following winter dinner party menu.
These three dishes will warm your insides, serve with some delicious French wine and the conversation should flow with ease. Rustic comfort food is great for the soul and for keeping warm.
Winter is a time of reflection, rejuvenation, slowing down and the opportunity to cocoon for a few months before birthing new ideas and projects in the spring. Sit by the fireplace and enjoy my Winter Menu inspired by Provence featuring slow-roasted lamb, leeks and pears.
---
First Course: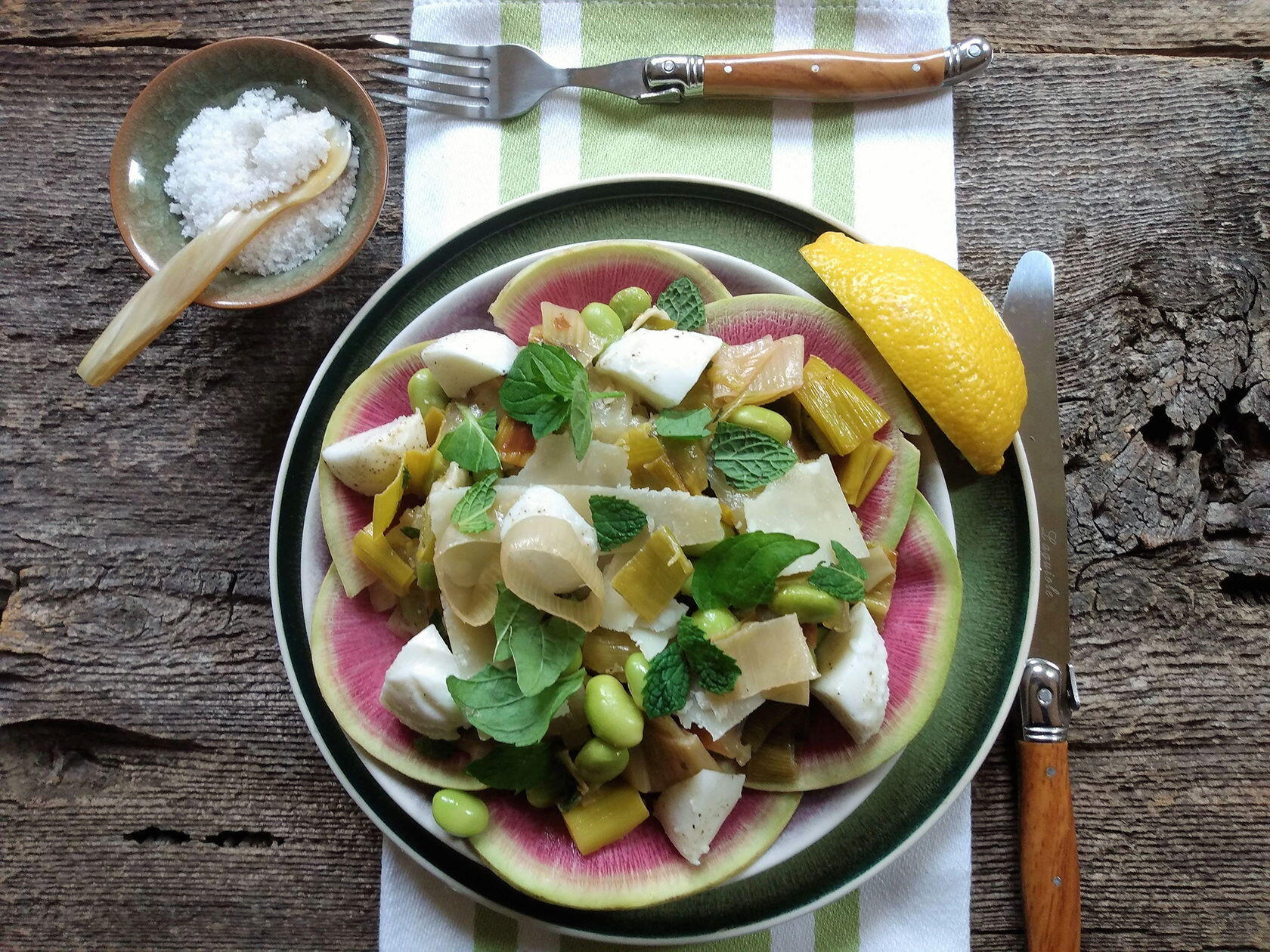 Main Course: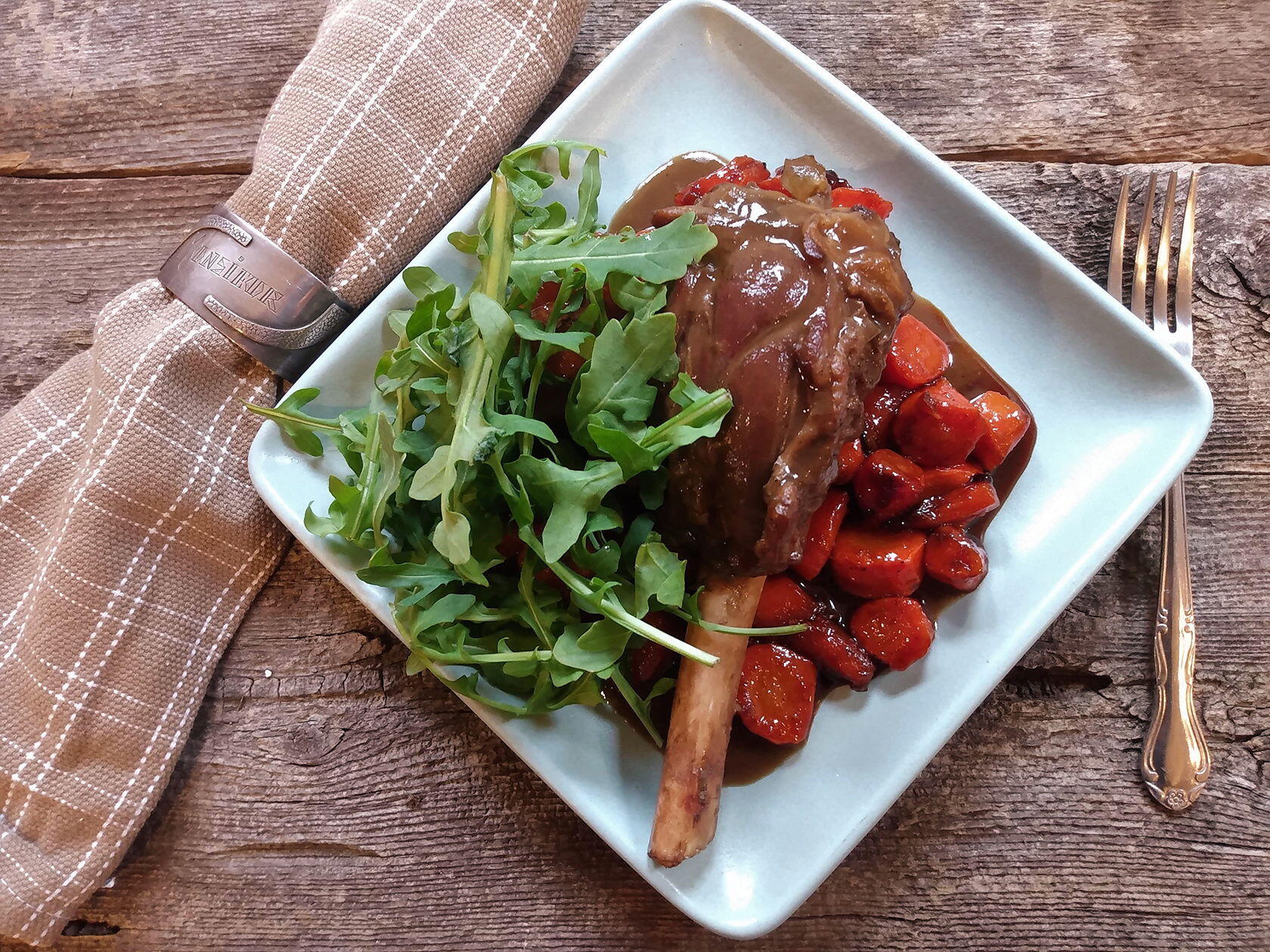 Dessert: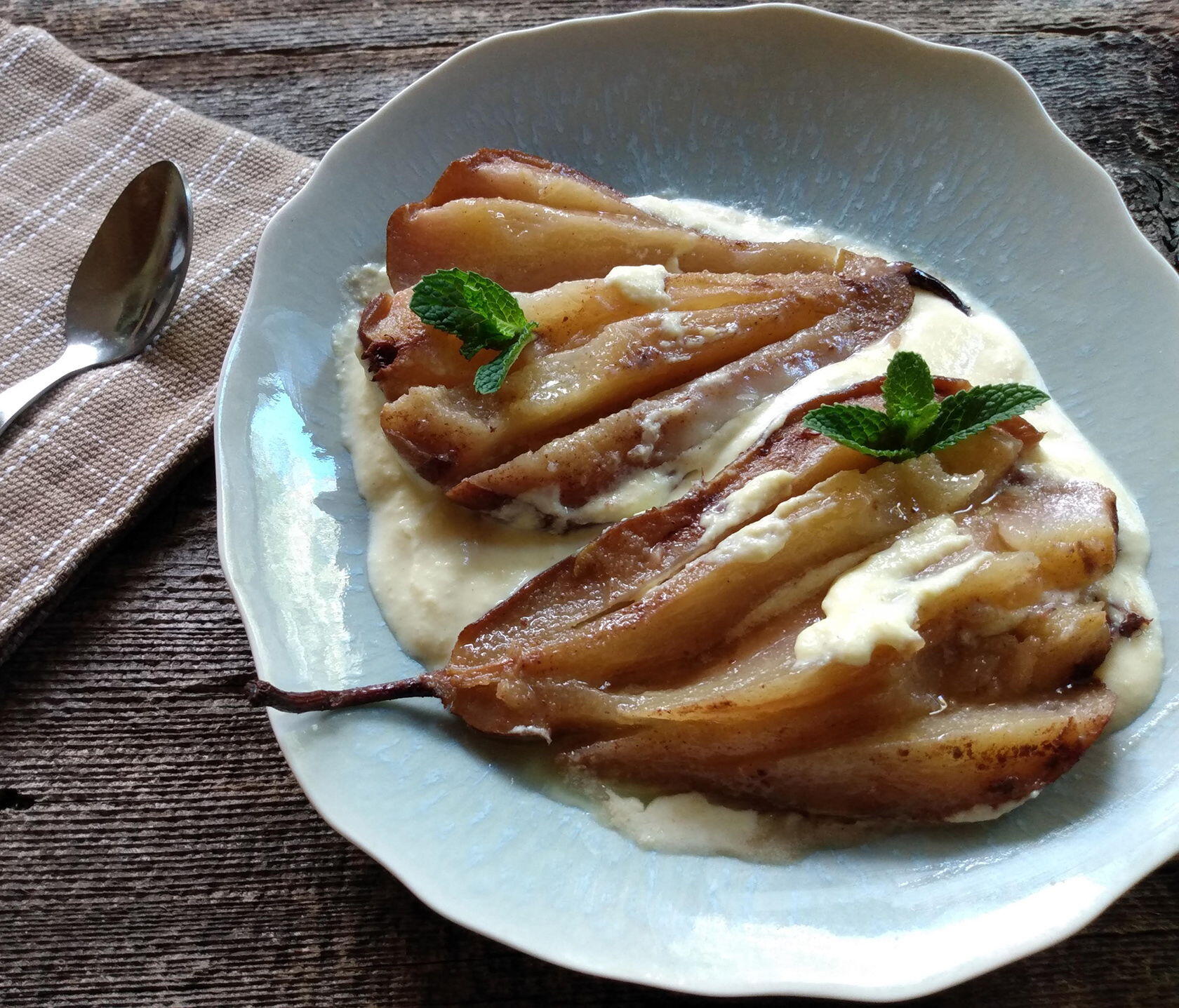 If you would like to have a PDF copy of this menu, please contact us.
For Pinterest fans: