Win a Copy of Elizabeth Bard's Picnic in Provence
Want to lose weight? Open an artisanal ice cream shop.

Elizabeth Bard tells me that she and her husband Gwendal lost 10 and 20 pounds, respectively, the first summer they opened Scaramouche Artisan Glacier in Cérèste. The tale of how an art historian from New York and a Frenchman with a PhD in computer science turned film executive end up in small town Provence is the fodder for Elizabeth's recently published second book: Picnic in Provence: A Memoir with Recipes.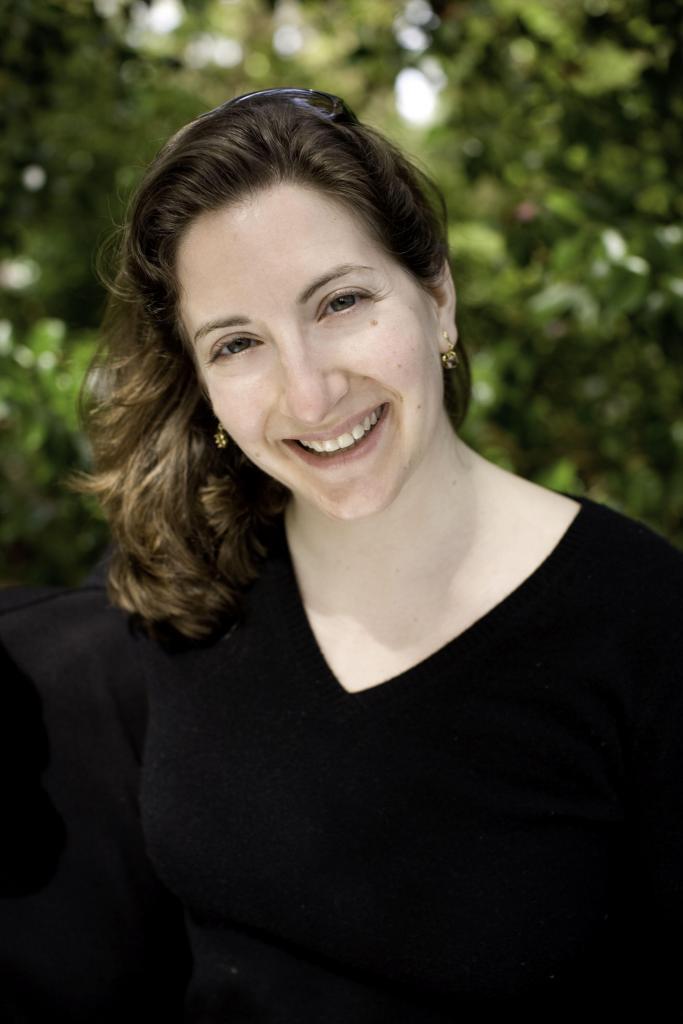 In her first book, Lunch in Paris: A Love Story, with Recipes, Elizabeth shares her story of arriving in Paris in 2002 just in time for the May 1st "manif" (protest) – when Jean Marie Le Pen made it to the 2nd round of the Presidential elections.
This is how Elizabeth describes her first publication:
Lunch in Paris is really the story of two parallel love affairs, one with my future husband, the other with French cuisine. It's a romance between two people and two cultures: how the American "Just do it" attitude and that French joie de vivre learn to coexist—and strengthen each other. Almost as soon as I arrived in France, I knew I wanted to write about the roller coaster of international living and the richness of intercultural marriage. When I sat down to think about how I really discovered France, I found that the most significant moments happened "autour de la table"—around the table. That's how Lunch in Paris was born – it seemed natural to structure the book around the markets, the meals and the ingredients that were my first keys to France. I still love the story about gutting my first fish – you never know where your newest initiation rite will come from!
As pregnancy hormones badgered Elizabeth's synapses, the couple traced WWII Resistance leader René Char's roots to Cérèste during their lovers' getaway to Provence. Before the weekend was over, the couple was sold on Provence, the village and the old limestone walls of a gently used home. In short order, Gwendal and Elizabeth entered a very different world and began a new chapter – or in her case, a new book. Follow this link to buy Picnic in Provence: A Memoir with Recipes.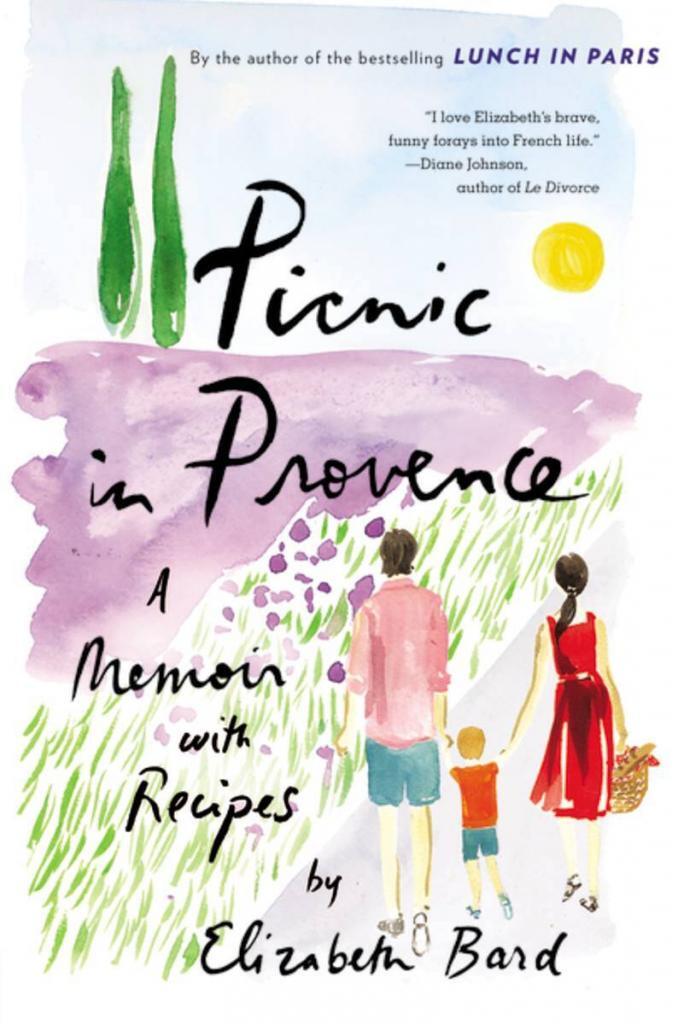 Or better yet!
Try your luck with a chance to win one of two copies of Elizabeth's book. Just enter a comment below this post, and let us know your favourite ice cream flavour at Scaramouche. The lucky winners will be chosen at random.
Image Credits: Photos were provided by and published with the permission of Elizabeth Bard and the Hachette Book Group
All rights reserved. Perfectly Provence articles and other content may not be published, broadcast, rewritten (including translations into other languages) or redistributed without written permission. For usage information, please contact us.
Syndication Information
Affiliate Information
As an Amazon Associate, this website earns from qualifying purchases. Some recipes, posts and pages may have affiliate links. If you purchase via these links, we receive a small commission that does not impact your price. Thank you in advance for supporting our work to maintain Perfectly Provence.