When Will You Travel Again?
Recently, Martine Bertin-Peterson the founder of Goût et Voyage, LLC published the results of a travel survey that she ran for the five day period in June 2020. The survey asked questions around when participants would be willing to travel internationally, where they would feel comfortable staying, and comfort level with respect to long flights.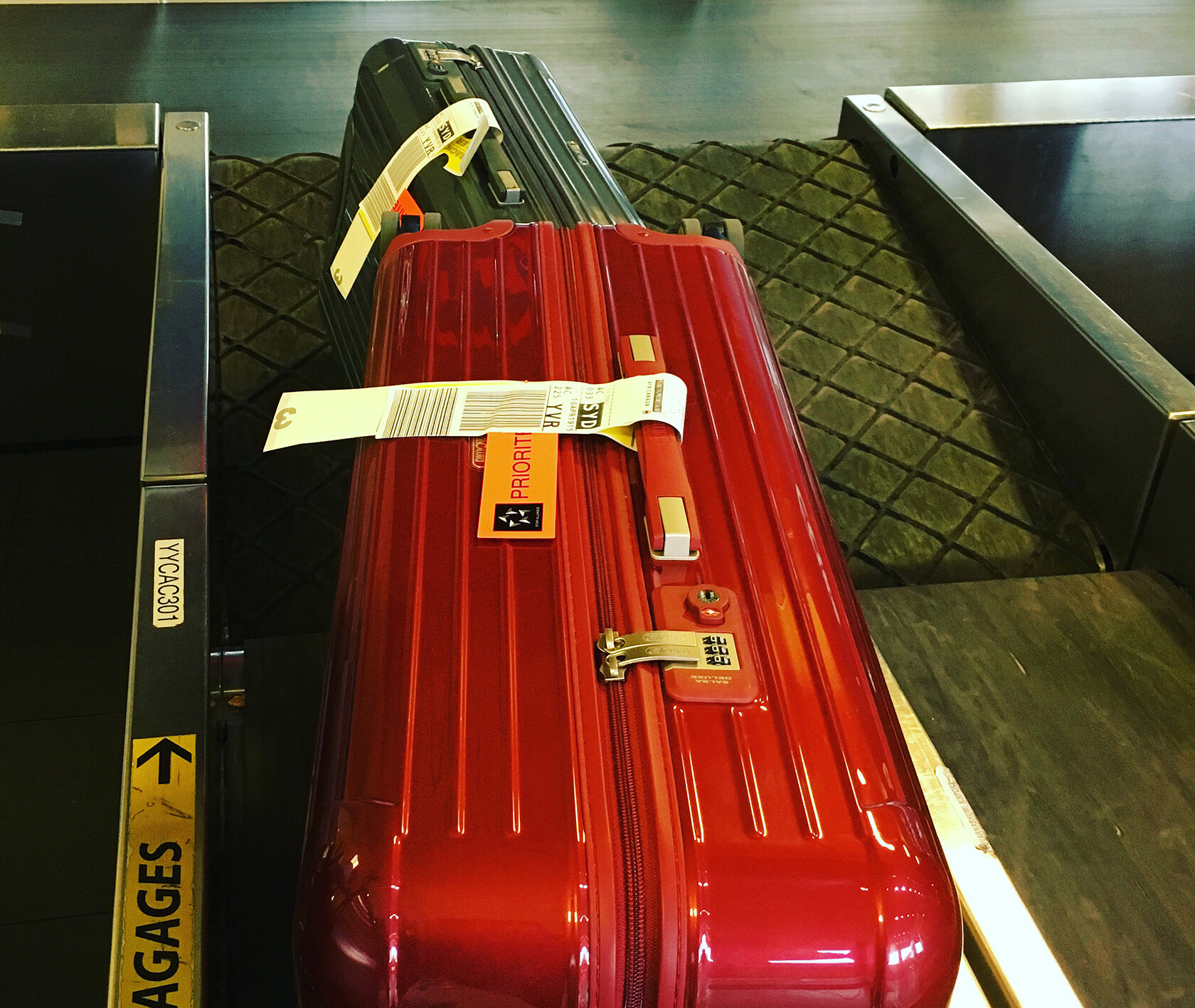 The following is a summary of the responses:
Many Americans are Willing to Travel Now
More than 30% of Americans are ready to embark on leisure travel now, according to a June 15, 2020 survey conducted by Goût et Voyage, LLC. 14% of respondents would be ready to travel in 4Q20 and 40% of those surveyed are looking forward to travelling in 2021.
Many leisure travellers are also willing to accept safety procedures and restrictions in order to satisfy their wanderlust. 90% would adhere to social distancing rules,  84% are willing to wear masks when visiting museums, monuments and other tourist sites and 80% would book advance reservations/tickets to popular attractions if necessary. A smaller percentage, only 56%, would travel if outdoor dining was the only restaurant option. An intrepid 18% of respondents would travel internationally with possible quarantining to enter a foreign country or to return to the US.
Although these survey results paint a more favourable outlook for the travel industry than previously considered, concerns about Covid 19 still prevail. 26% of respondents are unwilling to travel until there is a Covid 19 vaccine and 11% are awaiting a Covid 19 therapeutic or cure before committing to leisure travel.
Air Travel
The airline industry is hoping for a return to leisure and business travel as soon as possible but it must be willing to recognize travellers' concerns for personal safety. 57% of respondents are willing to travel by plane only if the middle seat is vacant and 11% will only travel by air in business or first class. 16% are willing to travel by plane now and are presumably satisfied with the airline industry's current health safety and cleanliness procedures.
Accommodation
According to the survey results, the lodging industry outlook is more positive. 21% of respondents would consider staying at a large hotel chain property, 12% would be willing to stay in a small boutique or family-owned hotel, 11% would consider a rental home such as Airbnb or VRBO while almost 50% of respondents consider all of these as viable lodging options. Hotels, especially the large chains, have historically offered lenient change and cancellation policies and they should continue to do so. Smaller properties and rental homes must consider greater flexibility in booking terms if they wish to compete for the business of those willing to travel in the near term.
Goût et Voyage, LLC is a boutique travel company specializing in small-group gourmet and cultural travel experiences to Provence, Umbria and Porto. Read the full survey results here.
---
Experience in Small-Group Tours
Martine Bertin-Peterson tells me she discovered her first grey hair in Provence while leading a group of twenty 16-18-year-olds during their six-week stay in the region. Some 30 years and many travel stories later, Provence still holds a gravitational pull for Martine, whose first of five languages is French.
When you join a Goût et Voyage tour, you can expect a week in Provence with hand-selected accommodation. You will visit some authentic restaurants, cook with local chefs and meet guides who specialize in aspects of the region. No trip to Provence would be complete without a chance to visit the cultural capitals of Avignon and Aix, a look at the perched villages in the Luberon and the wine country of Chateauneuf du Pape. Beyond that Martine says that she has designed her trips to "feel like you are travelling with friends rather than a tour group."
Read more about Goût et Voyage trips here and the new "Taste of Provence for the Holidays" in December.
All rights reserved. Perfectly Provence articles and other content may not be published, broadcast, rewritten (including translations into other languages) or redistributed without written permission. For usage information, please contact us.
Syndication Information
Affiliate Information
As an Amazon Associate, this website earns from qualifying purchases. Some recipes, posts and pages may have affiliate links. If you purchase via these links, we receive a small commission that does not impact your price. Thank you in advance for supporting our work to maintain Perfectly Provence.