Visit Isle sur la Sorgue for a Touch of Venice in Provence
Most people (read tourists) go to l'Isle sur la Sorgue for one of two reasons:
The Sunday market – one of the largest in the region
The 300+ antique stores and dealers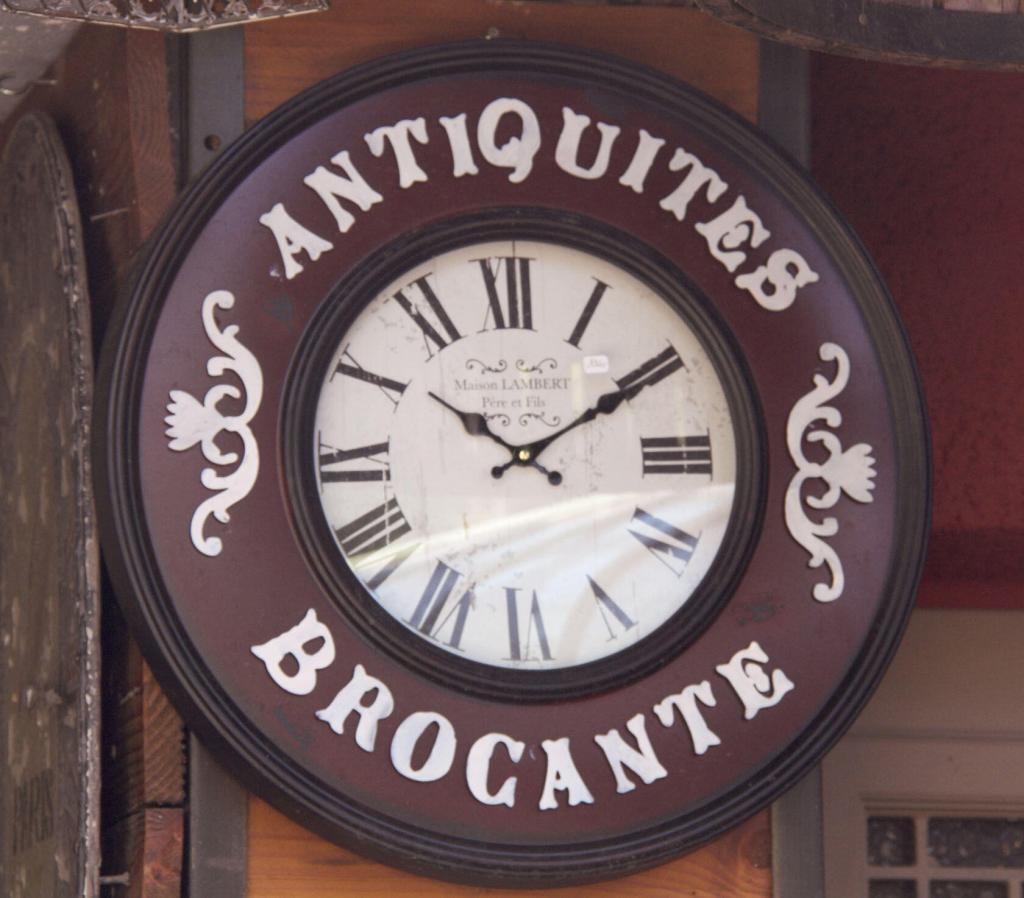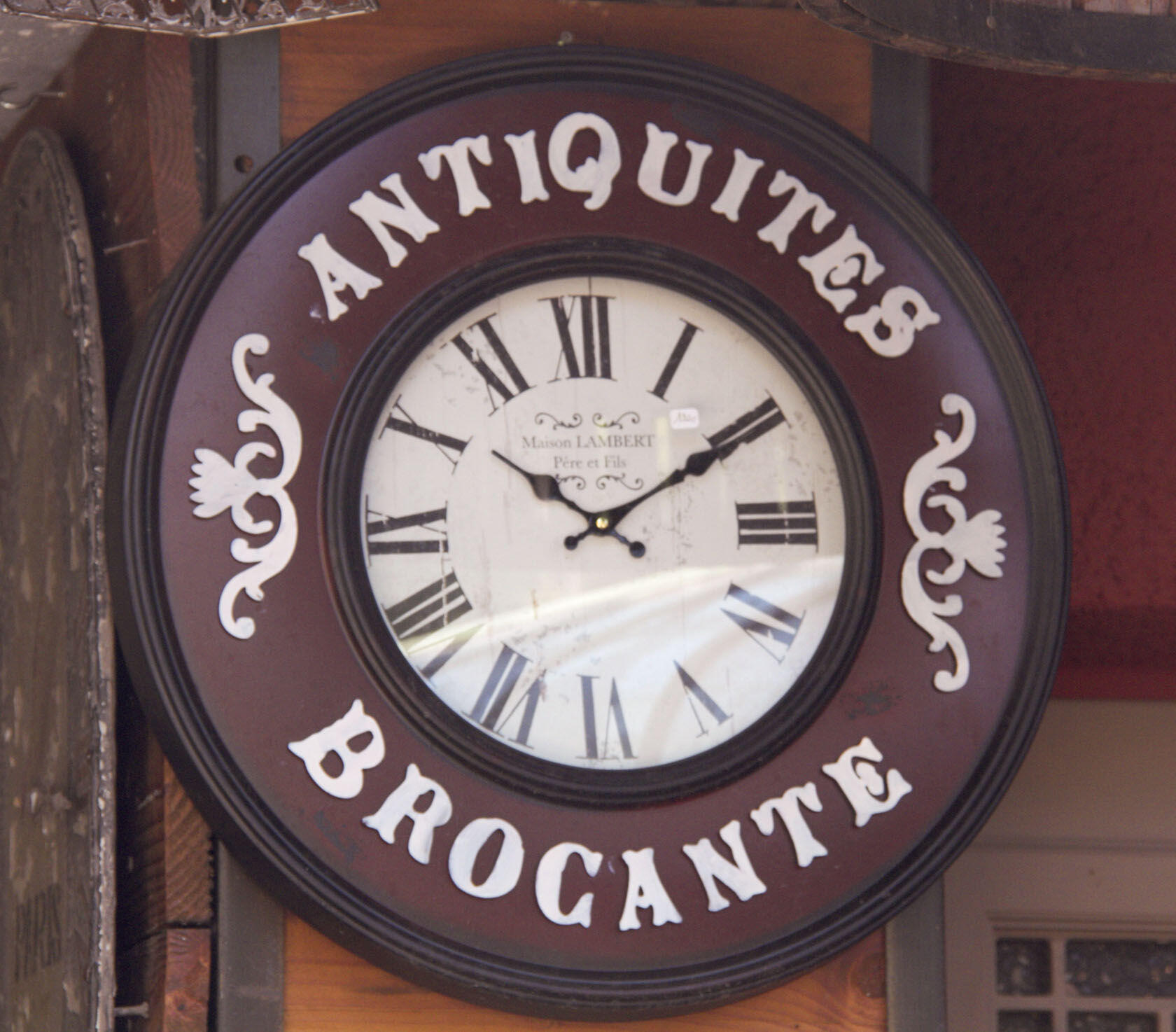 Very few would go because they were expecting Venice in Provence.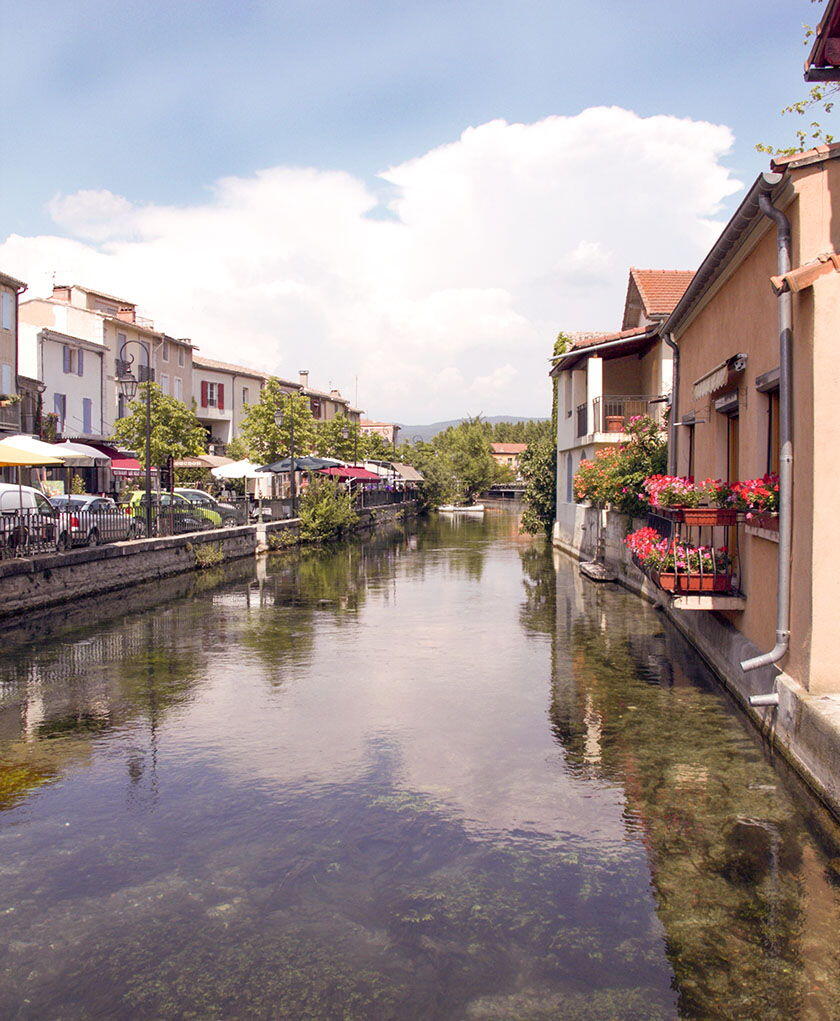 Ginger and Nutmeg had only visited for the Sunday market. Despite the fact that this market originated in 1596, it was not their favourite trip!
…Continue reading here to find out why you should plan your visit to l'Isle sur la Sorgue. If you go early the parking is easier and the market is less crowded. Twice a year there are large antique markets (brocantes), which attract professional dealers, bargain hunters and curious shoppers.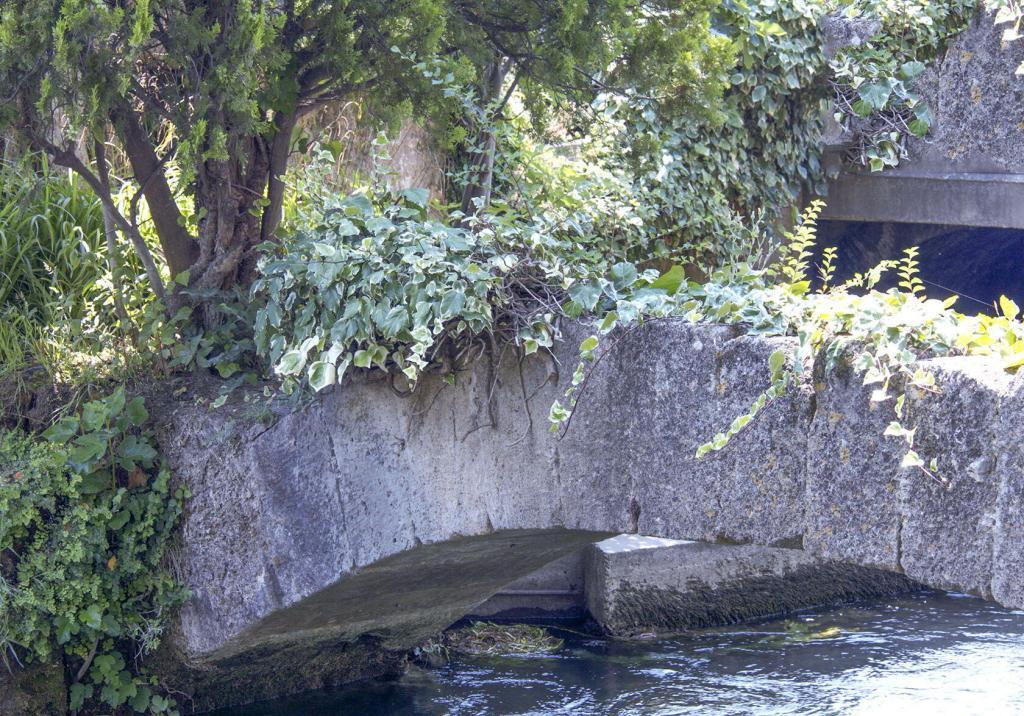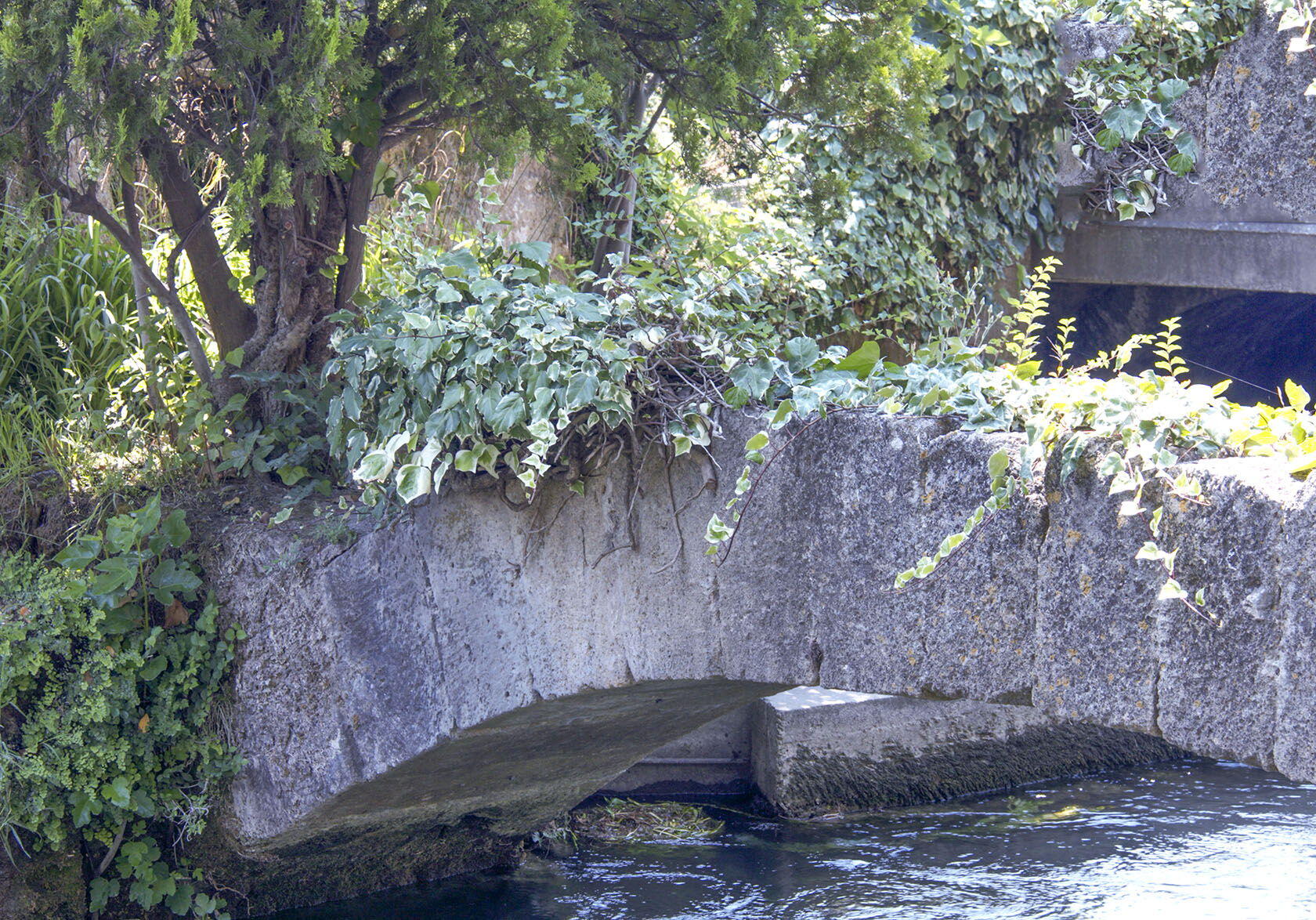 Visit l'Isle sur la Sorgue on a quiet day to experience the non-frenzied side of this town with a lazy river running through the middle. Enjoy a lazy lunch at any one of the cafés along the water's edge.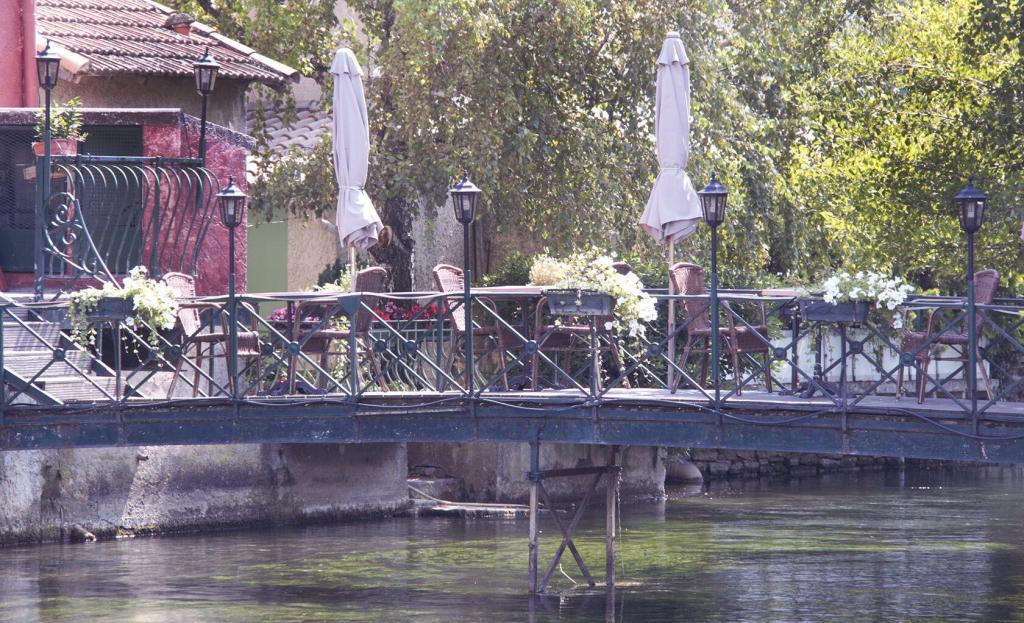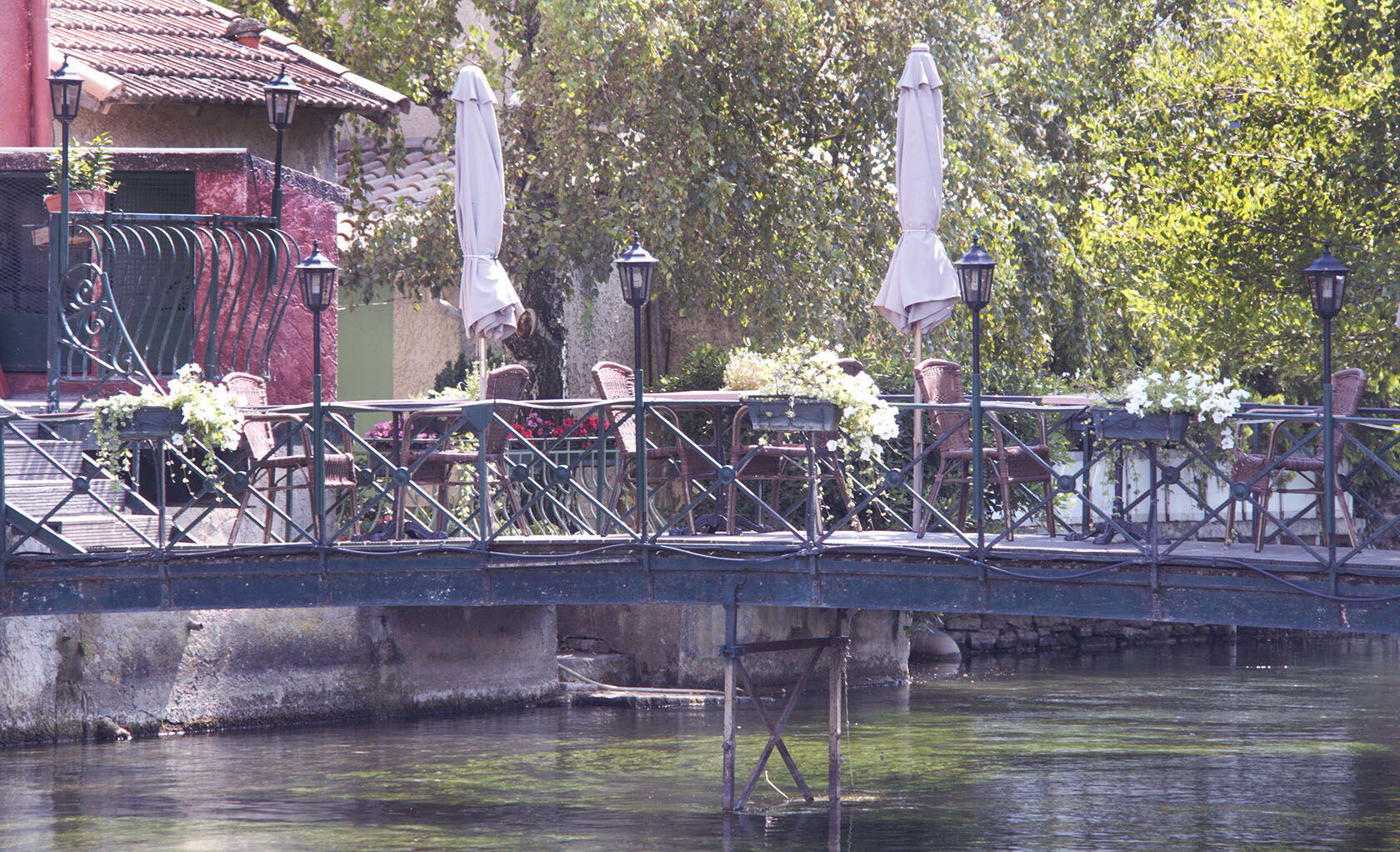 For more articles on things to do in l'Isle sur la Sorgue follow this link.