Under the Platanes – French Plane Trees
Contributor blog post by Célia Gentaud @MirabeauWine:
There's nothing more magical on a hot summer's day than enjoying a glass of chilled, dry rosé in the shade of a towering Plane tree in the square. The hub of most French villages, especially in Provence, Plane trees are symbolic of socialising and spending time with loved ones. They …Continue reading here to learn about the origins of Plane trees, why they line many roadways in France and the giant tree in Lamanon.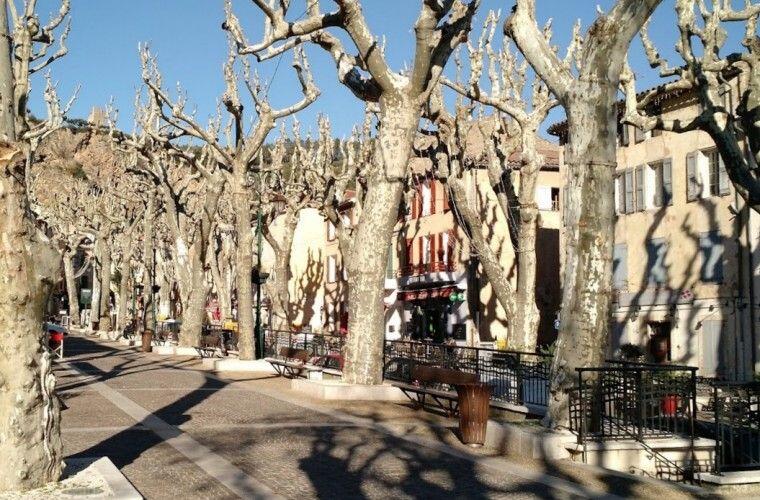 Via:: Mirabeau Wine