Tips for Renting a Car in Provence
Renting a car in Provence can be a fun experience. Having the freedom of your own wheels is great, especially if you don't overpay in the process. Here are a couple of tips on how to make the most of it.
Book Early
Like pretty much everywhere else in the world, booking your rental car well in advance is key to get the best deal. While it may be tempting not to worry about it too much and book just a couple of days before your trip, doing that might cost you up to 2-3 times more than booking in advance early. While usually, the difference will be less dramatic, you will still definitely see it on your credit card statement.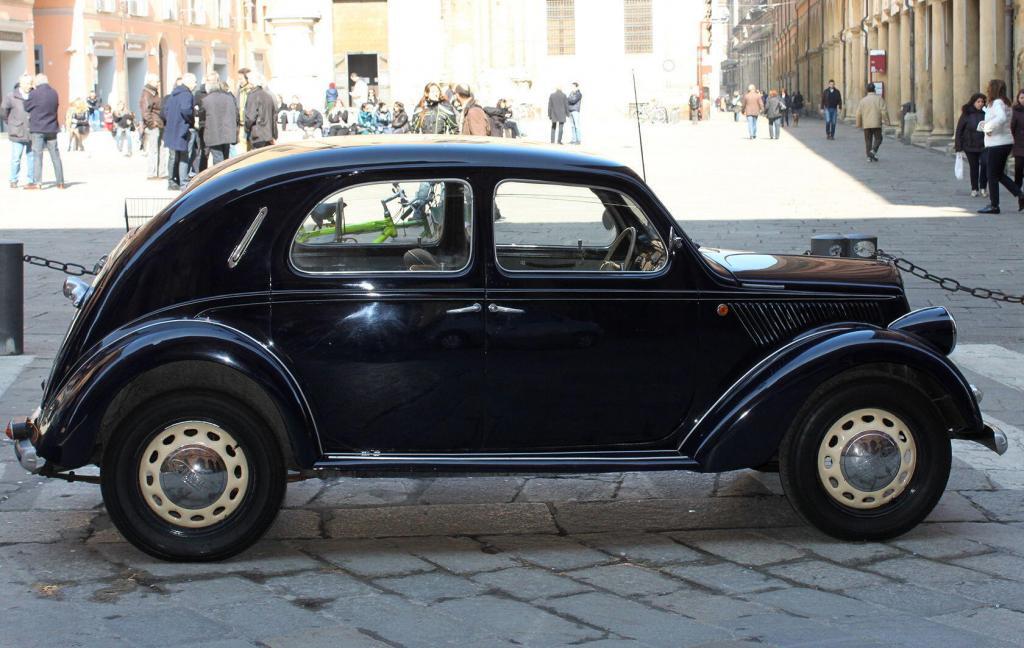 The reason for this is quite simple. First, if you make your booking early, you won't be affected by any price policy change that might happen later. And second, if you rent early, the rental car provider will still have a large number of cars available for your dates. The more you postpone the booking, the smaller the pool of the available cars will shrink. Getting a car on the same day that you want it is the worst. While you still might get a lucky break because someone else bailed out on their rental at the last minute, it's much more likely that you'll be left to choose between the three shabby cars that nobody else wanted — and paying the price of Mercedes for an Opel.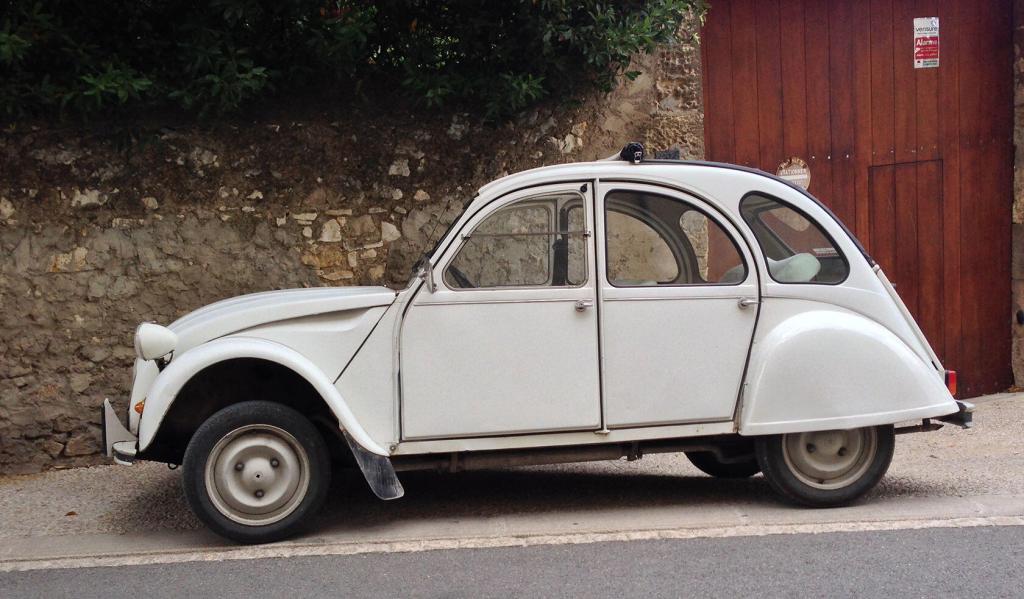 So, be an early bird about it and make that booking! The good news is that most rental car companies offer free cancellation if you do so within 48-hours or more before your booking period starts. So there's very little risk involved.
Expand Your Horizons
With so much to do and see, Provence might and does feel like a world of its own. But the beautiful thing about it is that its location also makes it a great base for further explorations. Driving for just a couple of hours along scenic roads can take you to other interesting and distinct parts of France and, indeed, Southern Europe.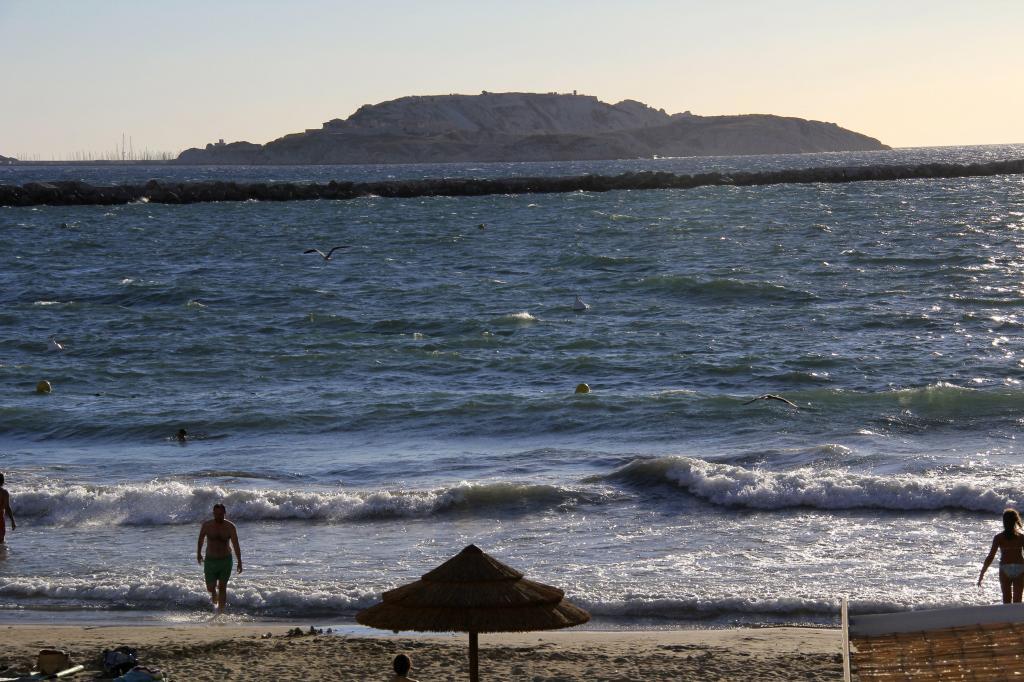 From Avignon, it is only two and a half hours to Lyon, France's third city. Go a bit further north and east towards the Alps, and very soon you'll be driving near the highest peaks in Europe. Even Geneva in Switzerland is under four hours away. Italy is close too – Sanremo is just next door. If you start from Nice, Milan or Florence can also be reached in four to five hours.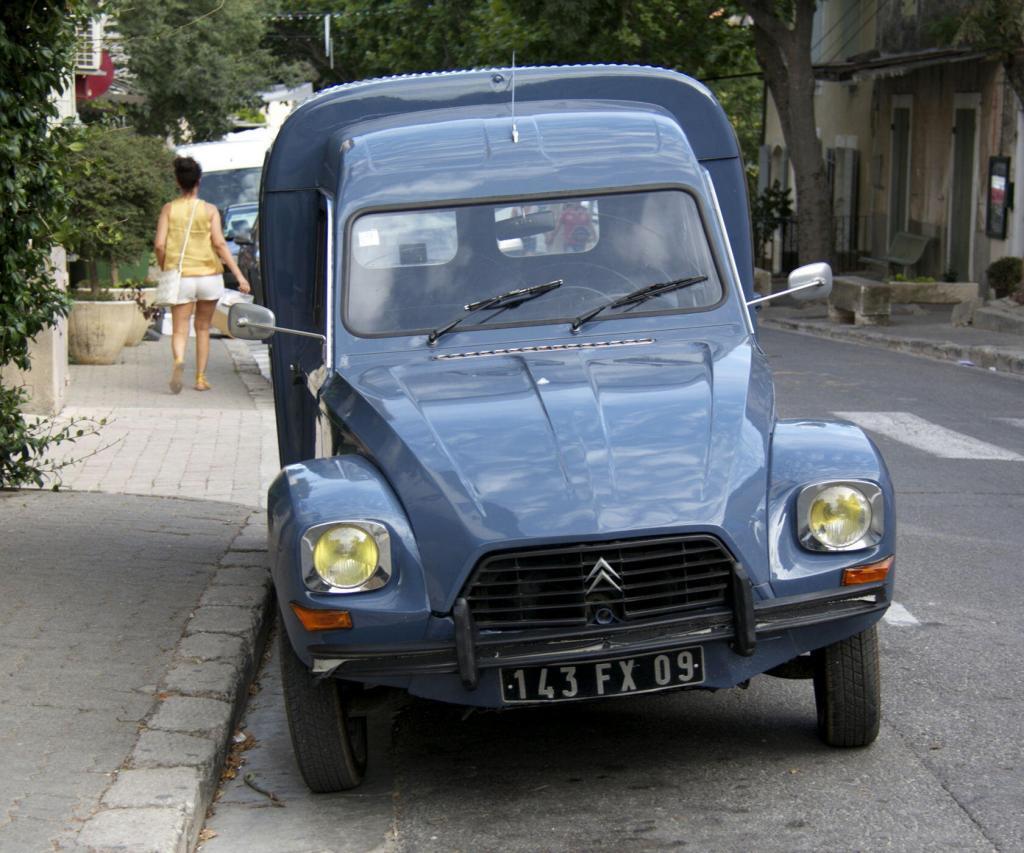 Even cities like Venice and Rome in Italy or Barcelona and San Sebastián in Spain are just a day-trip away. While driving such long distances is not for everyone, the roads in the region are (mainly) in good shape, the borders are open, and the routes take you through many beautiful natural areas and reserves. Plus, needless to say, there are countless opportunities for fascinating detours along the way. Look at it this way — you can have your breakfast in Provence and eat dinner in Piazza San Marco or on La Rambla in Barcelona.
All rights reserved. Perfectly Provence articles and other content may not be published, broadcast, rewritten (including translations into other languages) or redistributed without written permission. For usage information, please contact us.
Syndication Information
Affiliate Information
As an Amazon Associate, this website earns from qualifying purchases. Some recipes, posts and pages may have affiliate links. If you purchase via these links, we receive a small commission that does not impact your price. Thank you in advance for supporting our work to maintain Perfectly Provence.