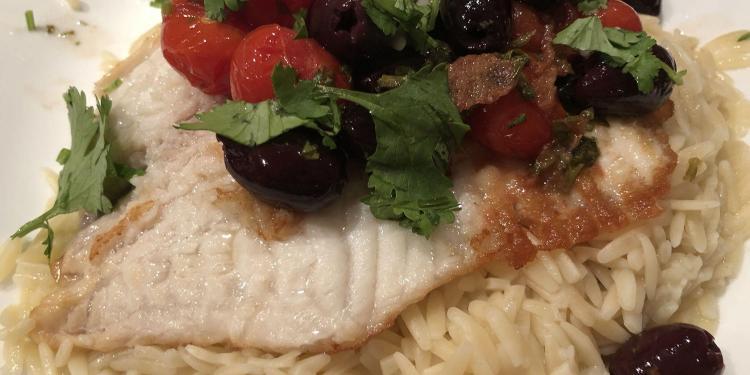 Mediterranean Sea Bass with Olives and Tomatoes

The key to most (if not all) seafood recipes is not to overcook the fish. This Mediterranean Sea Bass is no exception, start to finish in about 15 minutes. The ingredients olives, tomatoes and garlic are typical flavours from the South of France, and many cuisines in the region.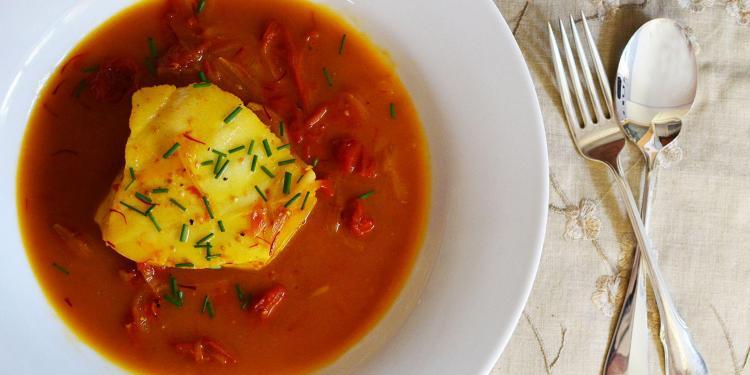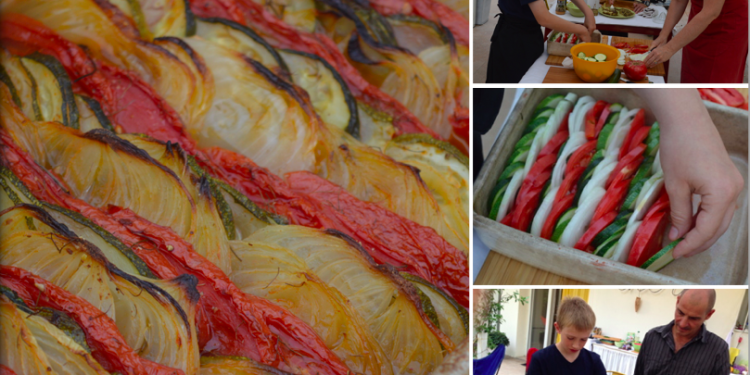 Mediterranean Fish with a Vegetable Tian

This easy to make, savoury dish combines some of the best local ingredients from Provence into a single dish. Gilles at Provence Gourmet brings Perfectly Provence readers his recipe for Mediterranean fish accompanied with a classic Provencal vegetable tian.