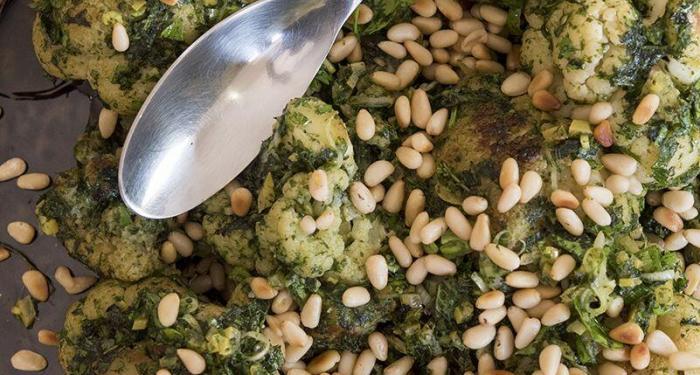 Super Sides: Cauliflower Salad with Cilantro Pesto

But, at Cook'n with Class we are not concerned about culinary superstars rather easy to follow recipes with delicious results.  Try this side dish of Cauliflower Salad with Cilantro Pesto with your Thanksgiving turkey or Christmas spread.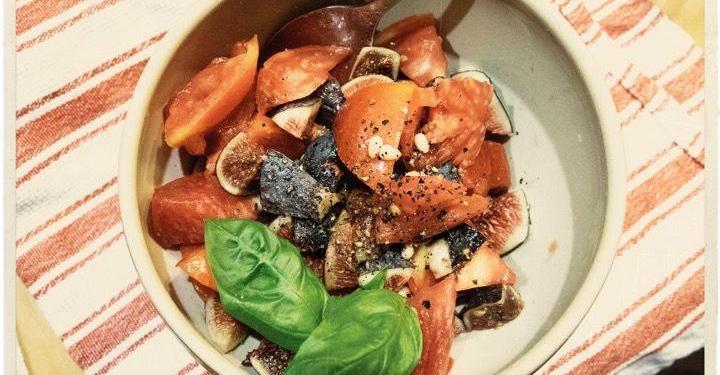 A Fig and Tomato Salad Combining the Flavours of Summer in Provence

This simple salad recipe combines slightly tart tomatoes with sweet, fresh figs (from your own tree if you are lucky enough). The figs counter-balance the acidity in the late-season tomatoes, and the cheese although optional adds some extra, creamy roundness to the flavours.