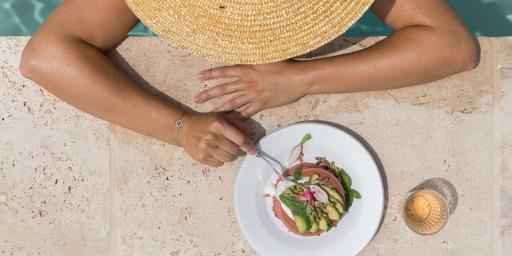 Recipe for Pink Pancakes Inspired by Provencal Rosé

Who doesn't love crepes, pancakes and waffles? The following recipe for pink pancakes is sure to bring out the little kid inside. Ok, there is a decadent element to pancakes smothered in butter and coated liberally with maple syrup. However, this recipe is much healthier with the addition of beetroot …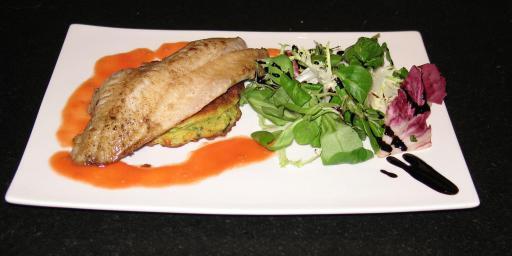 A Recipe from the South Sea Bream and Zucchini Pancakes

Light and crispy baby zucchini pancakes adorned with a warm flaky filet of fish surrounded by a drizzle of fresh tomato coulis.