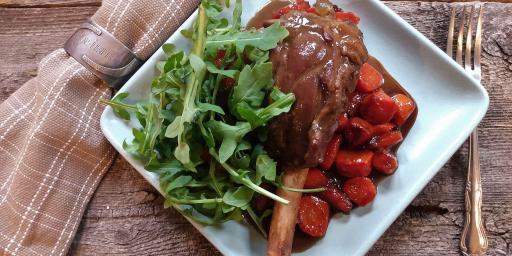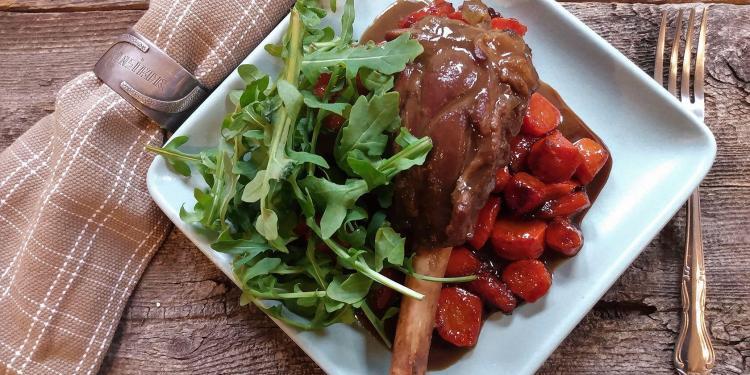 Slow-Cooked Lamb Shank (Souris d'Agneau)

Slow-cooked lamb (agneau) dishes are typical on menus in Provence. You see sheep herds grazing in farmers fields or often free-range in the hills of the Alpilles, Luberon, Var and Haute Alpes de Provence.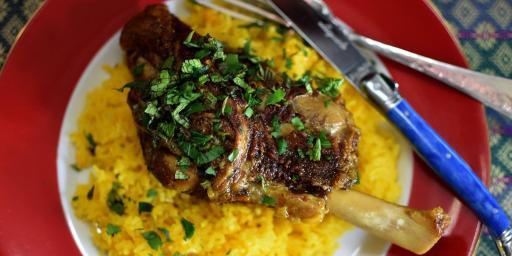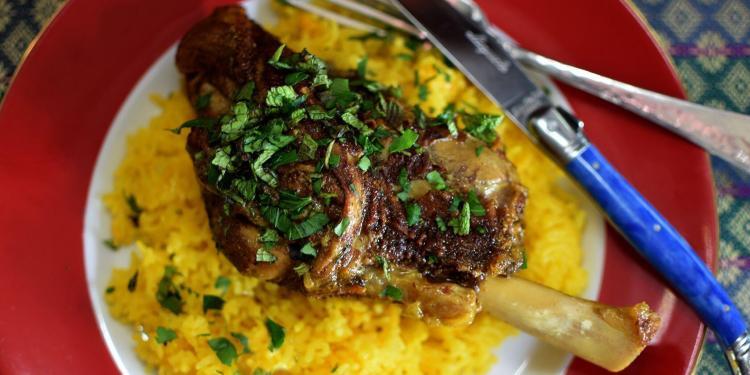 Persian-spiced Lamb Shanks

Great lamb is easy to find in Provence, most of which is organic, and grass-fed. This recipe, for Persian-spiced Lamb Shanks, brings together the best of this complex middle-eastern cuisine. The flavours of Persia combine sweet, sour, savoury, hot, floral, and earthy into a subtle taste explosion.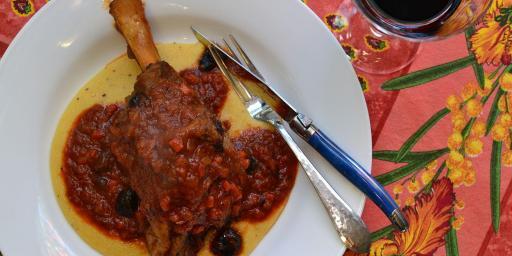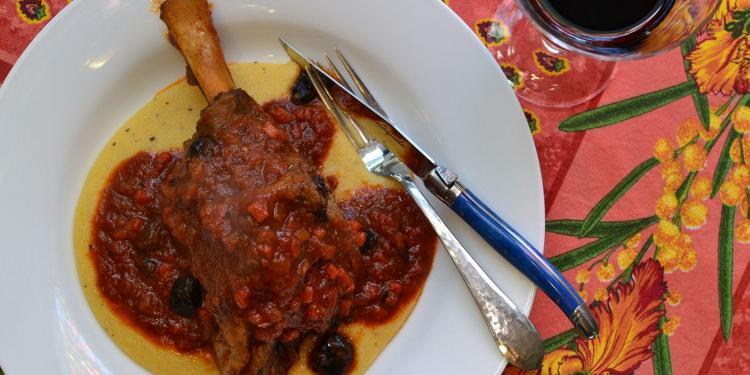 Braised Lamb Shank with Provencal Spices

Roasted lamb shanks with tomatoes and olives, spiced with traditional herbs and a few non-traditional ones such as citrus and paprika.