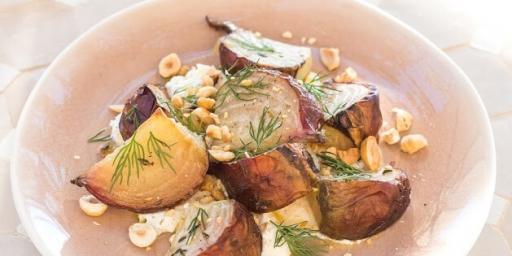 Roasted Beets and Burrata Tasty Autumn Side Dish

If you are a fan of beets, you probably like them raw or cooked then this recipe is one to add to your list. This tasty dish combines roasted beets with fresh burrata and hazelnuts. Aspiring chef Ben James served this recipe for an Autumn weather feast along with eight …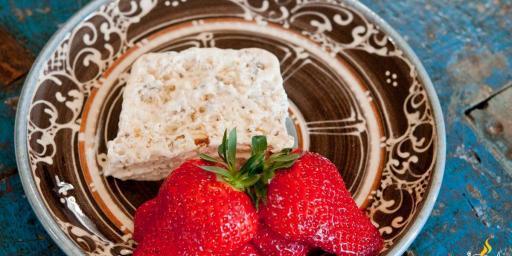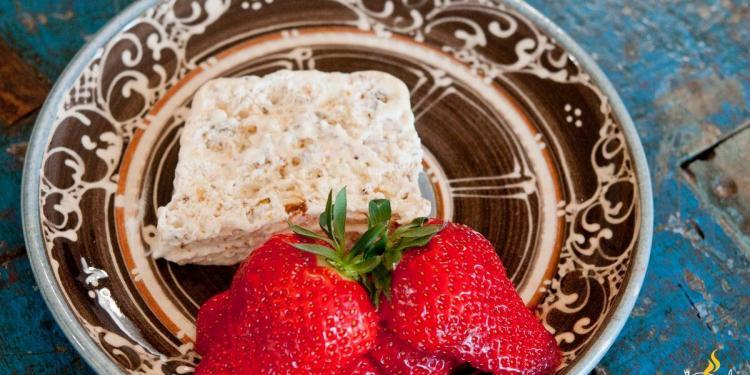 Summer Dessert Perfection in a Frozen Nougat with Nuts

One dessert that we absolutely love is the frozen nougat with its almonds, hazelnuts & pistachio. A great dessert that can even be made in advance (even by several months), if well wrapped. Make it as an individual dessert or as a terrine.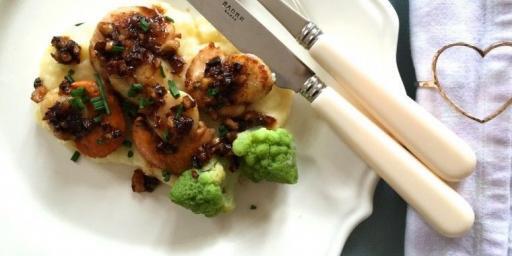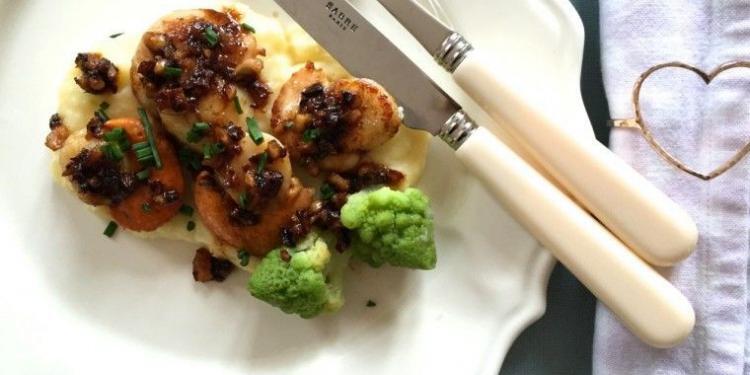 Roasted Scallops a Valentine Recipe by Mirabeau Wine

Roasted Scallops with Hazelnut and Rosé Butter on Polenta Mash. Enjoy the dish with a chilled glass of Rosé and enjoy la Saint Valentin.