Crispy Duck Confit a French Classic

If you could pick your last meal – what would it be? For my last meal on Earth, I would select a dish that is both humble and classic. I would choose a duck confit. There is something utterly delicious about obscenely crisp duck skin mixed with succulent duck meat. It …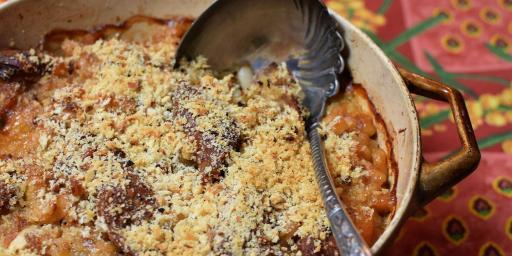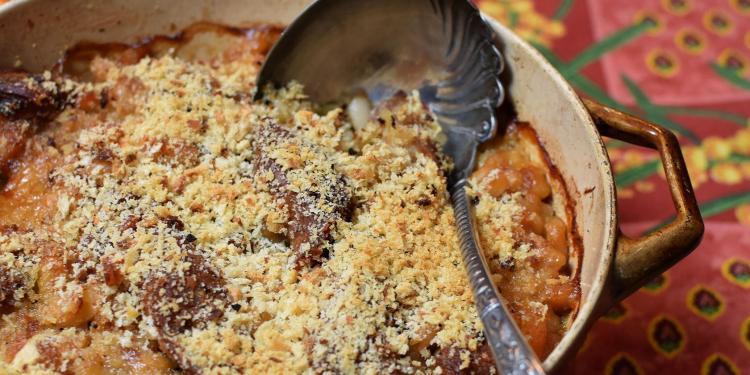 Classic Cassoulet Recipe Made Easy

Cassoulet is a traditional recipe from the Languedoc-Roussillon (now the administrative region of Occitanie, France). Some cooks shy away from making this cannellini bean and meat (pork, duck) casserole because it takes a bit of time if you decide to make the duck confit yourself.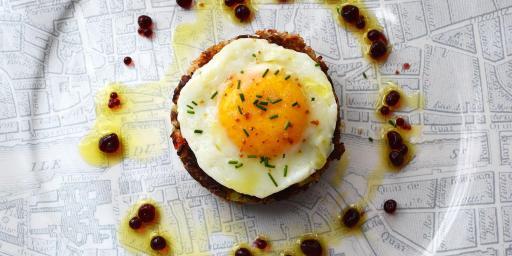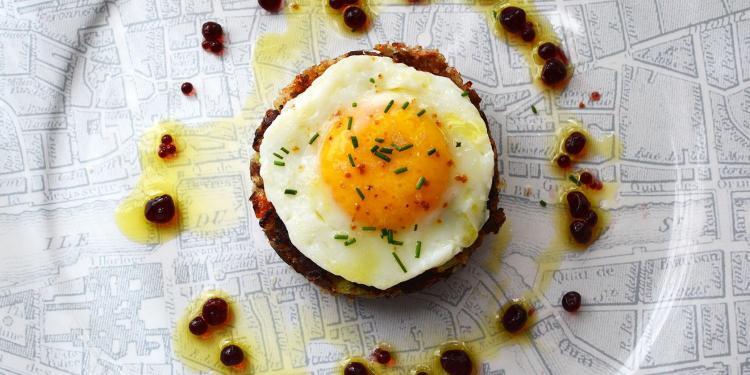 David's Recipe for Duck Confit Hash and Eggs

Rich and decadent come to mind when eating this delicious brunch sensation. Silkie eggs take center stage atop succulent duck and veggie hash surrounded by sweet and sour cherry pearls.