St Tropez Gift Box from My French Country Home
A Gift from St Tropez
Although nothing could replace a weekend on the shores of the Mediterranean in sun-soaked St Tropez, a gift box is always a treat. My French Country Home has put together a selection of top-quality products representative of the city that Brigitte Bardot chose as her home on the French Riviera.
Saint-Tropez is a seaside town on the Côte d'Azur best known for its fabulous jet-setting, sandy beaches and private clubs. It is a fun, easy going venue, made famous in the 60's when Brigitte Bardot settled here. But it is not just about glitz and glamour, it is also an authentic Provençal village with its very own traditions and specialities. ~ My French Country Home

©Tampico Bags
What's in the Box?
The first My French Country Home Box collection shipped in February 2017. Every quarter, Sharon Santoni and her team curate a thematic grouping of made-in-France luxury products. Past boxes have included "Summer in Provence" and "Christmas in Paris."
It's guaranteed that the August Box N°19 will transport you to this gorgeous destination, if only for a few moments. My Stylish French Box team has once again searched for chic French trends to bring you another luxurious gift box this quarter. As always, the contents of the gift package are a secret until all the boxes are shipped to recipients worldwide. However, we know that one of the brands included is new to MFCH and will be an exceptional treat from Tampico Bags.
Tampico Bags is located in the Dordogne region of France. They create chic, elegant, urban French tote bags that are large and colourful. Their creations are perfect to use for weekends by the sea, in the countryside, or simply for everyday use. Each bag is created with beautiful materials, high-quality details, and finishes that will ensure a long life for each bag. ~ My French Country Home
Gift Box Idea
In 2017, Sharon Santoni added "My French Country Home Box," a curated subscription box, to her already full plate. The box concept was born from her love of sharing favourite brands and ideas and a desire to help smaller French businesses and artisan creators reach a wider audience.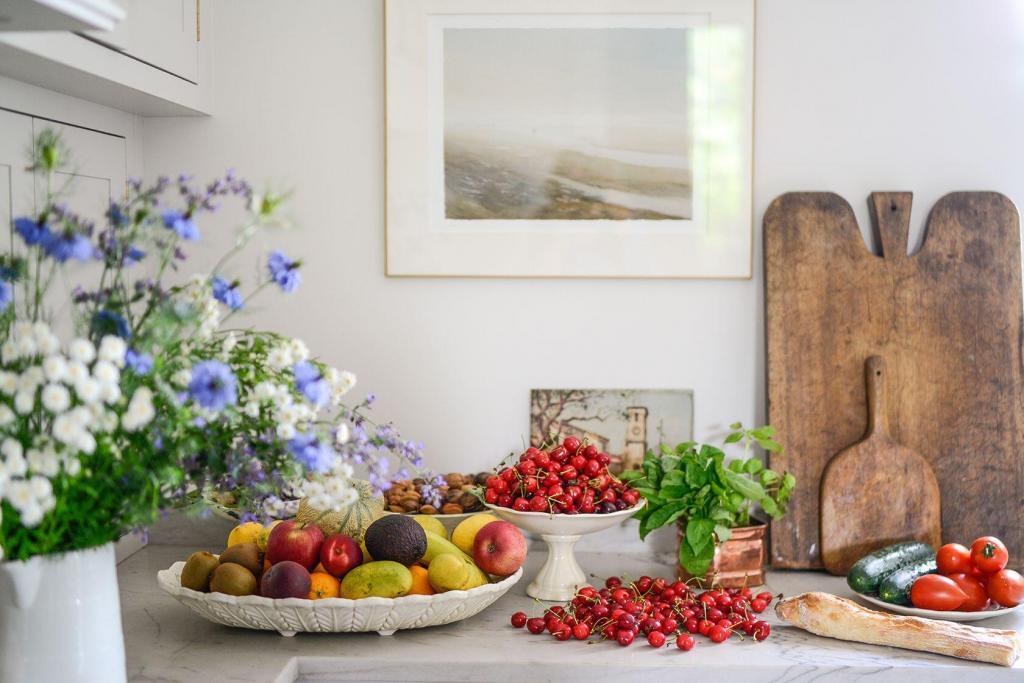 Sharon Santoni appears to have a certain "Je ne sais quoi" when it comes to home décor and selecting beautiful products. Santoni lives in Normandy's pastoral countryside with her husband and energetic dogs. She needed a project after raising four children, so why look any further than her gorgeous home? So in 2010, Santoni launched "My French Country Home", a website and blog that features the best of countryside living in France.
Her online musings led her to author two books. In the first book, "My Stylish French Girlfriends," Santoni features the lives of twenty chic women in her life. Published in August 2017, "My French Country Home, Entertaining Through the Seasons" invites you to explore a year in Normandy through a series of photos, entertaining tips and seasonal recipes.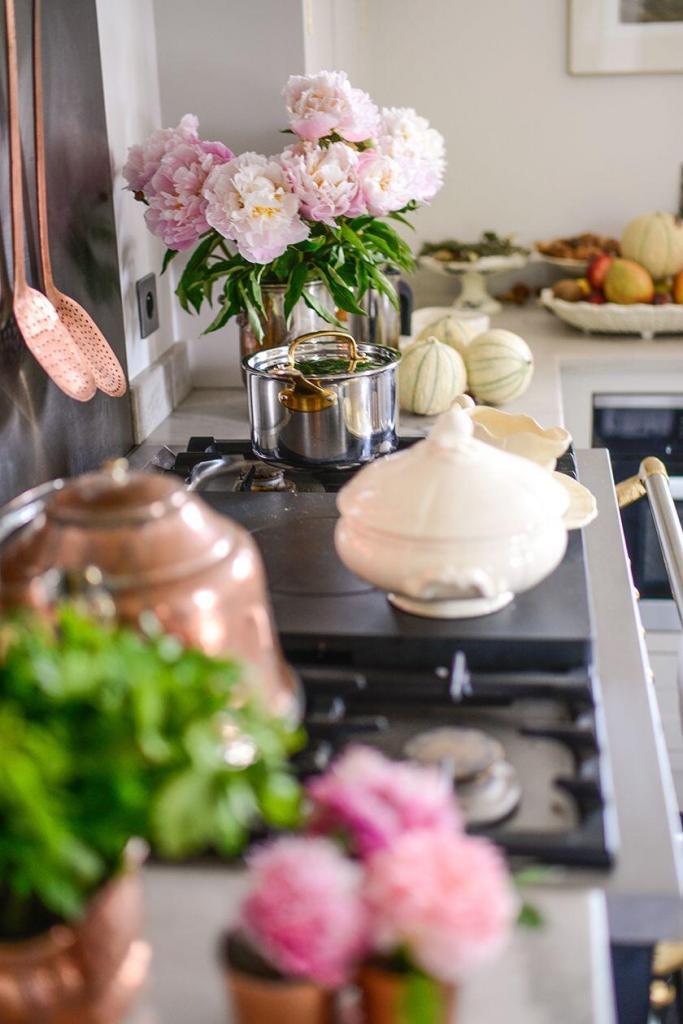 Can you describe the curation process for the boxes?
Each box starts when Sharon decides upon a theme for that quarter. Once she finds the first few base products that fit with that concept, the rest tends to come together reasonably smoothly to create a balanced and interesting aesthetic. As a result, My French Country Home Box subscribers are introduced to our brand partners in a wonderfully organic way.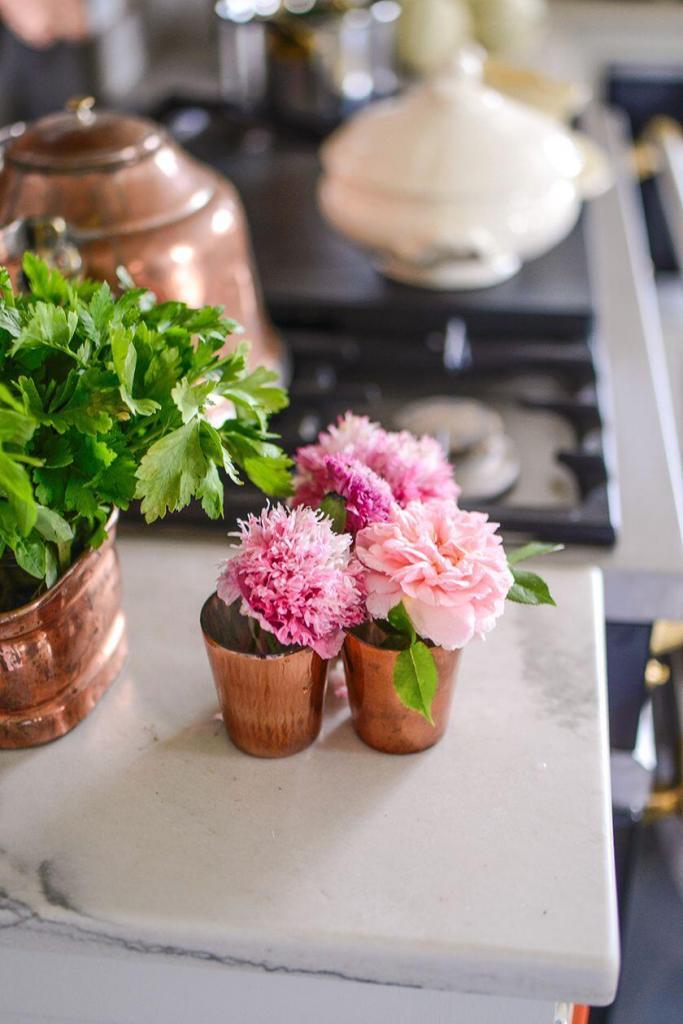 How are brand partners selected?
Since our partners are often smaller French brands, we find them by less conventional methods than you might expect – Instagram has been a great help in many cases! We source primarily from local brands produced in France. In many cases, these goods are not available for purchase where our subscribers are located, so they're getting great value and unique pieces.
Made-in-France Deliveries
My Stylish French Box ships quarterly. However, the total number of boxes is limited, and so far, they have sold out each time.
Place your order here for the August collection ("A Weekend in St Tropez") for your chance to enjoy a French touch in your home.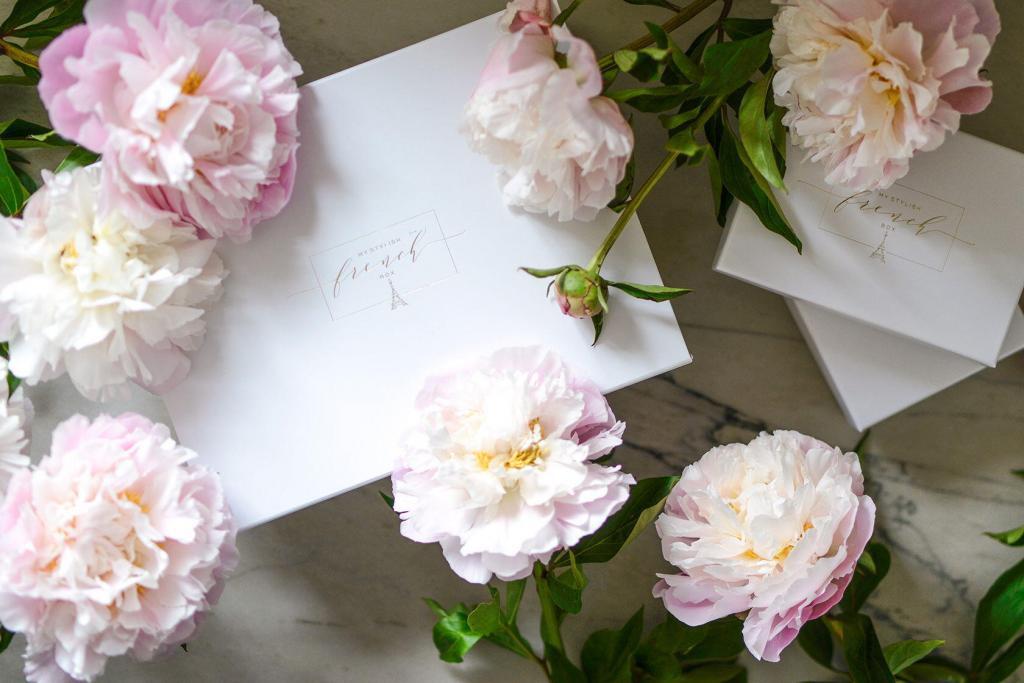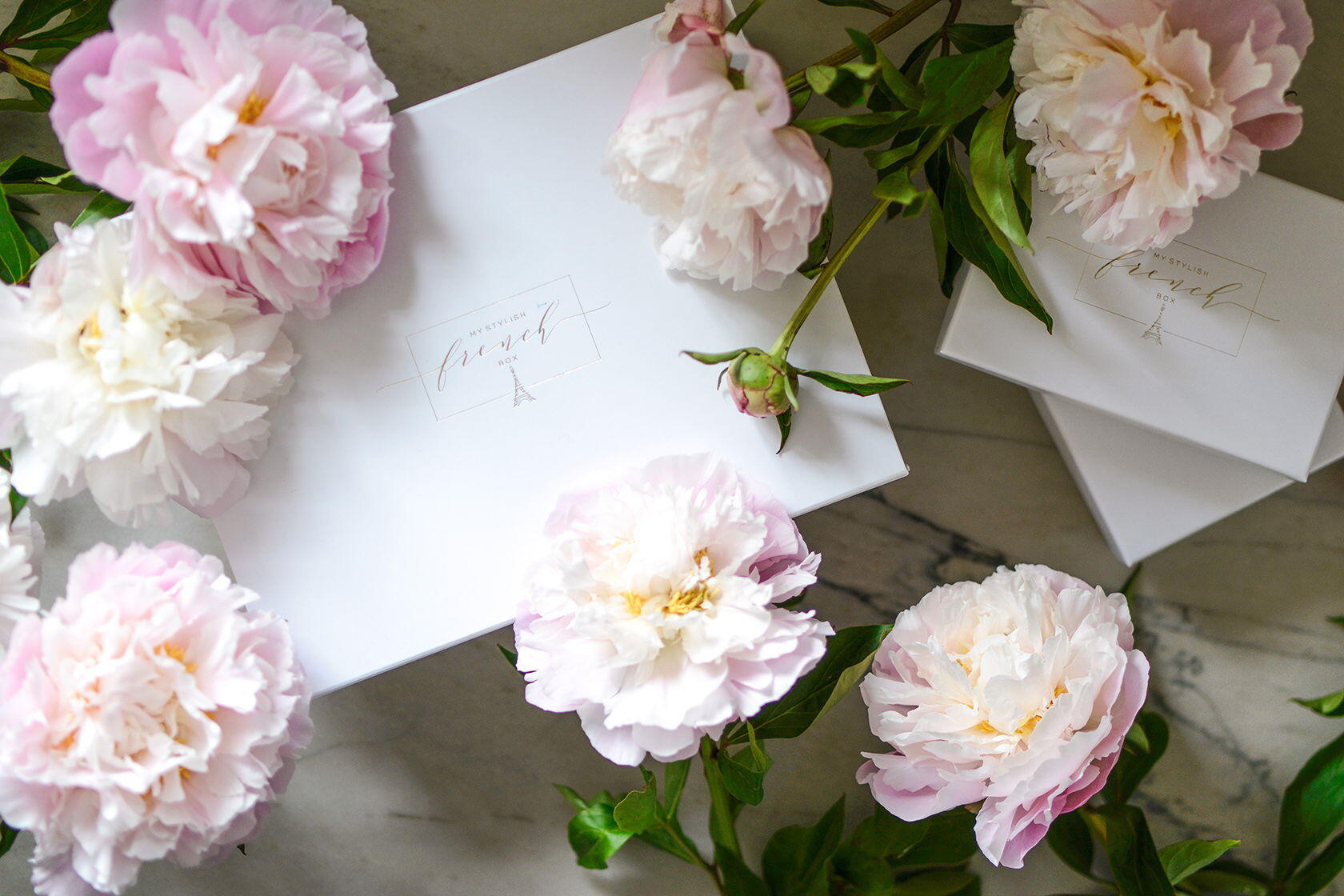 The boxes are shipped to all parts of France, to the USA, Canada, Australia, New Zealand and several European countries. You can order a single box (one-time order) or sign up for a year and enjoy these beautiful quarterly surprises.
Are you looking for a unique gift for a Francophile or a friend who enjoys lovely things? Then My French Country Home Box might be the perfect answer.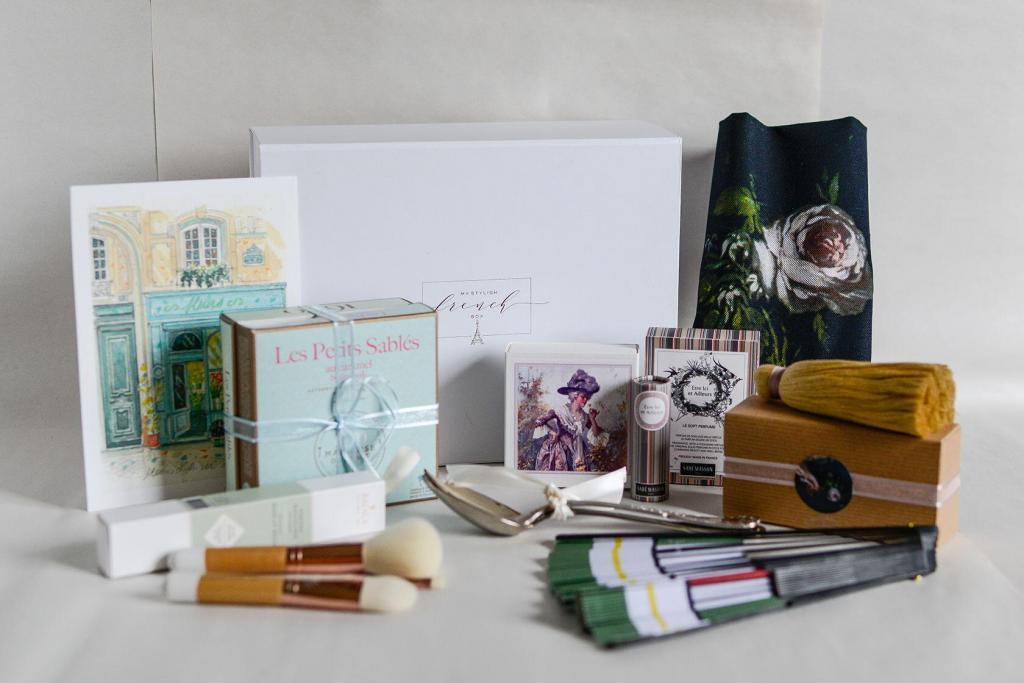 All rights reserved. Perfectly Provence articles and other content may not be published, broadcast, rewritten (including translations into other languages) or redistributed without written permission. For usage information, please contact us.
Syndication Information
Affiliate Information
As an Amazon Associate, this website earns from qualifying purchases. Some recipes, posts and pages may have affiliate links. If you purchase via these links, we receive a small commission that does not impact your price. Thank you in advance for supporting our work to maintain Perfectly Provence.