Spring Dinner Menu Provencal Recipes to Suit the Season
After the cold days of winter, spring arrives with a light touch: green vegetables start to grace the markets and rich foods give way to lighter, zestier dishes. Vibrant colours and flavours excite the palate. The first asparagus spears make beautiful salads, fresh chevre and local bread turn simple salads into delicious meals, and creamy light desserts complete the experience. For a more decadent meal on a languid Sunday, add roasted rabbit infused with the aroma of garlic. And, always include some tasty rosé, to evoke the spirit of Provence.
Welcome to Spring in Provence! Enjoy this dinner party menu that includes traditional recipes and ingredients from the region. This collection of recipes could be considered an "aperitif dinatoire," an extended cocktail evening with small bites, a meal of tapas. If you want something a bit more hearty, watch for the oven-roasted rabbit recipe in April.
Appetizer: Chèvre Bites with Spices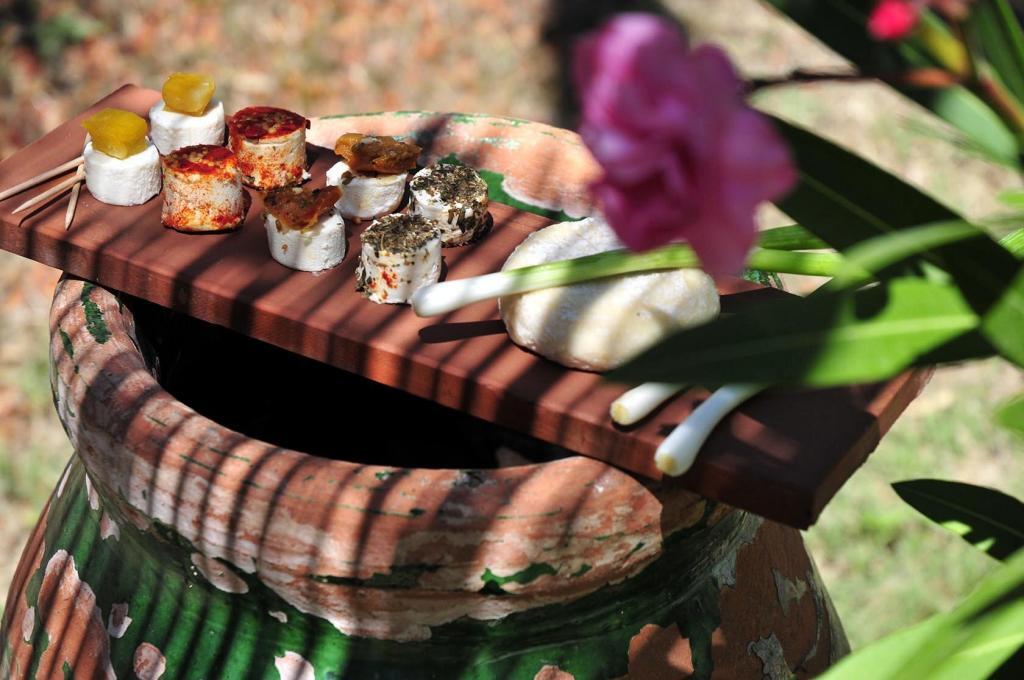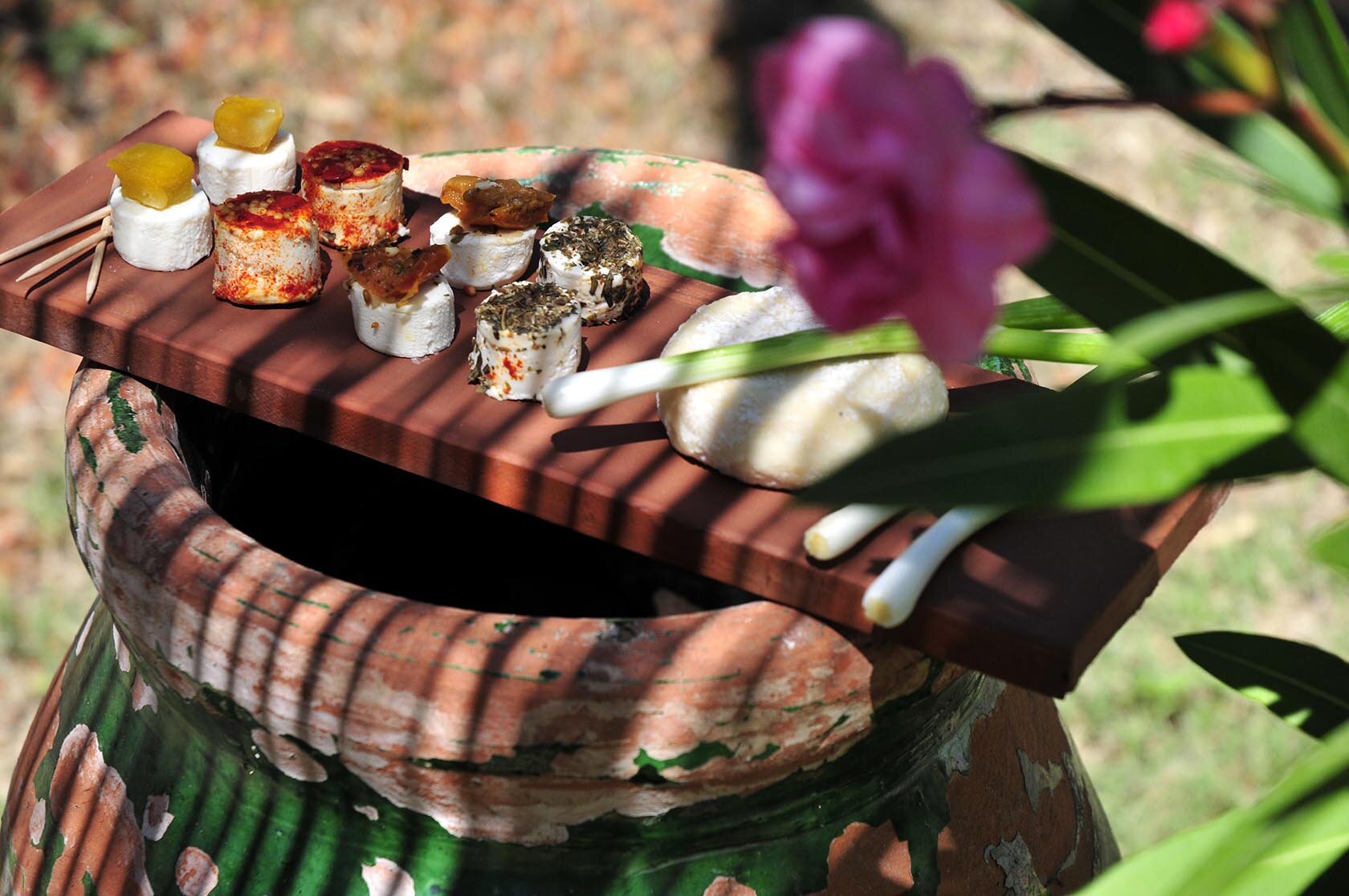 Appetizer: Fougasse with Tomatoes, Olives and Peppers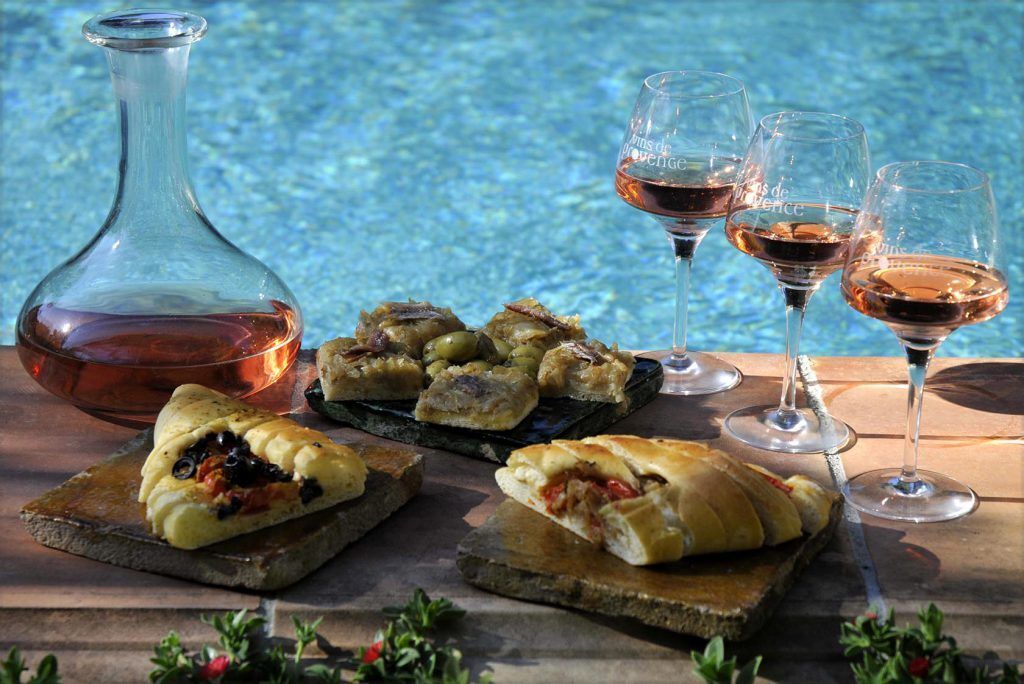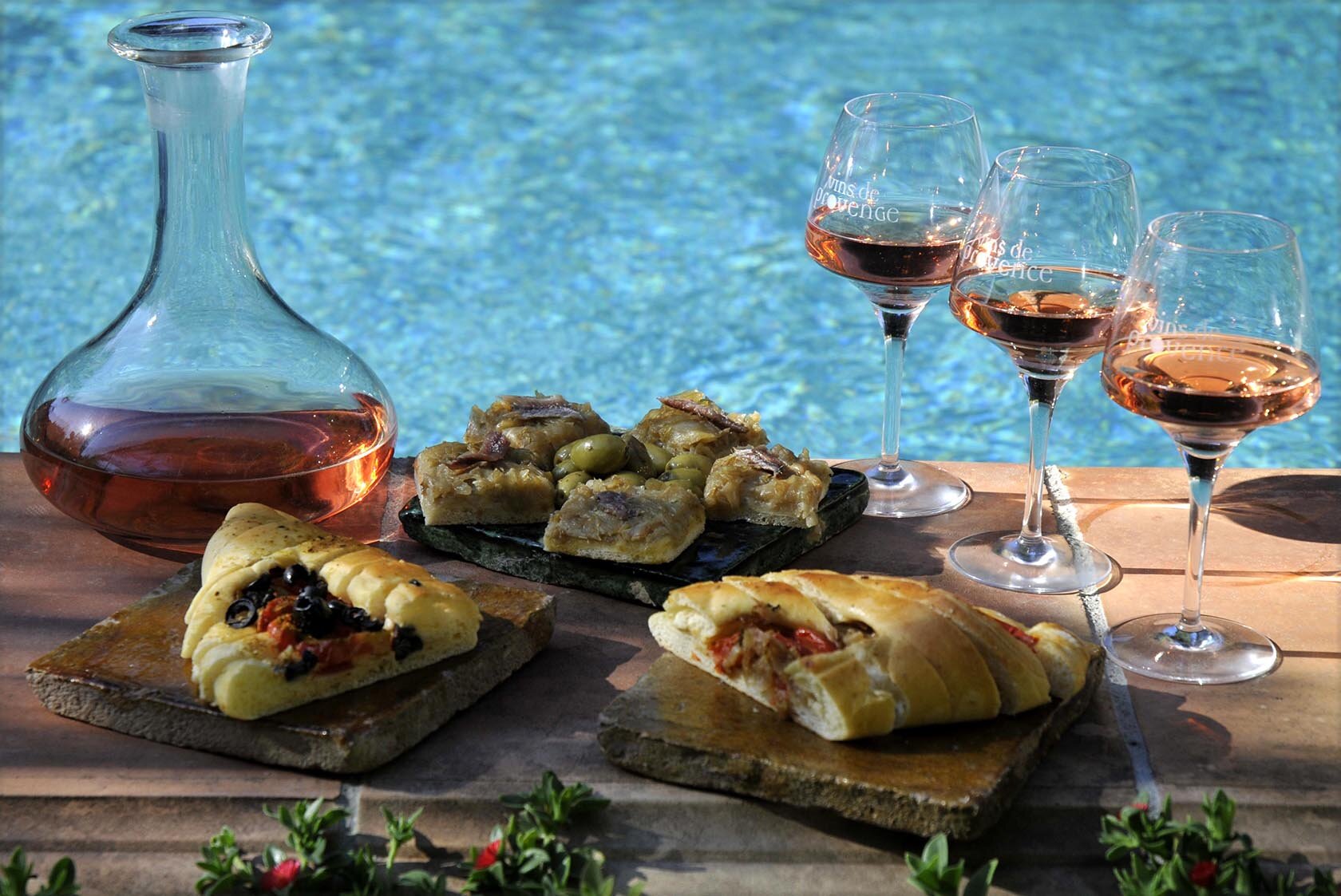 Salad: Fresh Asparagus Salad
(recipe from Barbara Schuerenberg at Cusine de Provence)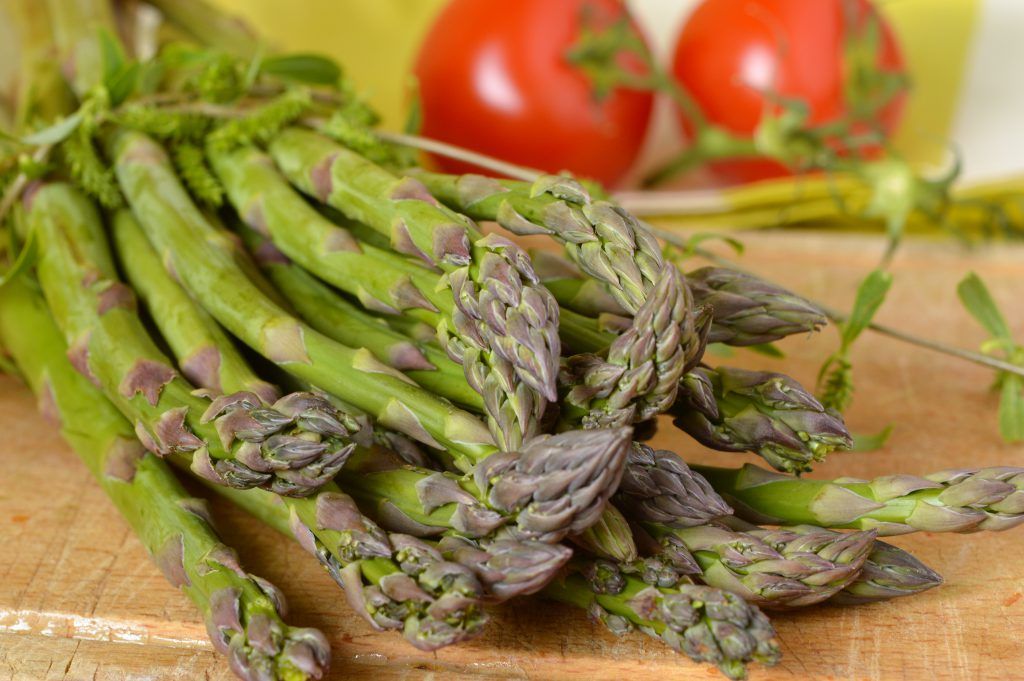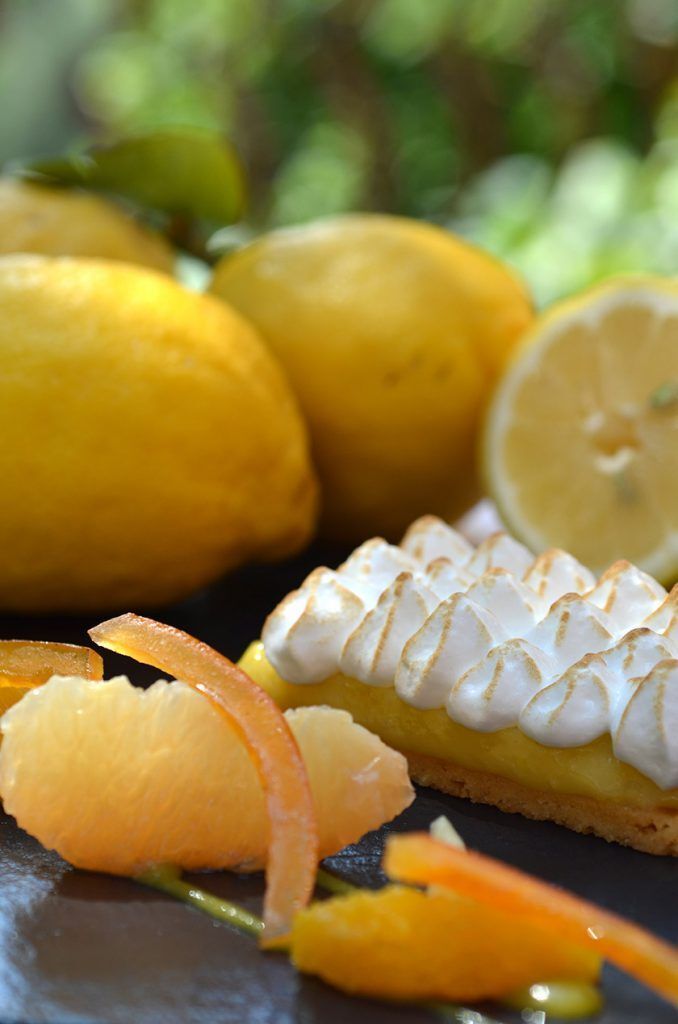 For our Pinterest Fans – Pin this menu for inspiration: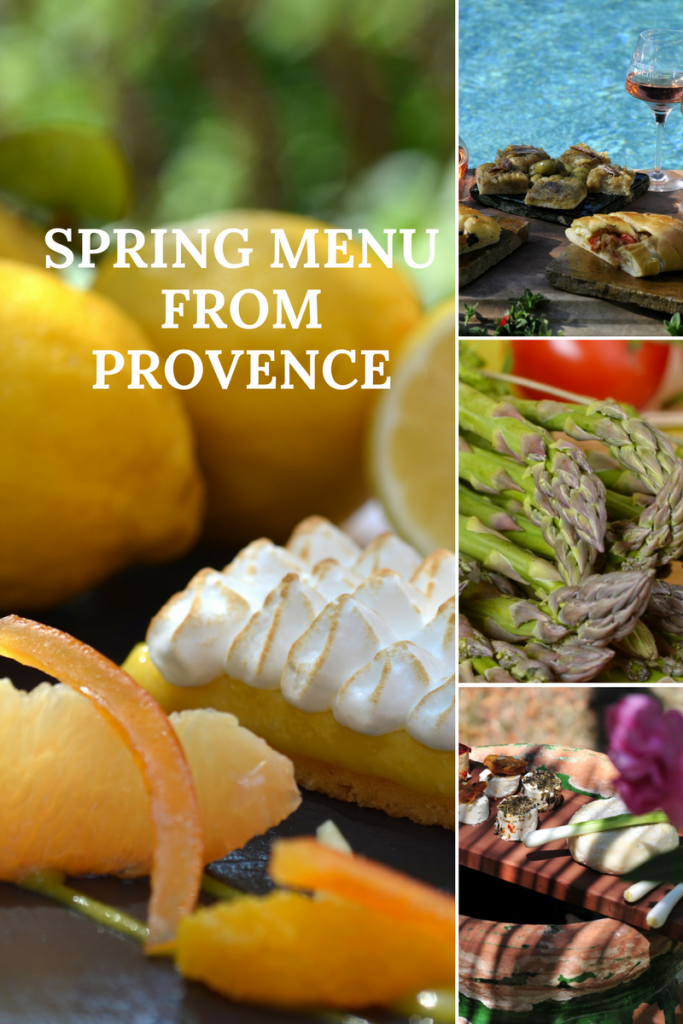 Image Credits: François Millo