French Lessons in Provence Studying at Your Pace
Embracing Provencal Lifestyle
When you think of France, you might conjure up images of Provence with its stunning scenery and beautiful hilltop villages. A place where the mid-summer Lavender fields stretch almost as far as the eye can see, and local markets where fresh fruit and vegetables are piled high on stalls, protected by brightly coloured parasols.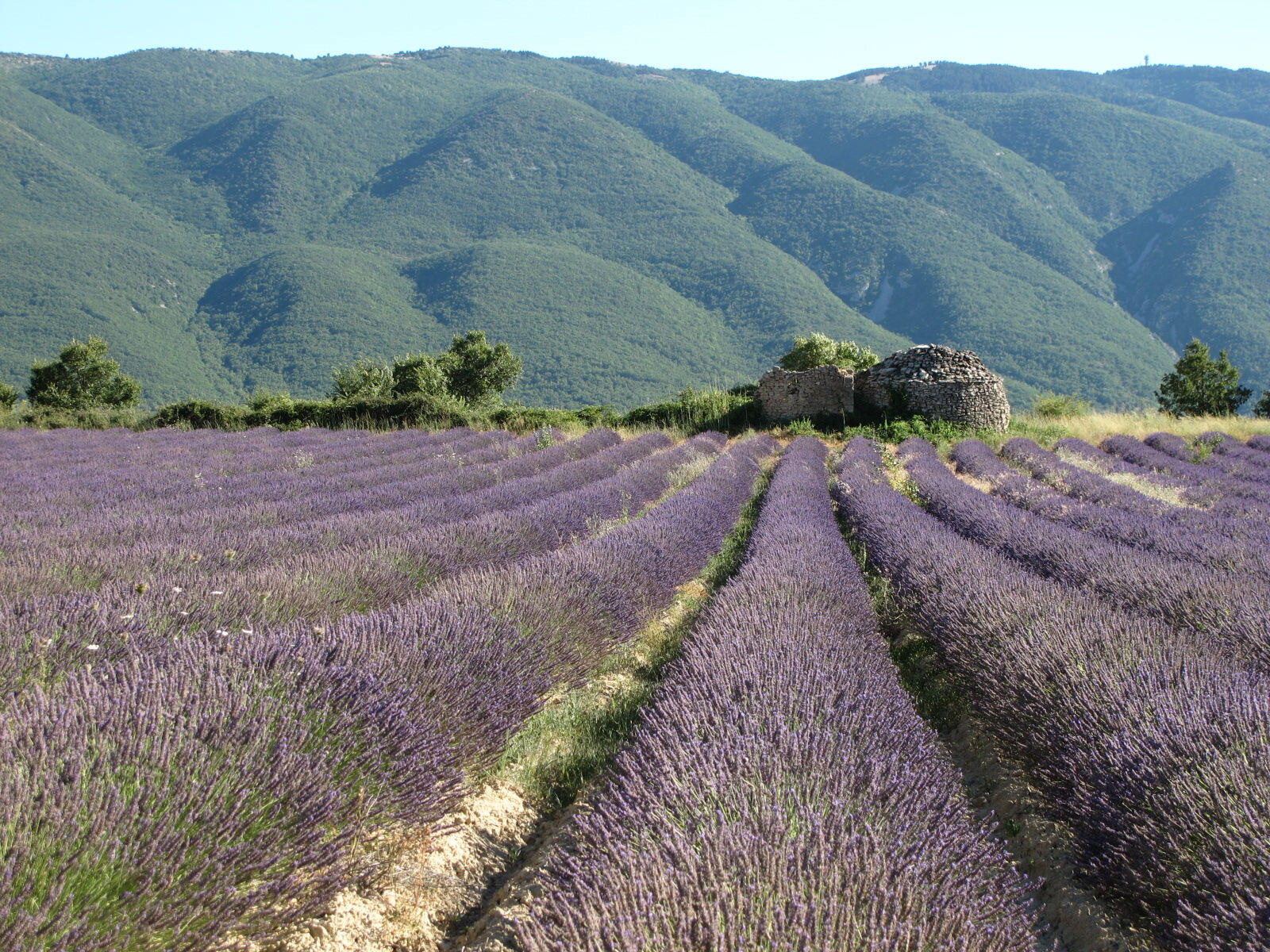 You may imagine sitting in a café drinking a coffee while eating a warm croissant from the local boulangerie and listening to the general chatter. After breakfast, you stroll through a market to buy fresh produce to create something special for dinner. Or perhaps, you think about wandering through the shaded streets of a village. During your walk, you start to image the history of the buildings and what's hidden behind the walls. What about visiting the local Olive Mill to understand the process that turns the small green and black fruit into the peppery green oil that is such a key part of our diet?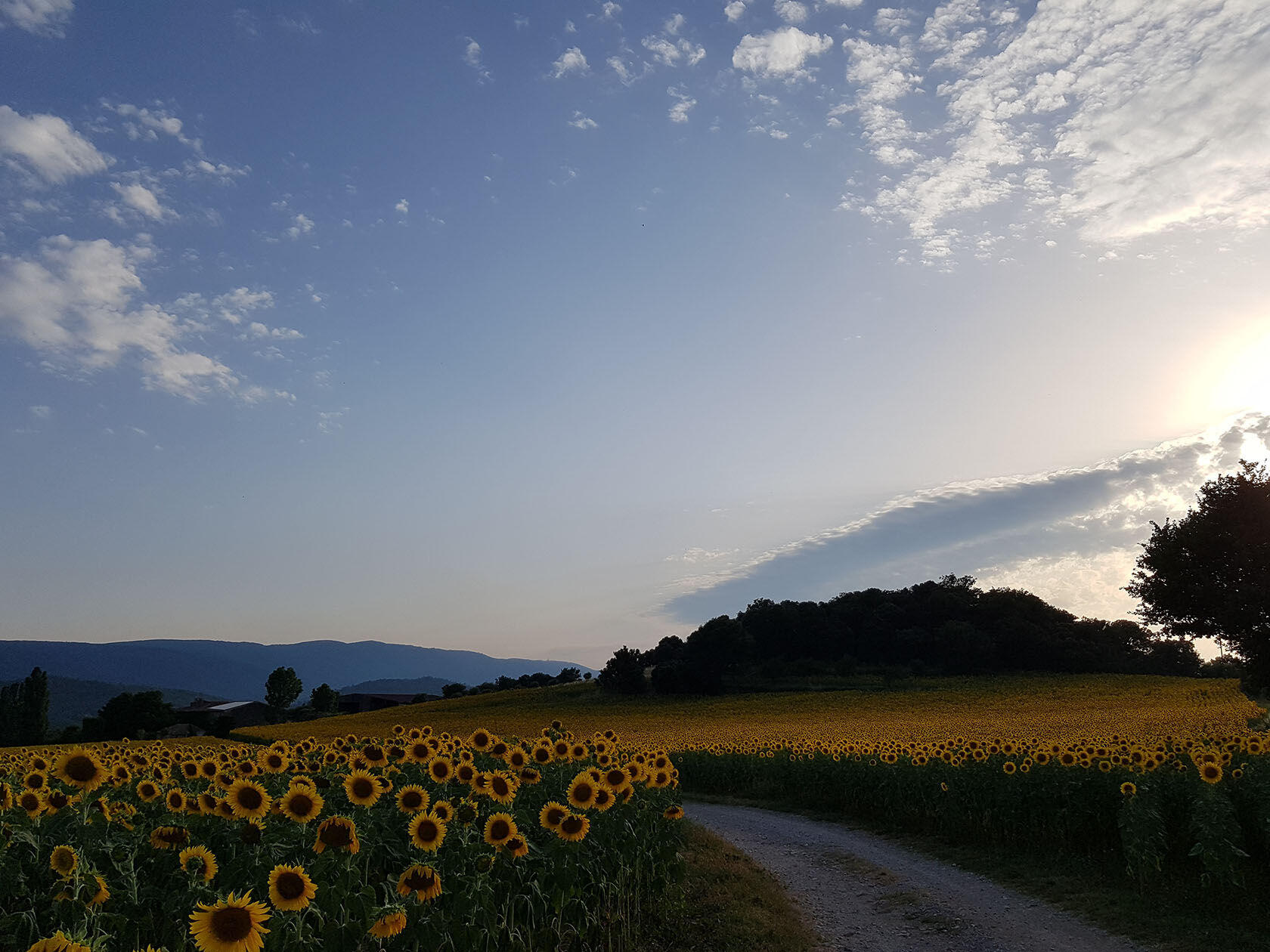 But, your lack of French is holding you back.
French Lessons in Provence
Living in the heart of Provence, where I have my small school, I leverage these kinds of experiences and many more to help you learn French in Provence. This way of learning the language enables you to understand and enjoy the area to the full, whether you are a visitor or a resident. Gain a passion for France and improve your language skills at the same time.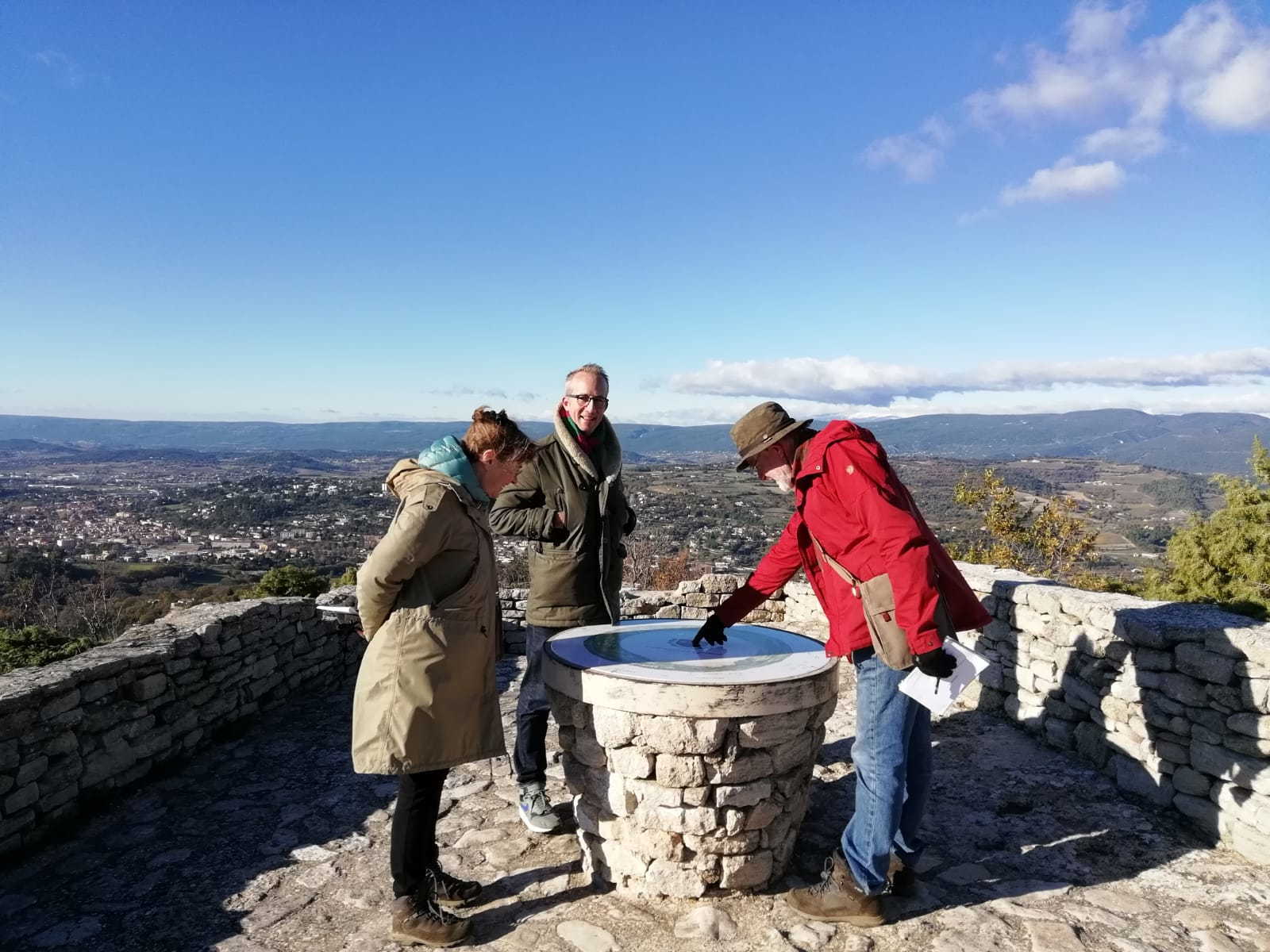 My school is set-up from our home in Viens, in the Luberon, where I provide lessons for individual students. The goal is to help people achieve their language goals while gaining a real appreciation for both the language and culture of our beautiful country.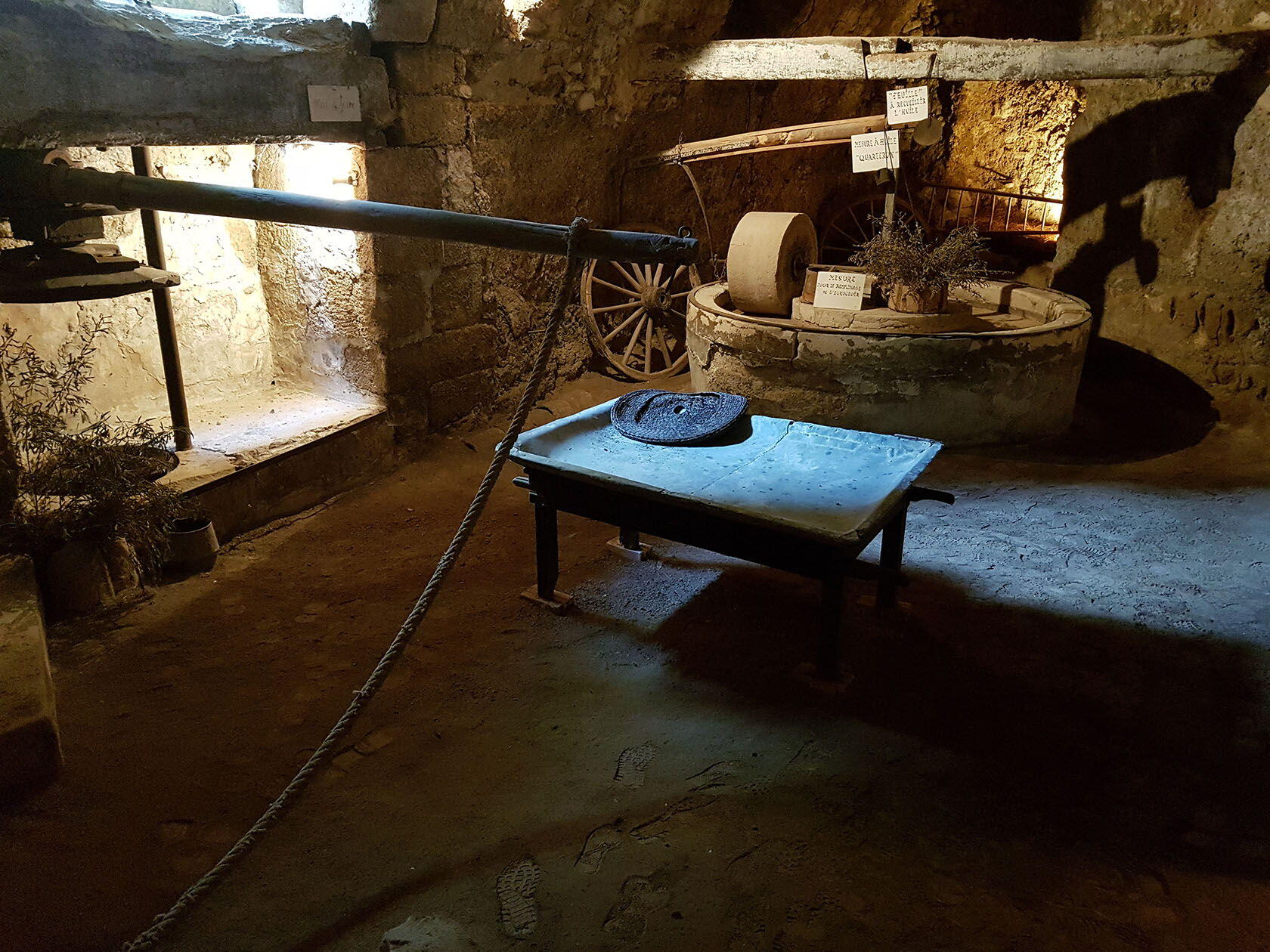 I enjoy getting to know all my students personally, learning about their interests and developing lessons around the things that they enjoy. The approach is to encourage these students to build their language skills for use in practical situations. These French lessons provide skills to give you the confidence to chat with stallholders at markets or to have discussions with contractors.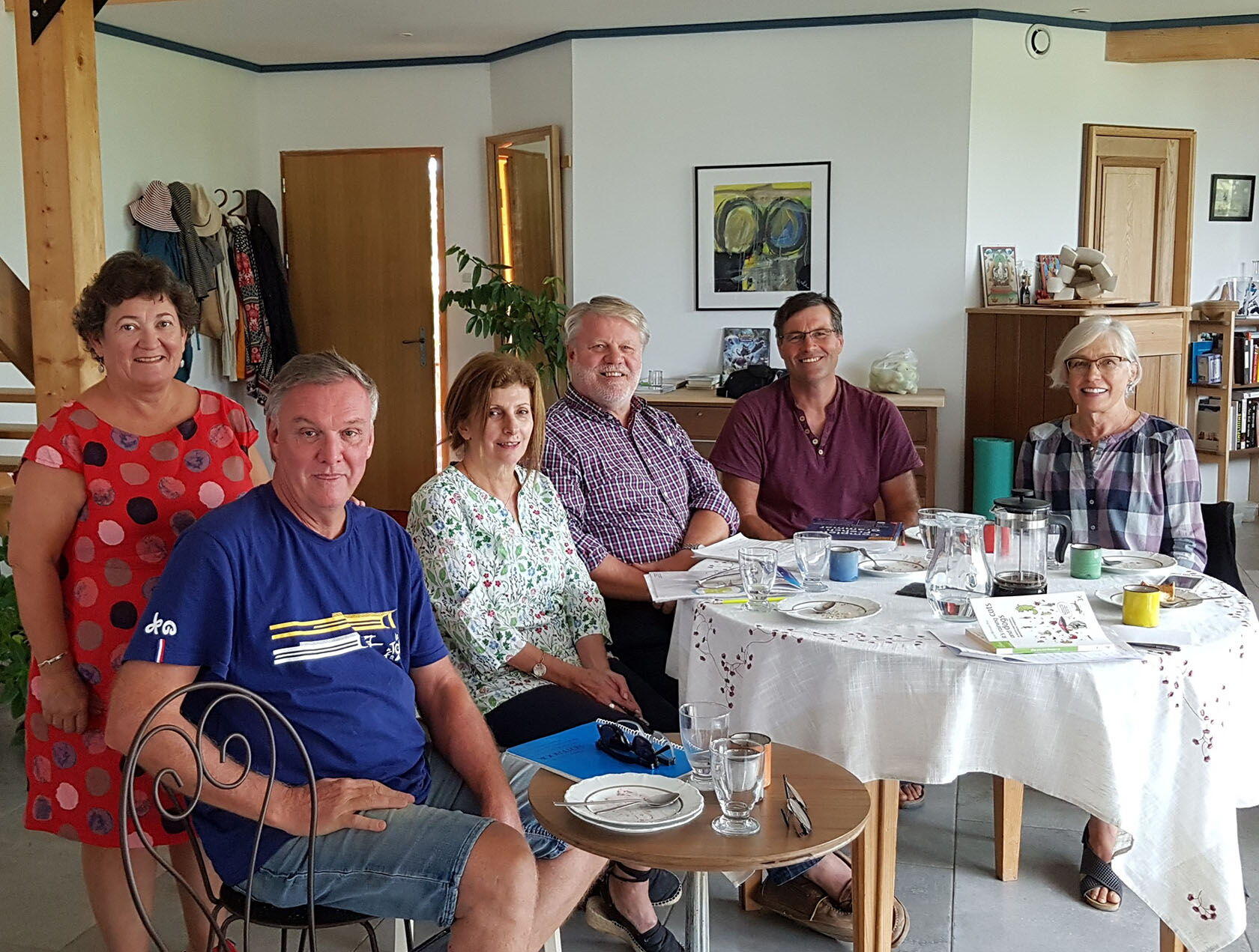 At Franci Discendum, I work with students in lots of different ways, offering one-to-one lessons in person, or (if you are in London, New York or Sydney) I can bring Provence and the program to you via Skype where we can work individually on language skills. Alternatively, I host group lessons locally gathering students who have a similar level of French and similar interests. This approach allows us to focus on developing broader conversational skills in a comfortable and friendly environment. Also, I offer more intensive courses, where students stay in our comfortable, eco-friendly gite, next to the house for an extended period and spend the days (and evenings) wholly immersed in French language and culture.
Learning in Situ
We take advantage of the beautiful area to introduce different approaches to learning. As a trained and accredited local guide, I work closely with friends and colleagues to introduce students to our vibrant, local culture. This "real-life" approach helps them to develop their language skills further but also enables them to enjoy and appreciate the area in new ways.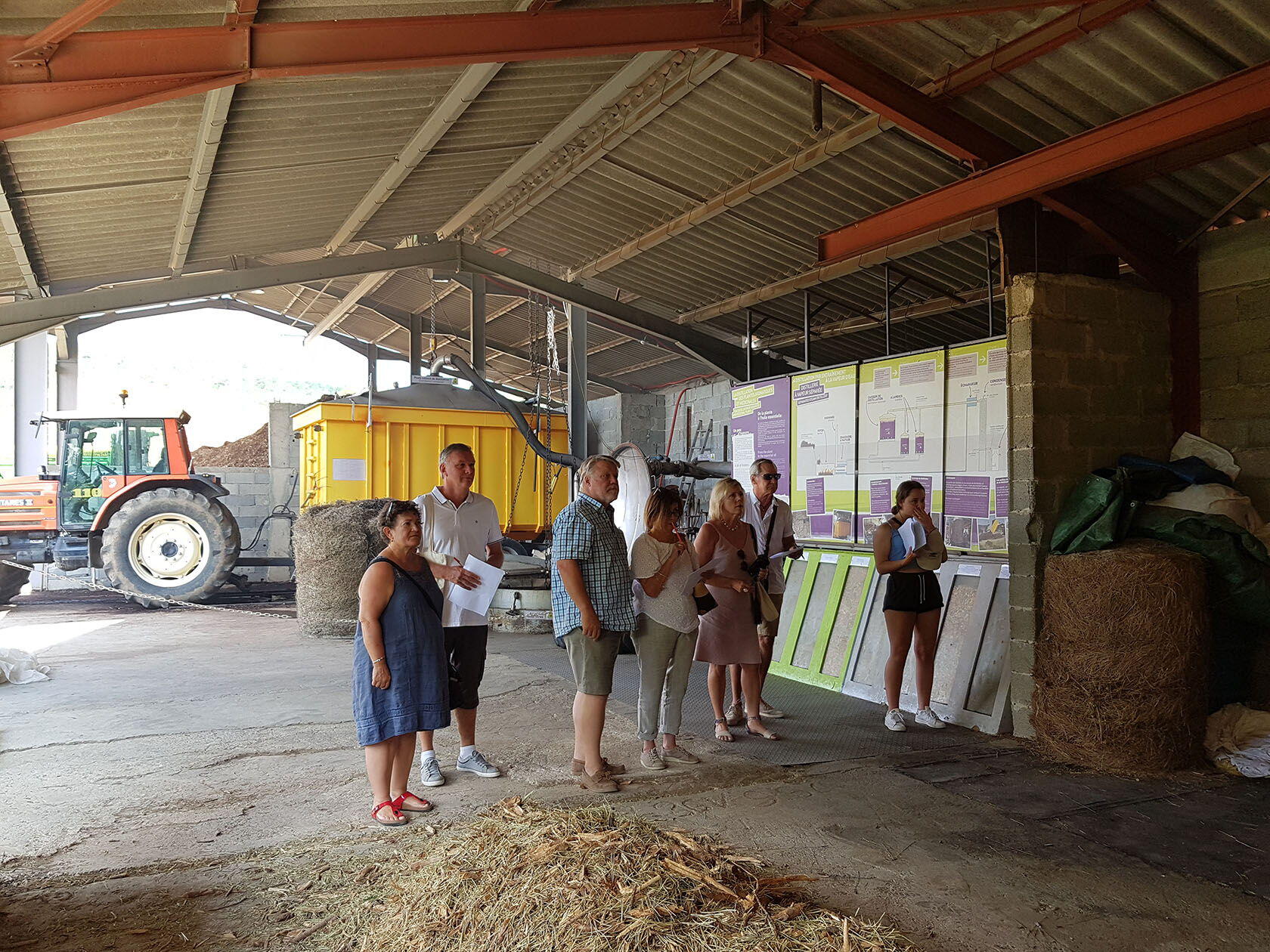 One popular lesson involves working with a local chef. We take students for walks to forage for local plants and herbs, before returning to cook and enjoy a meal using the food we harvested. Alternatively, we will spend the morning preparing a traditional meal, using local ingredients which we will eat lunch together. All the conversations are in French but chatting while chopping vegetables or making 'Anchoïade' enables learning in an entirely different way. Students are often amazed that they use the subjunctive quite naturally when cooking and describing recipes when they have previously looked in horror at it when faced with a description on the page of a book.
Read: Aprons Required Foraging for Food a French Immersion Cooking Class in Provence.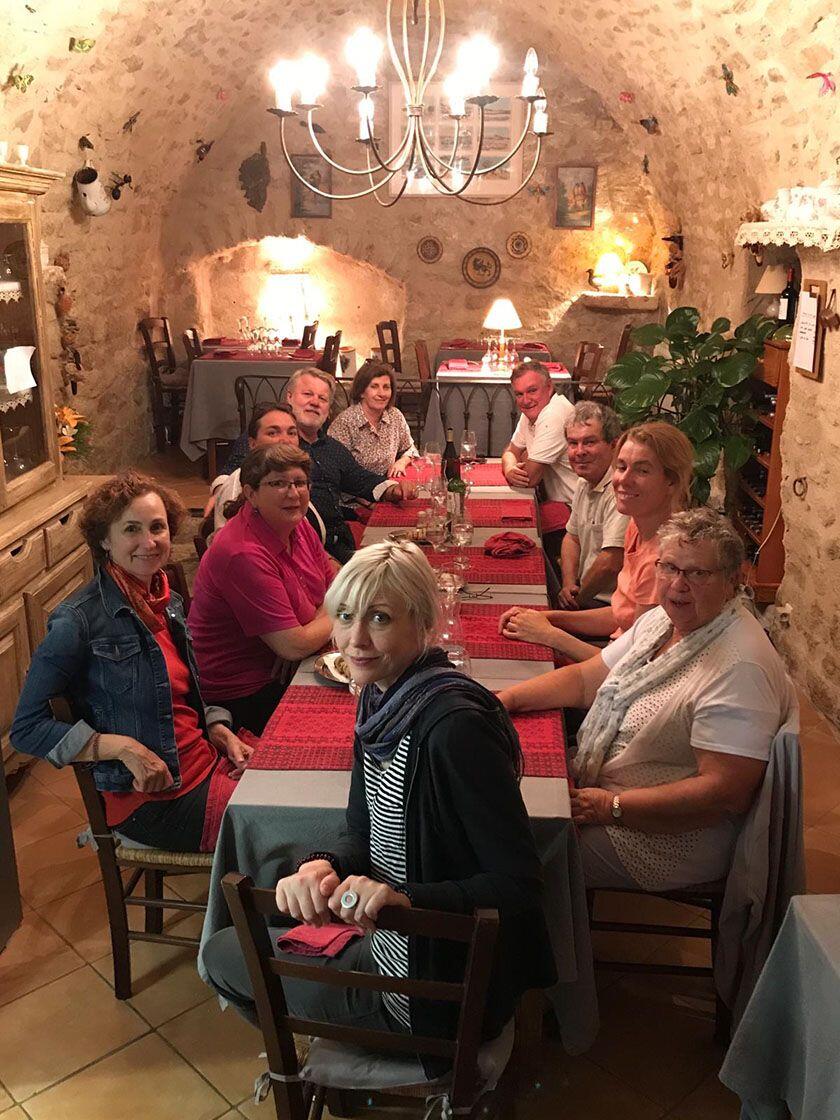 I will also arrange guided walks and tours around some of our prettiest villages, introducing students to the architecture and rich local history in a way that not only develops their appreciation of how Provence has evolved over the years but also adds new language skills through listening to and questioning the guide.
Learning French is a joy, and I do what I can to make it as easy as possible for my students, sharing things with them outside of the lessons that I know will interest them and offering them support in other areas too. Our lessons are often interrupted by laughter. Although my students come to me to learn, I learn from them also, especially when it comes to colloquial terms, which always make me laugh when I hear them as I try to find an equivalent in French, which is sometimes not as easy as 'having your cake and eating it.'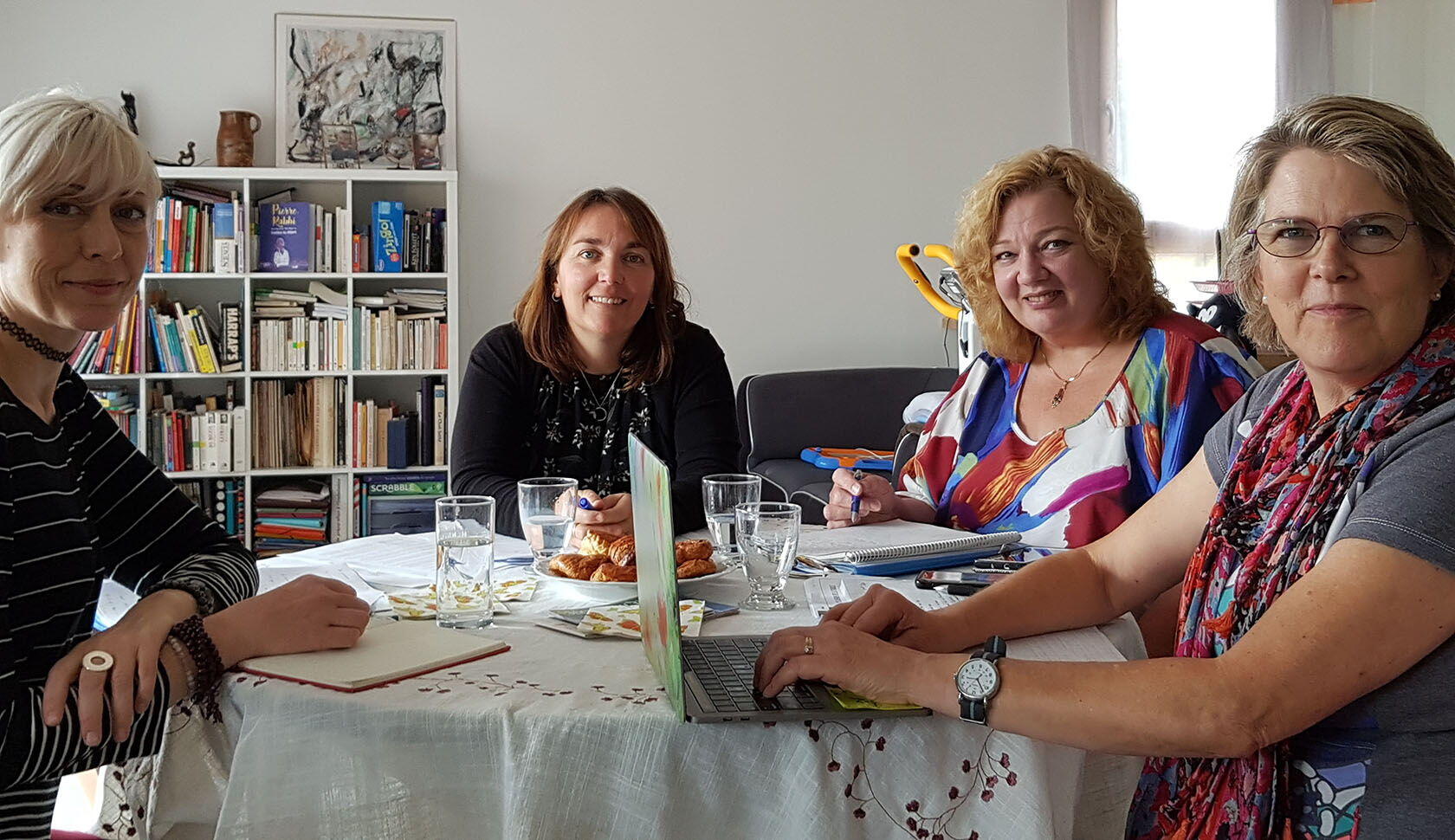 The thing that I like best though is watching and hearing about my students' progress. I smile when they naturally use a verb or a phrase that has previously been a struggle. I feel happy when they message me to say they have just been to order supplies at the local builders' merchants or have simply understood a conversation and been able to contribute.
Franci Discendum is a small, personal and friendly school and am happy to talk to you about how I may help you learn French in Provence and enjoy our beautiful country even more.
Here, is our website for more information on customized French Lessons.