Provence Road Trip: 10 Reasons to Visit Sète
Contributor blog post by Ginger and Nutmeg:
A whale and two anchors feature on Sète's official coat of arms, a tribute to local maritime history, and the fact that Mont St Clair makes the city looks like a humpback. Archaeologists have dated remains of human activity (discovered in 1973) to the late Bronze Ages II and III.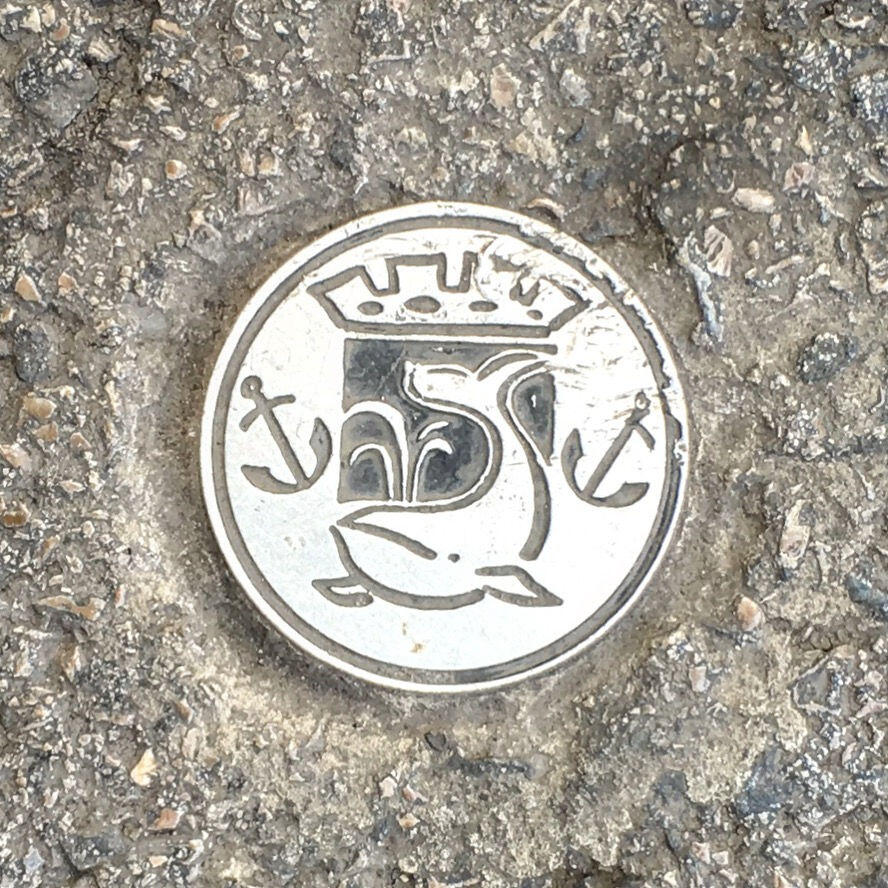 This city was chosen by the Sun King (Louis XIV) as a strategic transportation port for local wine, grain and other commodities. Under the King's command Sète was joined to Bordeaux via the Canal du Midi, a masterful engineering feat that not only saved travel time, but it also reduced the threat of pirate attacks in open waters.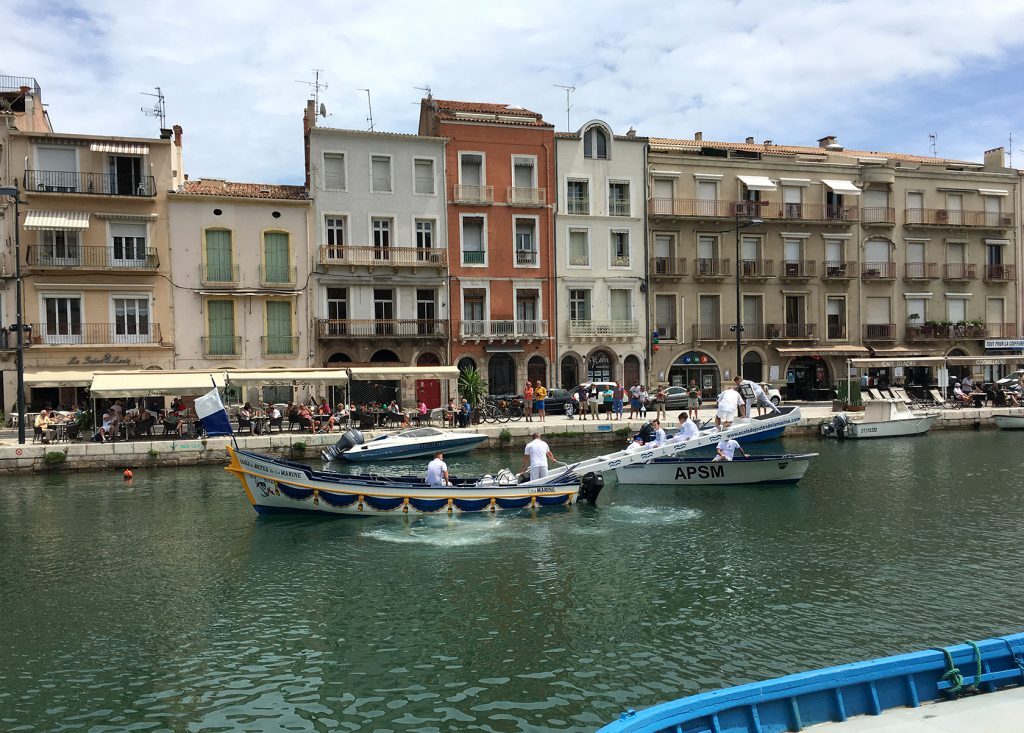 Why should you visit Sète?
Today, Sète is an important Mediterranean fishing port; there are 12km of white sandy beaches within the city limits and the seafood is really fresh …Continue reading here for the 10 reasons you should plan a road trip from Provence to the Languedoc-Roussillon.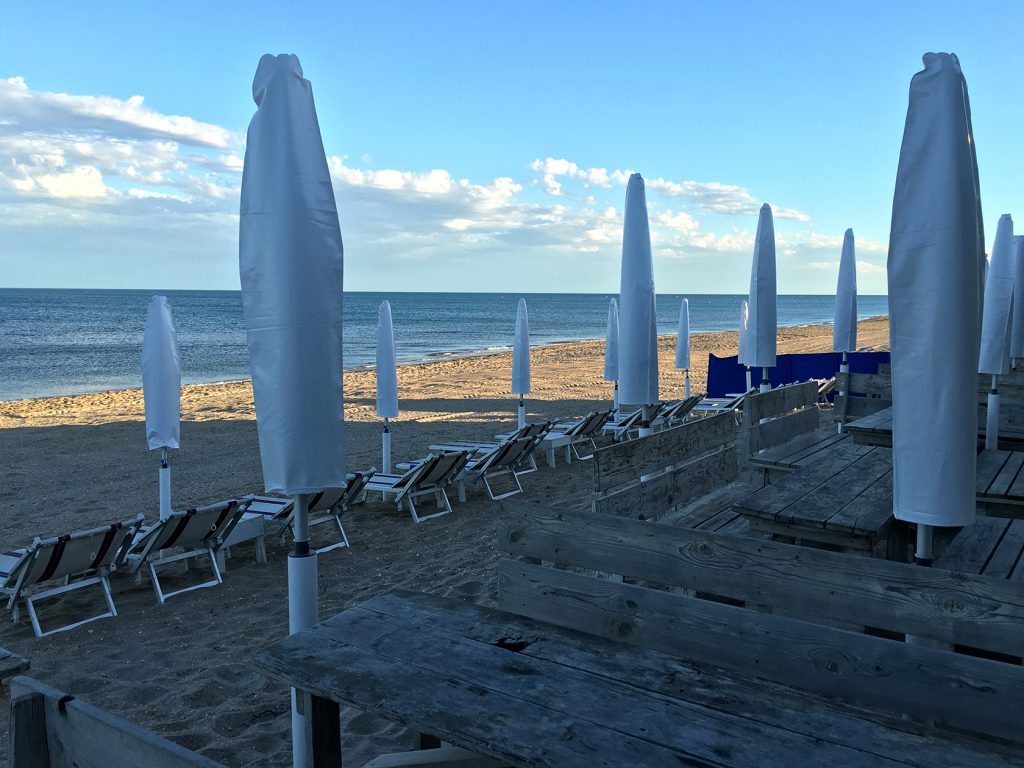 Via:: Ginger and Nutmeg
Image Credits: Photos provided by and published with the permission of l'Office de Tourisme de Sète and with credits to Olivier Maynard (Ariel view of Sète)
Please share this with friends and family.