Provence the Perfect Place for a Slow Vacation
Trends and Travel
You have probably gotten used to the rushed pace of life today. Trends come and go not like seasons but like parts of the day. One day, people are standing in line to taste cronuts or whatever other food is trending on social media, on the next, the chef who invited it, along with the joint that sells it, is already closed. One day, everyone hates egg yolks for their fat content, on the next, they are praised for their healthy nature. Today, veganism is on the rise, but is it just a fad? There is one recent trend that will, hopefully, spread instead of disappearing, one that grew out of the "slow movement" in recent years: slow travel.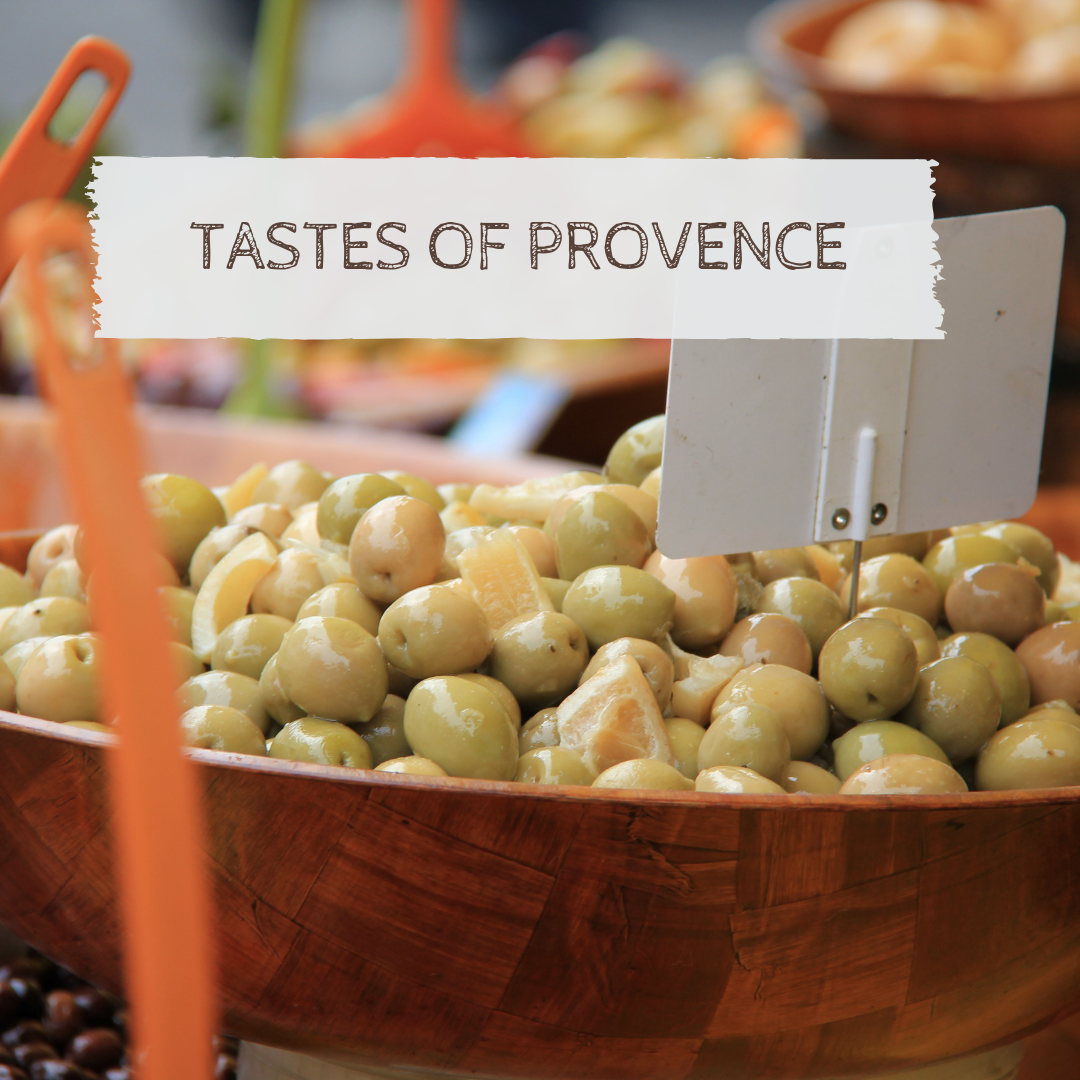 Enjoy the Slow Lane
Slow travel is a… let's call it a movement that sprung from the "slow movement" that has emerged in the mid-1980s. To protest the opening of a McDonald's restaurant in Rome, Italian activist Carlo Petrini started the "slow food" movement focusing on preserving traditional and regional cuisine. From there, the movement expanded to cover every aspect of everyday life, seeking to do everything "at the right speed." And, one of the most recent offshoots of this philosophy is slow travel.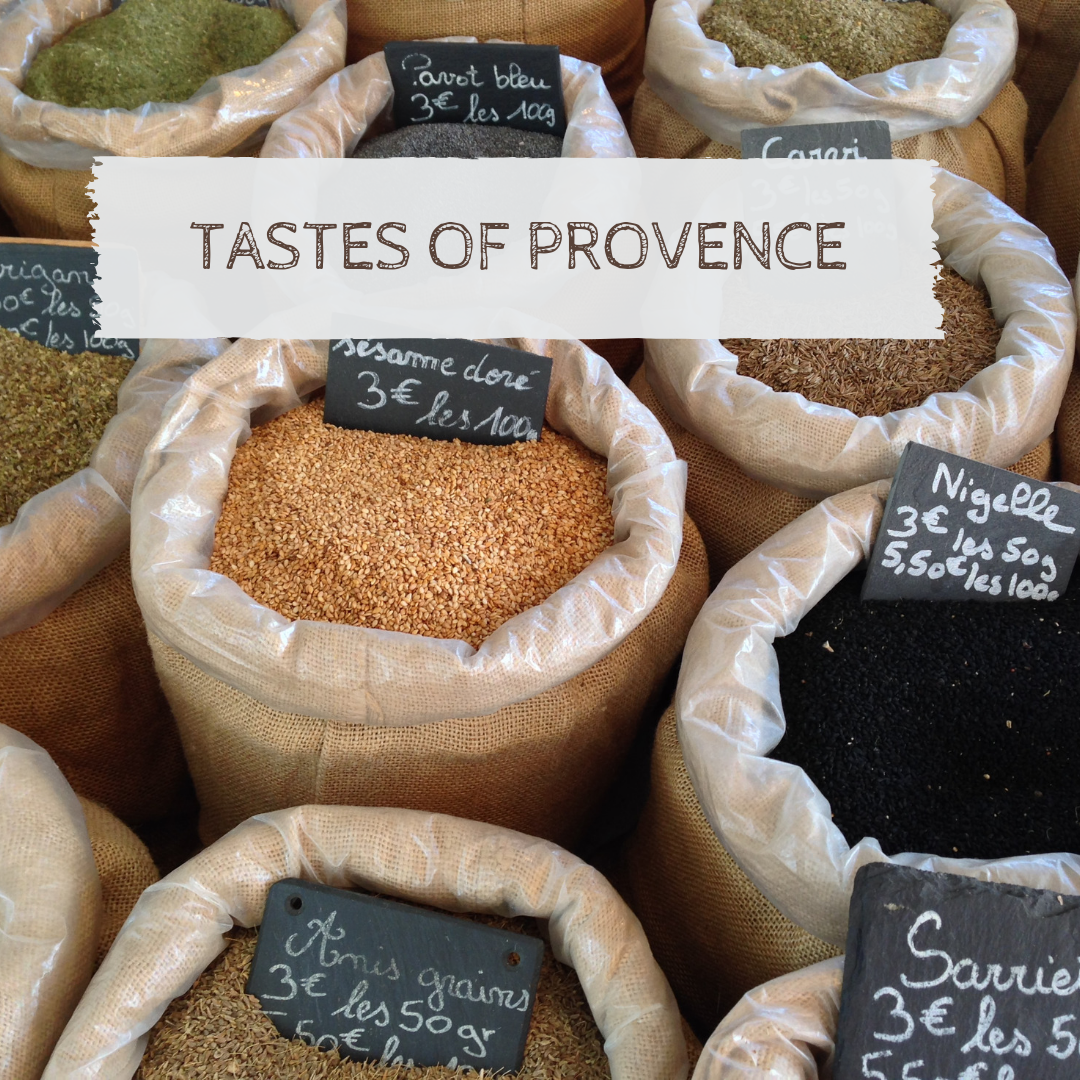 Slow travel basically means to spend enough time at a destination to immerse into its lifestyle, to pick up its pace, to mingle with the locals, and to give oneself the time to really get to know its particularities. When traveling slow, people are encouraged to choose a long-term holiday rental like a rural home instead of booking an all-inclusive hotel room, eat at small eateries and cafés instead of choosing tourist trap restaurants and the most frequented places, get to know the local produce sold at the market instead of buying at supermarkets and such, cooking one's own food, and generally, breaking out of the rush of everyday life and changing one's pace for a while. Or, as Hidden Europe editor Nicky Gardner put it, "Slow travel is about making conscious choices, and not letting the anticipation of arrival undermine the pleasure of the journey. By choosing to travel slowly, we reshape our relationship with place and with the communities through which we pass on our journeys."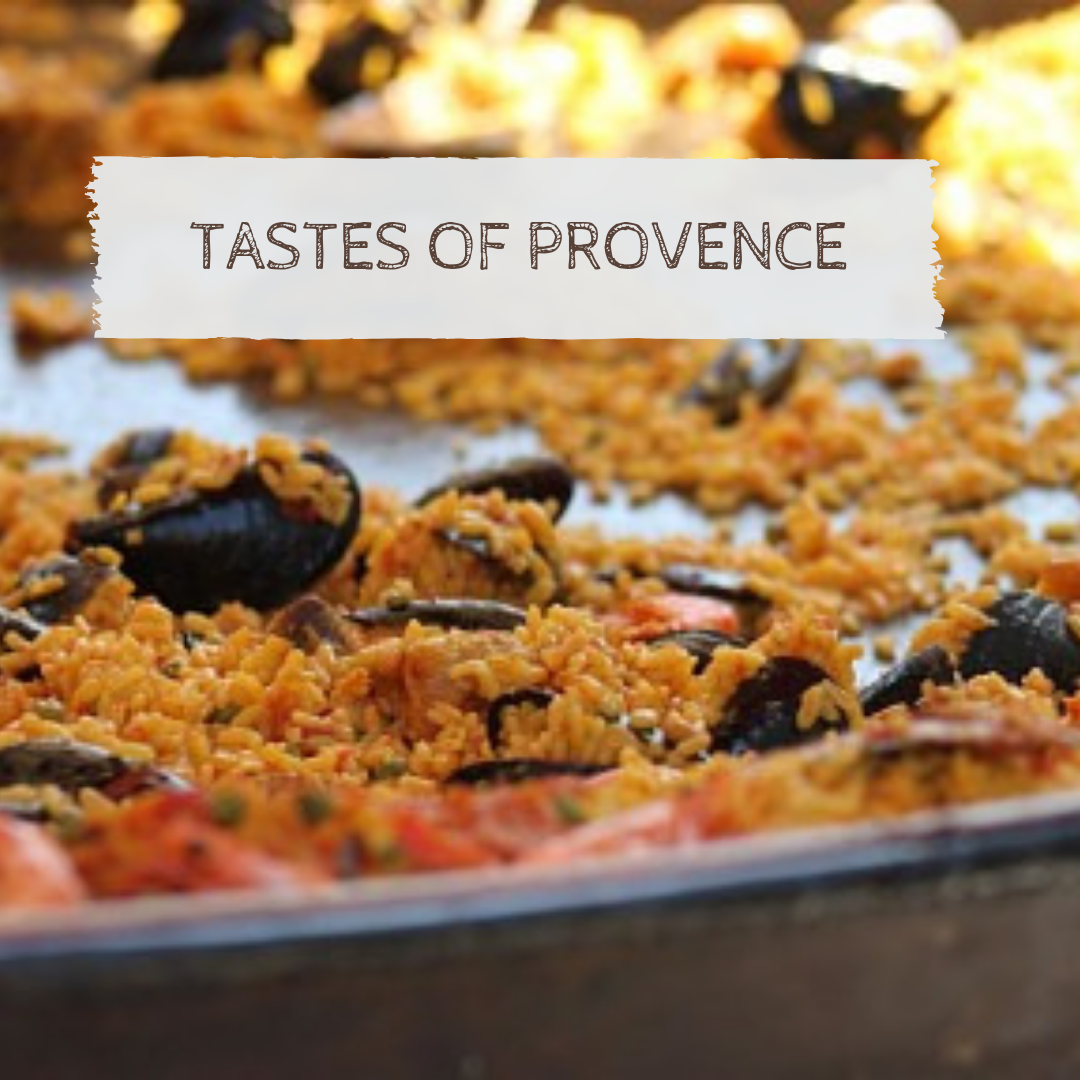 Why Choose Provence?
Provence is a region that should not be visited in a rush. It has so many unique features to explore – and even some that can only be experienced during certain times of the year, like the region's vast lavender fields. It has so many things you can experience while there that a short weekend trip has no chance to cover. This probably makes Provence the perfect destination for travelling slow.