Meet a Master of Wine Elizabeth Gabay
Wine is a subject with simply too many choices and far too many variables for me to feel that I have conquered. However, I certainly can appreciate the dedication, passion and hard work that it takes to become a Master of Wine (MW). So, I am thrilled to introduce Elizabeth Gabay MW one of our new Perfectly Provence contributors.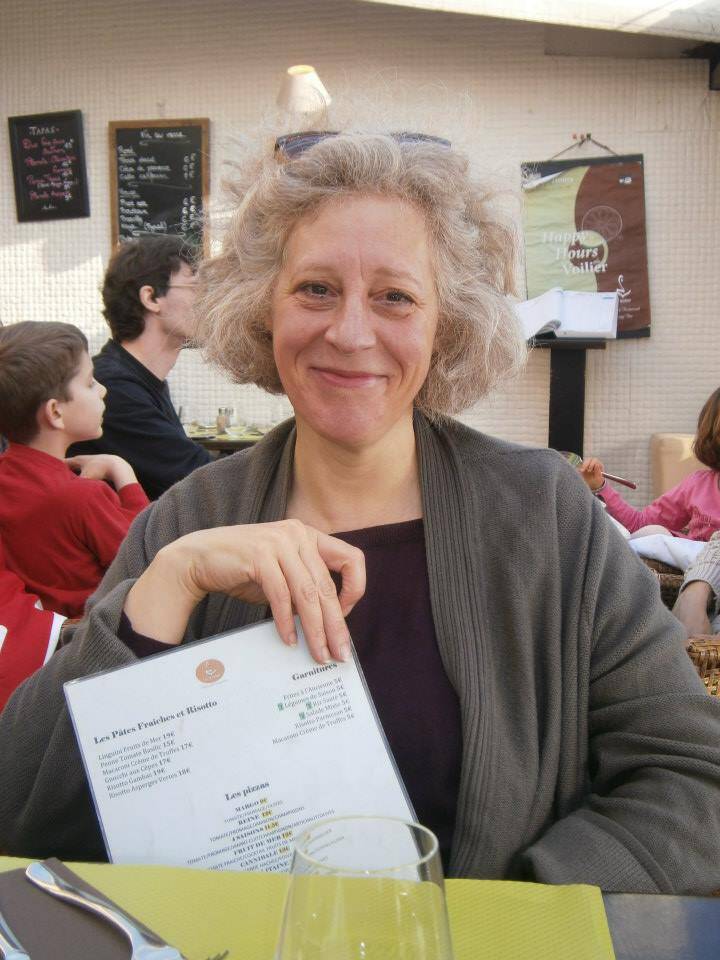 Born in New York, Elizabeth moved with her family to England when she was a toddler and spent her childhood near Wimbledon southwest of London. Now, Elizabeth lives in her words "Equidistant between the Rhone and Piedmont." They chose the backcountry above Nice to settle into a non-expat community, Elizabeth says her kids were the only non-French children in their grade school. Their home allows for easy access to Nice's city attractions and airport. It sounds like an ideal location for someone whose profession revolves around vines, grapes, wine and bottles.
I asked Elizabeth about the world of wine and what drew her towards the industry. This was her answer:
I appear to have been interested in wine for a long time – my first book about wine is dated from the Christmas that I was 16! As a university student, I started to appreciate that instead of two bottles of cheap wine I could get one slightly better bottle. A student rail card holiday travelling the length of the Loire introduced me to visiting vineyards and learning more. The next five years, I spent working in publishing, theatre and backpacking around the world. This was before falling into wine when my family bought a holiday home in Provence.
What does it take to become a Master of Wine? It sounds hard!
In the 1980s, the wine trade in London was very exciting. It was evolving at great speed with wines pouring in from all over the world. There were tutored tastings, trade tastings, emerging wine magazines, books… and a first step for the wine trade was the west Certificate, then Higher Certificate, then Diploma – and we all dreamed of the MW.
The Master of Wine course is about learning about wine – viticulture, vinification, marketing, bottling, legislation, social responsibility and tasting and being able to analyse, discuss and writing about it all. It took me five years to pass – my first child wrote in his nursery school book – Daddy works on the phone, Mummy drinks wine.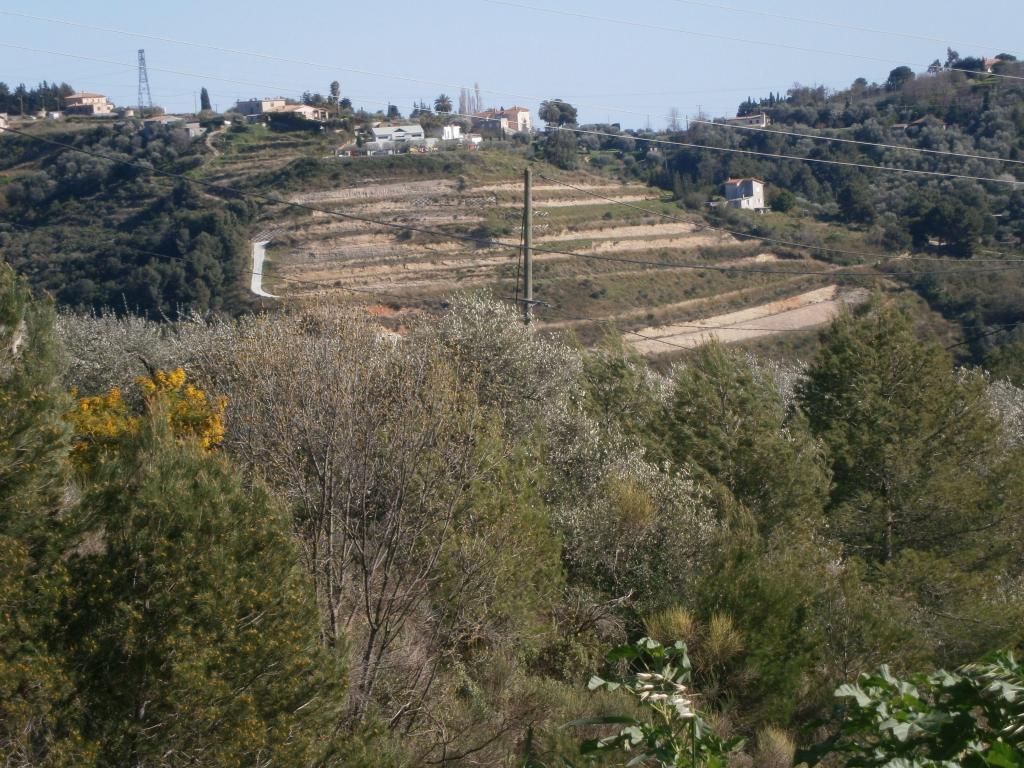 Can you tell the Perfectly Provence readers what is unique about the Bellet appellation? What is the biggest surprise to folks who are not familiar with these wines?
It is one of the smallest appellations in France, and the only one situated within urban boundaries. The Bellet appellation uses two varieties – Folle Noir and Braquet that are not found anywhere else. Many Nicoise are completely ignorant that there is a vineyard region in the city. However, because the appellation is so small, many buyers are not prepared for the high priced bottles.
When I first started to come to Provence, the eastern hills overlooking the Var River were covered in vineyards and greenhouses growing flowers. The spread of urbanisation has been the biggest change in Bellet and Provence – in fact; it is something I will be writing about shortly. At the same time, there has been a growing amount of investment throughout the region, often foreign. This has helped raise both quality and considerable investment in wine tourism.
Elizabeth will be sharing her wine focused articles with Perfectly Provence readers.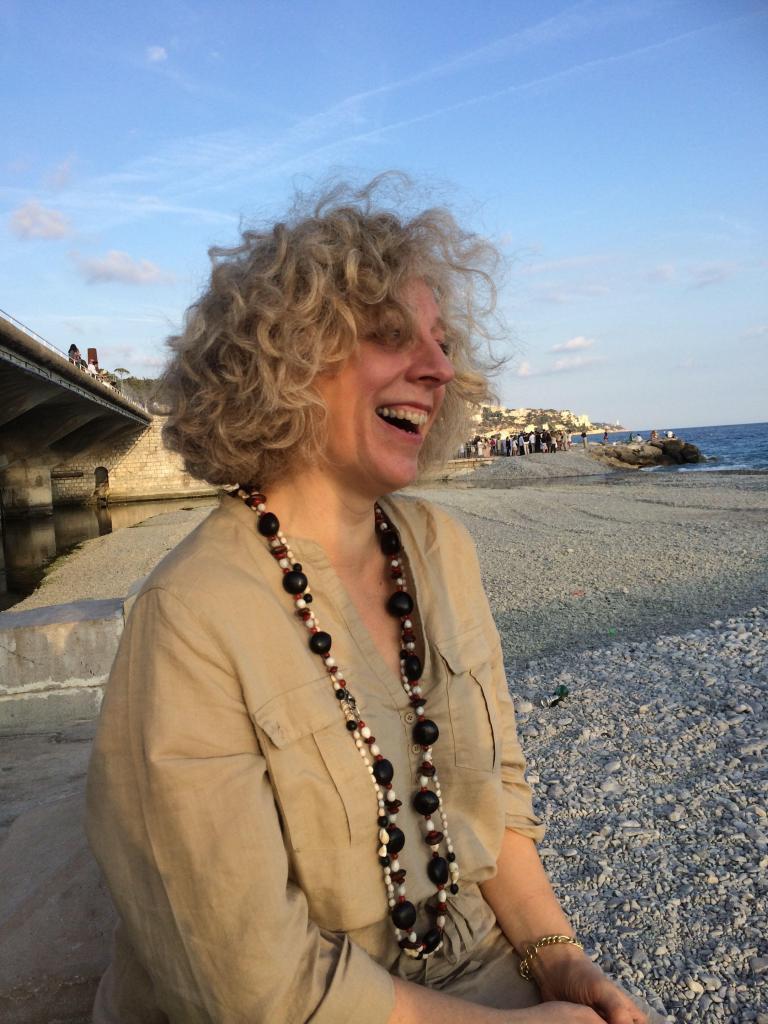 Image Credits: All photos were provided by and published with the permission of Elizabeth Gabay
All rights reserved. Perfectly Provence articles and other content may not be published, broadcast, rewritten (including translations into other languages) or redistributed without written permission. For usage information, please contact us.
Syndication Information
Affiliate Information
As an Amazon Associate, this website earns from qualifying purchases. Some recipes, posts and pages may have affiliate links. If you purchase via these links, we receive a small commission that does not impact your price. Thank you in advance for supporting our work to maintain Perfectly Provence.