DJ Manolo-J Spinning Tunes in Provence
With both music and Provence thumping through his veins, Manolo-J is a musical brand name to his fans. A true "southerner" Manuel was born in Cavaillon some 25 years ago; he now calls Saint Remy de Provence home.
Manolo-J studied industrial design until he succumbed to a musical calling, which he had been fueling since the age of eight. As a kid he began experimenting with mixing tunes on a dual stereo set-up, in his bedroom. In the spare moments, he played the drums and guitar. He acquired his first turntables at 18-years old and that changed everything.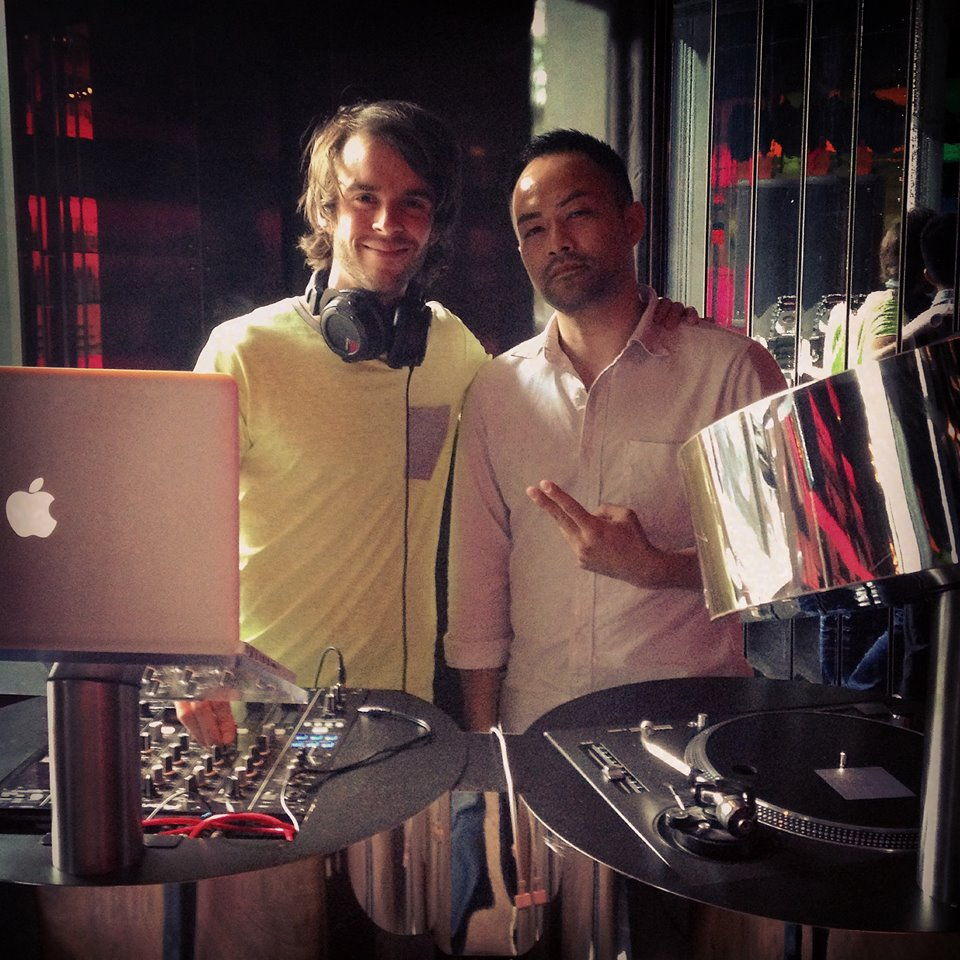 Music fans can find Manolo-J "getting the party started" in towns around the Alpilles such as Eygalières, Maussane and St Remy. However, audiences as far flung as Montreal, Monaco, Madrid and Turin have danced to his personal sound production style.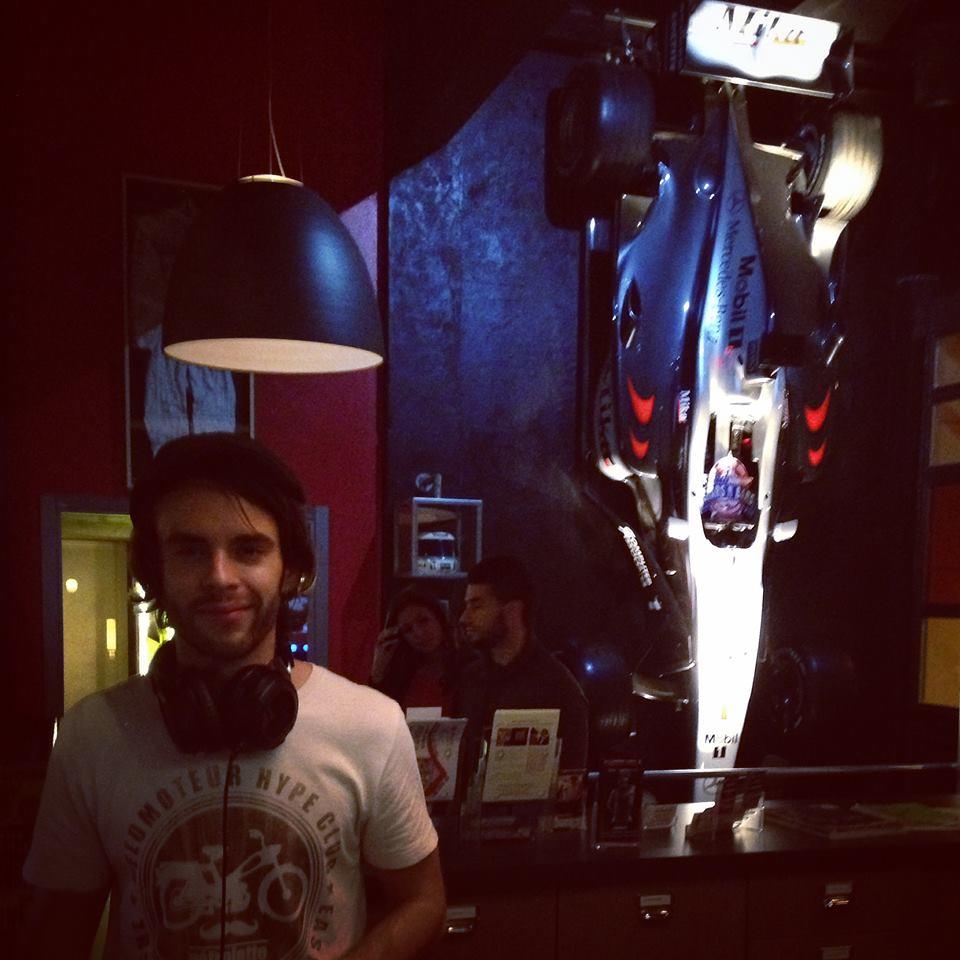 We asked this music guru to share the places and things that he calls his #PerfectlyProvence:
#Discover
The Alpilles range for hiking, mountain biking (VTT) or just for a simple picnic – it is a magical countryside.
The villages and cities surrounding the Alpilles such as les Baux de Provence, Arles, Avignon and Saintes Maries de la Mer.
The equine and bull traditions when bulls run in the streets during the Fêtes de Village. In this part of Provence the bull is king!
#Taste
Take it from Manolo-J La Maison Bergèse (St Remy) is the best in the region  a Boulangerie/Pâtisserie where everything is house-made.
Potager de la Mas the restaurant at Mas de la Rose (Orgon) the food is wonderful.
Restaurant La Brasserie Chez Bru in Eygalieres and La Gousse d'Ail in Saint Remy. For a glass of wine Manolo-J recommends Domaine du Val de L'Oule.
#Relax
At Le Bar-Rok in St Remy a great spot for a night out with friends and a bit of dancing.
Seaside in the Calanques near Marseille watching the waves.
In the shade of the platanes (Plane trees) playing or watching a game of pétanque (boules).
Image Credits: All photos were provided and published with the permission of Manolo-J – Manuel Jmz