Monaco Grand Prix
Contributor blog post by Ginger:
Twenty-three Formula One (F1) cars, 800 horsepower V-8 engines spooling, it's the start of the Monaco Grand Prix (GP).  Within the confines of the city of Monte Carlo, the towering hills a natural amphitheatre, magnify the sound of the race circuit. The idiosyncrasies of the Monaco GP circuit truly test drivers' skills.
Continue reading here for more about this mythical racing event that runs for three days in late May every year, and checkout the video from Ginger's visit.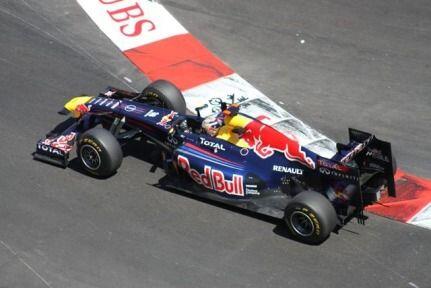 Please share this with friends and family.