Fashionistas Miki Miki in Eygalières is Calling
It's been two years since Miki Miki, a small women's fashion boutique, opened in Eygalières. The town is well-serviced by real estate agents and restaurants, yet there is surprising little retail. However, Michela Franzoso (Miki) knowing a lot about fashion, quality materials and what suits her clients opened the store because she loves the village. Whitewashed walls, rolling metal wardrobe racks, and a single large mirror leaning against one wall comprise the boutique's minimalist decor. The understated interiors are intentional, allowing the clothing's eye-catching colours and an array of textures speak for themselves.

Miki Miki Eygalières
Born in Tuscany, Italy, Michela Franzoso studied cinema, deliberately choosing a different path than her parents, who were elbow deep in the Italian fashion trade. However, the industry eventually called her name. Miki worked with junior designers in London, travelled to India, and subsequently opened a showroom on Rue Saint-Honoré, THE chic fashion street in Paris. For the last decade, ladies in the Alpilles, in St Remy de Provence and Eygalières, have had their chance to wear Miki's exclusive designs.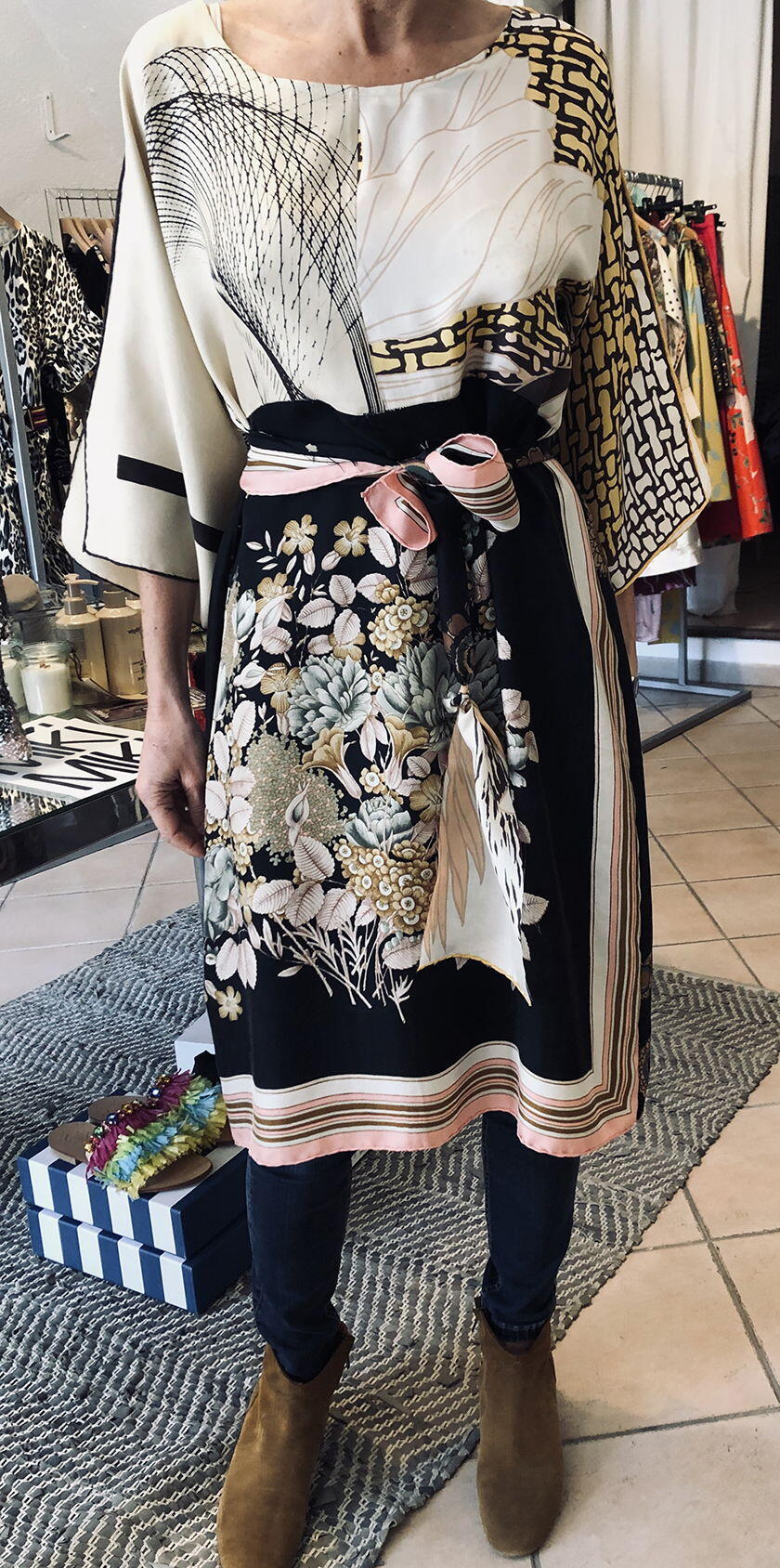 The collection at Miki Miki is curated by Michela Franzoso, who visits her Tuscan contacts in Arezzo several times a year. Limited edition designs by Italian designers, including Miki Miki private labels hang on the clothing racks. Franzoso's philosophy toward fashion is no waste, eco-friendly fabrics, and limited production. One of her industry idols is Italian cashmere designer Brunello Cucinelli with his philosophy toward slow fashion and "a Humanistic Company."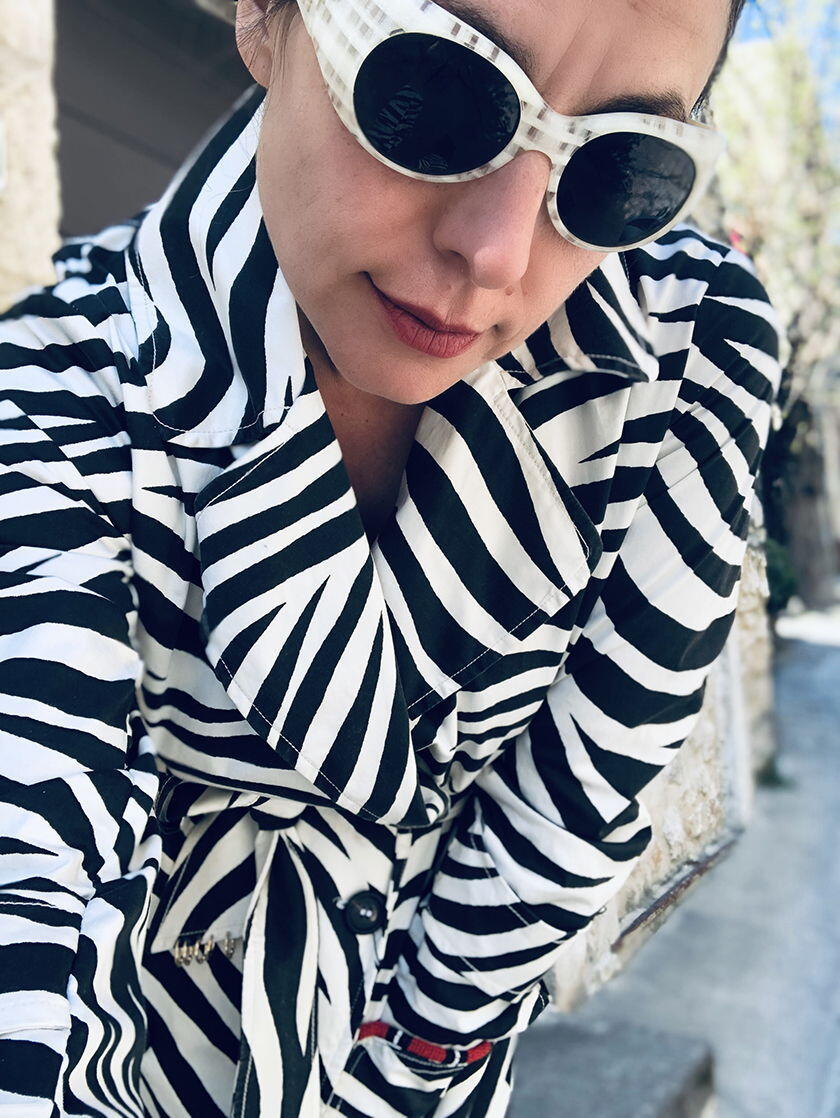 The clothing stock at Miki Miki changes with the seasons. The designs that Miki chooses to revere the feminine figure, with a touch of flash and a large degree of class. Michela Franzoso explained that she does not waste a single piece of fabric, turning small ends into belts or trimmings. The fabric choices at Miki Miki are all natural, including silk, cotton, linen, cashmere, and satin. Visit soon as Miki's summer 2019 designs, a silk shirt-dress and a top made with vintage scarves, are flying off the shelves.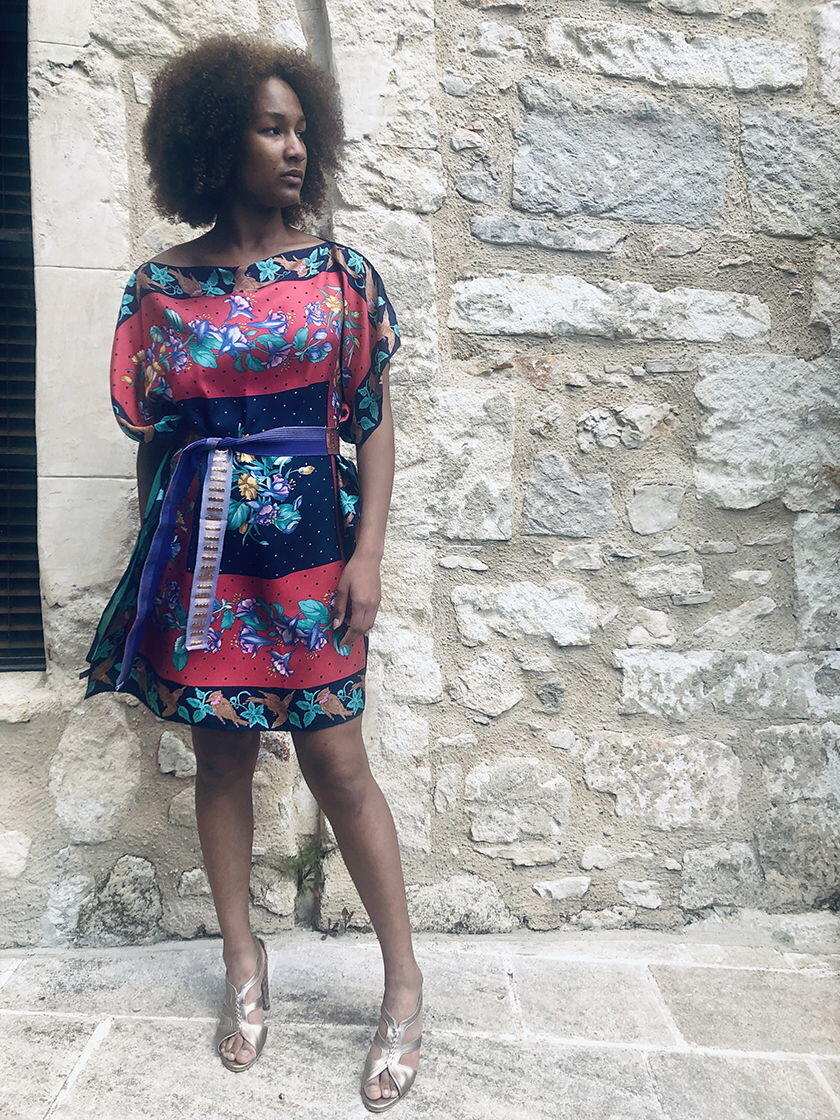 Shop Details: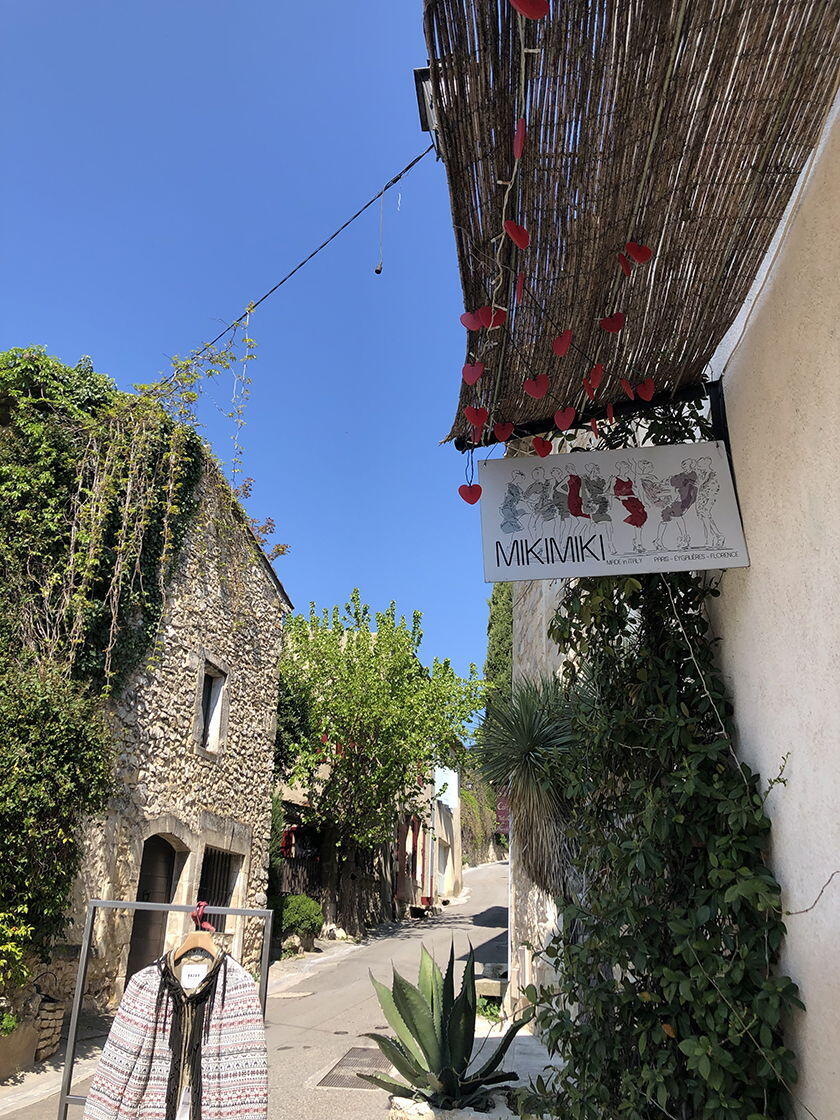 Eygalieres Place de l'Eglise
Tel: +33 (0)6 68 44 31 25
Hours: Tuesdays, Thursday – Sunday 10h – 13h and 15h – 19h.
Closed Mondays and Wednesdays