For Foodies Marseille Provence Gastronomy MPG2019
"A Year to Savour" is the tag line for a year of culinary highlights cooking under the banner of Marseille Provence Gastronomy 2019 (#MGP2019). The Bouches du Rhône tourism group (Provence Tourism) together with a team of devoted food ambassadors in the region have crafted a program of events to celebrate the local food and wine of the South.


Provencal Gastronomy MPG2019
Now, more than ever people are focused on where their food comes from and how it was produced. Farm to table, paddock to plate, tip to tail, and locally sourced are some of the descriptors tossed around the kitchens and on menus around the world. So perhaps it is about time that Provence is recognized by a broader audience for its food heritage and vast larder of local produce.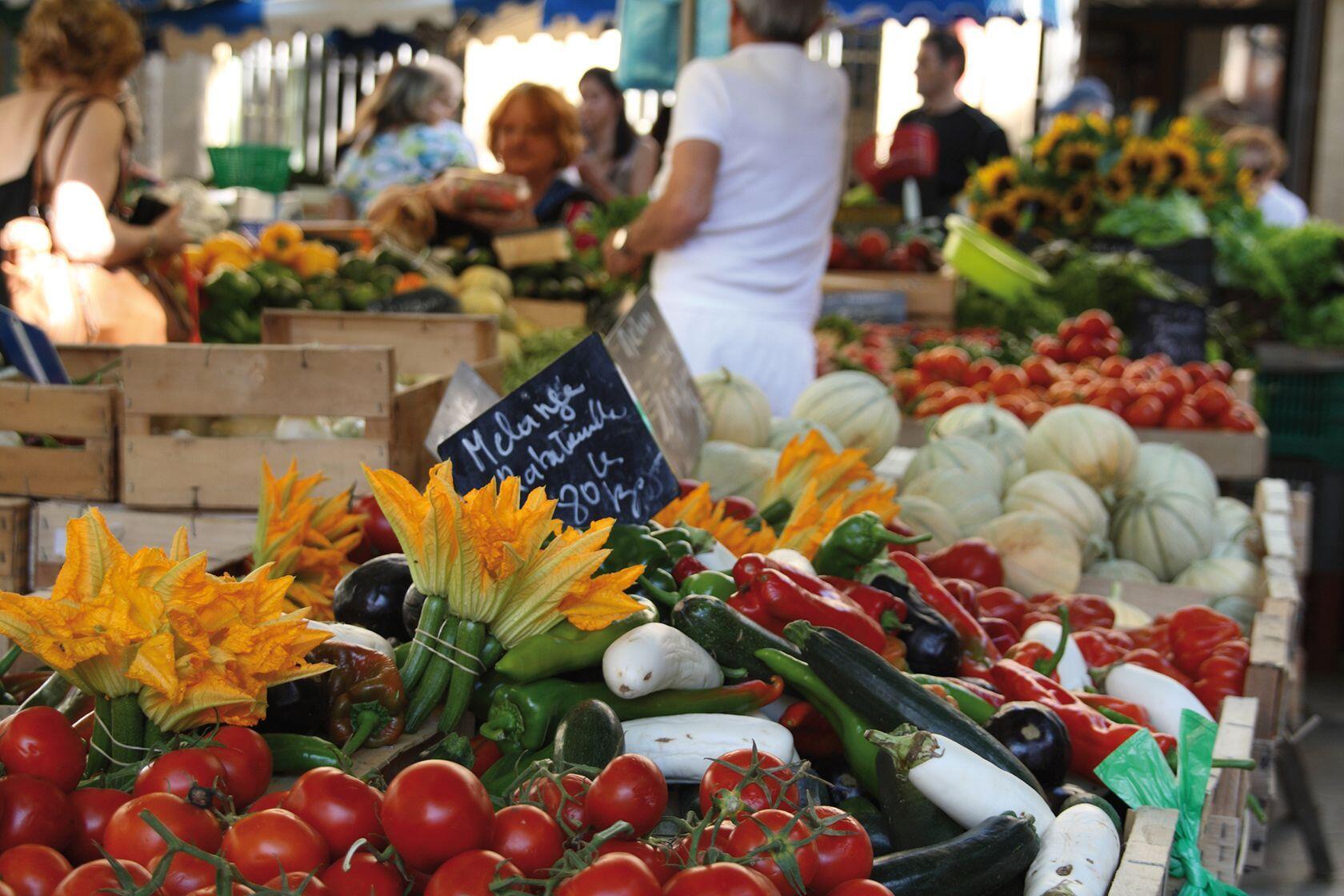 Gastronomic tourism is a growing travel segment around the globe, with specialty gourmet routes and marketing budgets focused towards these efforts. Provence has much to offer with its deep-rooted culture of food markets, a significant agricultural sector, and talented chefs. MPG2019 is a chance for the public to engage on a deeper level with local producers, during cookery classes, on foraging walks, participating in seminars and more. The program intends to highlight those people who are working the land and maintaining culinary traditions.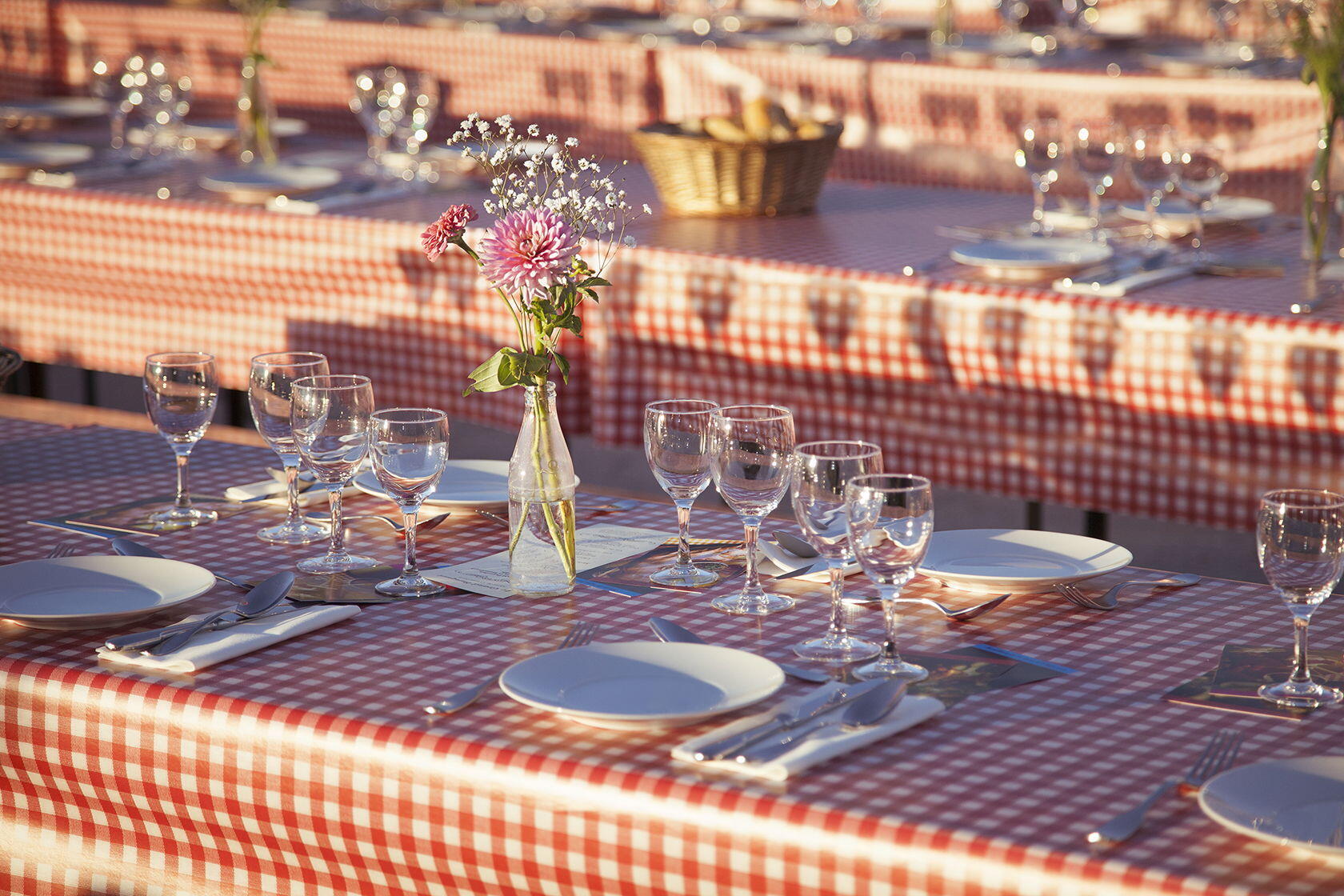 "Our professional, cultural and touristic stakeholders have got together to create a gastronomic voyage spanning towns and villages throughout the area."  ~ Martine Vassel – President of the Bouches du Rhône Area Council.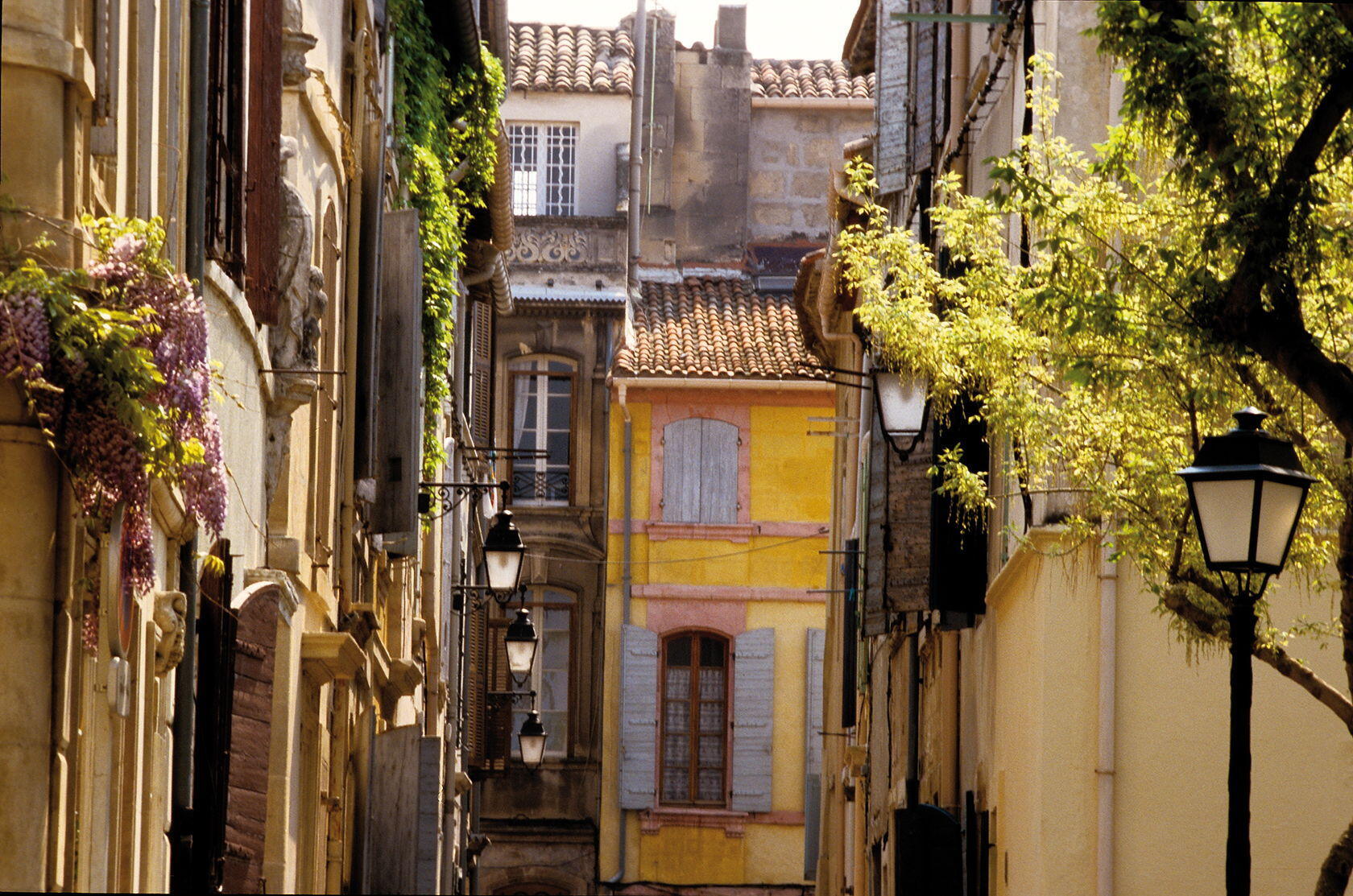 An area-wide initiative such as MPG2019 requires participation by stakeholders at all levels literally from the farm to those who enjoy the final results on their plates. However, MPG2019 also needed the right spokesperson to lead the culinary charge and who better than celebrated 3-star Michelin rated chef Gérald Passédat of Le Petit Nice?
"I was born in Marseille and I'm passionate about my city. I hope the public will enjoy seeing the new face of Marseille. Marseille Provence Gastronomy 2019 is going to be a fabulous springboard for our area and for the new generation of talented and passionate chefs and producers people are about to discover." ~ Gérald Passédat
Read about 100 Years of Le Petit Nice and Gérald Passédat's deep commitment to Marseille.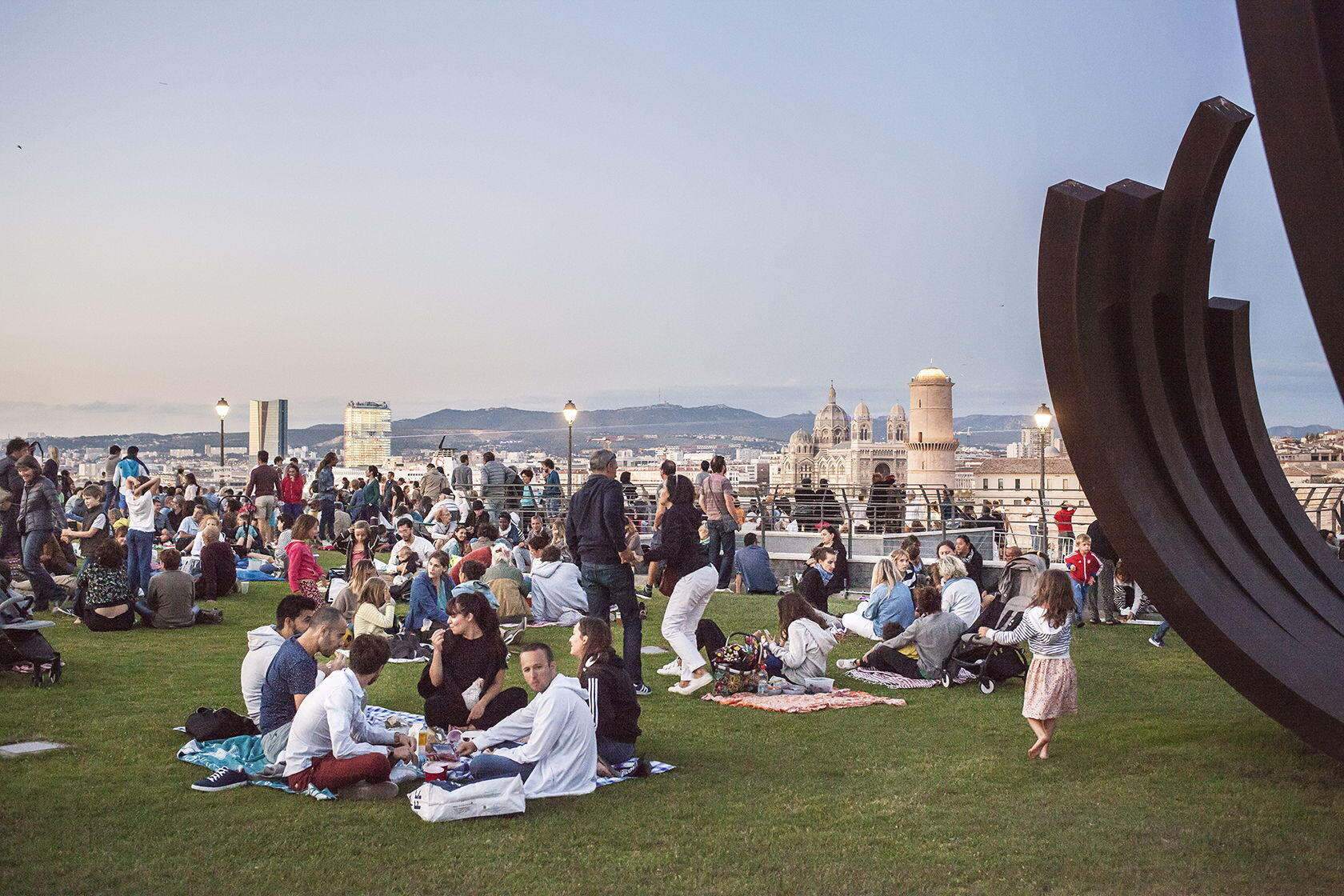 MPG2019 Events
The urban, food-centric cities of Marseille and Aix-en-Provence will both host several MPG2019 events through the year, but there will be 1000+ opportunities to enjoy this gastronomic celebration throughout the Bouches du Rhône.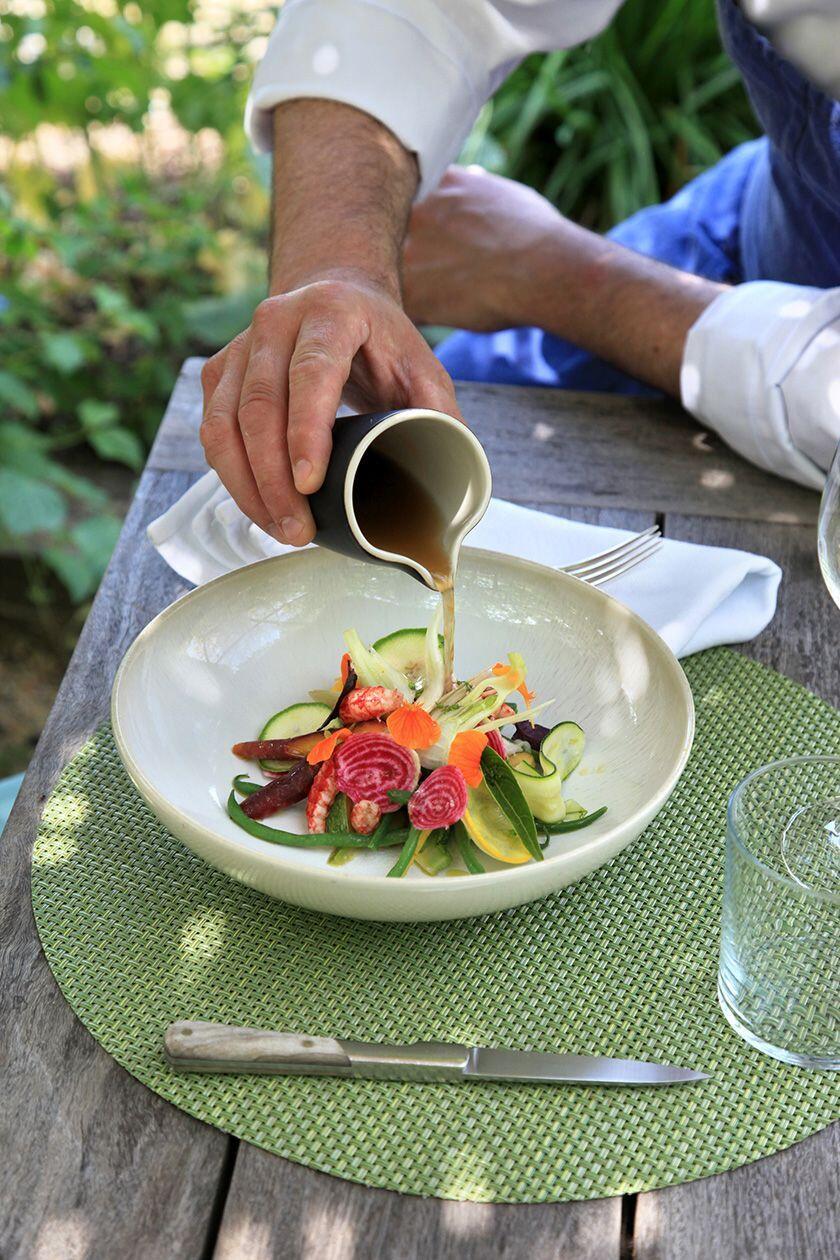 The theme for the 50th year of the photography exhibition Rencontres d'Arles is "Lebanese food beyond the clichés." If you enjoy Lebanese cuisine or would like to expand your taste horizons watch for events with Chef Kamal Mouzawak and his culinary team from the Tawlet restaurant in Beirut.
Contemporary art exhibit L'Art Mange l'Art runs until September 29th in Marseille. The annual Aix-en-Provence comic book festival in promises to marry food to this year's theme. On June 28th, 1000 people will get their chance to prepare a recipe by Lionel Lévy (InterContinental Hotel) and perhaps mark the occasion in Guinness Book fame by participating in the largest cooking class ever hosted by a Michelin starred chef.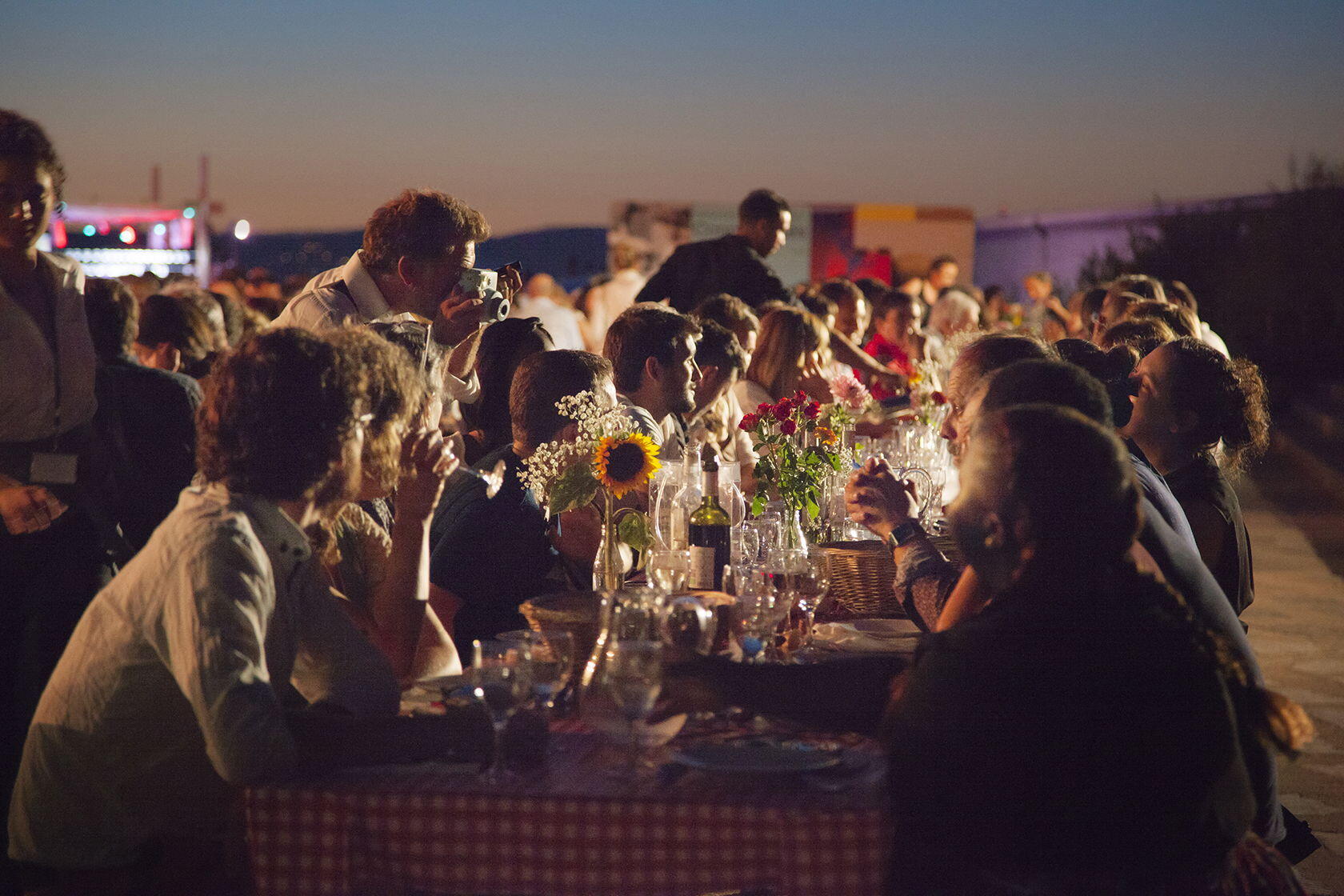 September promises to be a big mouthful in Marseille. Nothing could be more Marseillais then rockfish and bouillabaisse. "Prendre la Mer" is a chance to discover fish varieties, new recipes, and the real vs faux versions of this famous fish soup. On September 20th, Italy comes to Marseille when 20 pizza chefs battle for bragging rights on the Vieux Port. Pizzamania, a festival of pizza. Leave it to the ladies to top everything off on September 29th as women chefs of the world produce a LONG buffet along the Corniche Kennedy.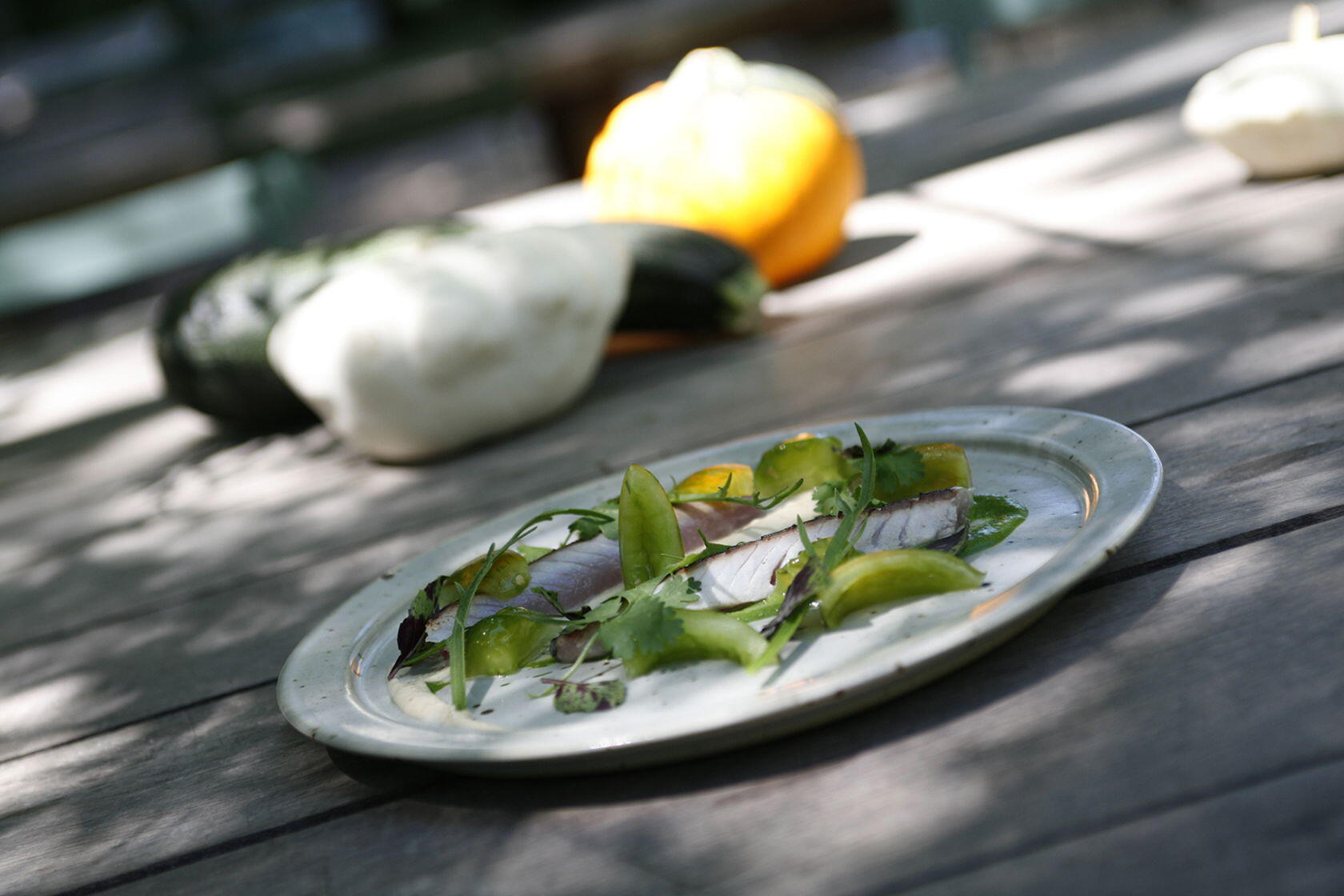 In recent years, the Mediterranean diet sprang to the forefront as a healthy way of eating, but the reality is this is nothing new for cultures living close to these beautiful shores. Provence benefits from the productive agricultural land – olives, almonds, tomatoes, zucchini, eggplant, fresh herbs, stone fruit, honey and wine and many of the same ingredients found in nearby Italy, Spain, and Greece. Alongside the traditional fare, the influences from Northern Africa and the Middle East are evident in the markets of Marseille and on contemporary menus throughout the region.
"By opening up to the world, Provence's legendary lifestyle has sparked the imaginations of all. Cooking has pushed open the doors of opportunity."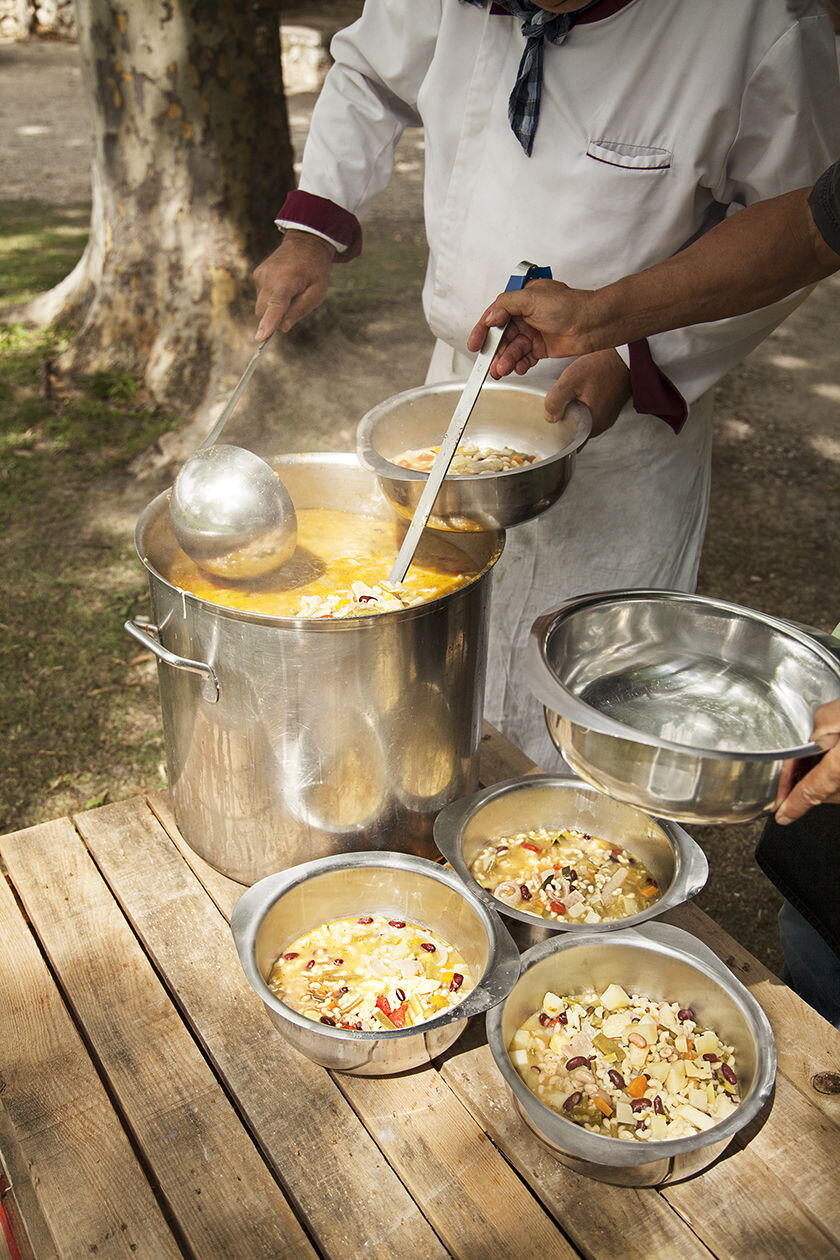 ---
Image Credits: All photos provided by and published with the permission of ATout France and Marseille Provence Gastronomie 2019
HERBES-DE-PROVENCE Crédits: T. DUVAL
Official Logo
Marche-d-Aix-en-Provence Crédits: A. BARROIL
Le-grand-banquet-du-Mucem, Marseille Crédits: T. DUVAL
Aix-en-Provence Crédits: V. FORMICA
Pique-nique-au-Pharo, Marseille Crédits: T. DUVAL
Restaurant-La-Chassagnette, Arles Crédits: Pauline DANIEL
Le-grand-banquet-du-Mucem, Marseille Crédits: T. DUVAL
Restaurant-la-Chassagnette, Arles, Crédits: T. DUVAL
Soupe-au-pistou, Saint Cannat Crédits: T. DUVAL
All rights reserved. Perfectly Provence articles and other content may not be published, broadcast, rewritten (including translations into other languages) or redistributed without written permission. For usage information, please contact us.
Syndication Information
Affiliate Information
As an Amazon Associate, this website earns from qualifying purchases. Some recipes, posts and pages may have affiliate links. If you purchase via these links, we receive a small commission that does not impact your price. Thank you in advance for supporting our work to maintain Perfectly Provence.