Curious about the Markets in Provence? Take an Insider's Tour
Curious Provence is the name of Ashley Tinker's blog. It's a great name as it combines her interests, she is naturally curious about her surroundings, and she lives in Provence. Ashley studied fine art, is a talented photographer, loves to cook and she still (more below) loves the markets in Provence.
Join her on an "insiders" market tour.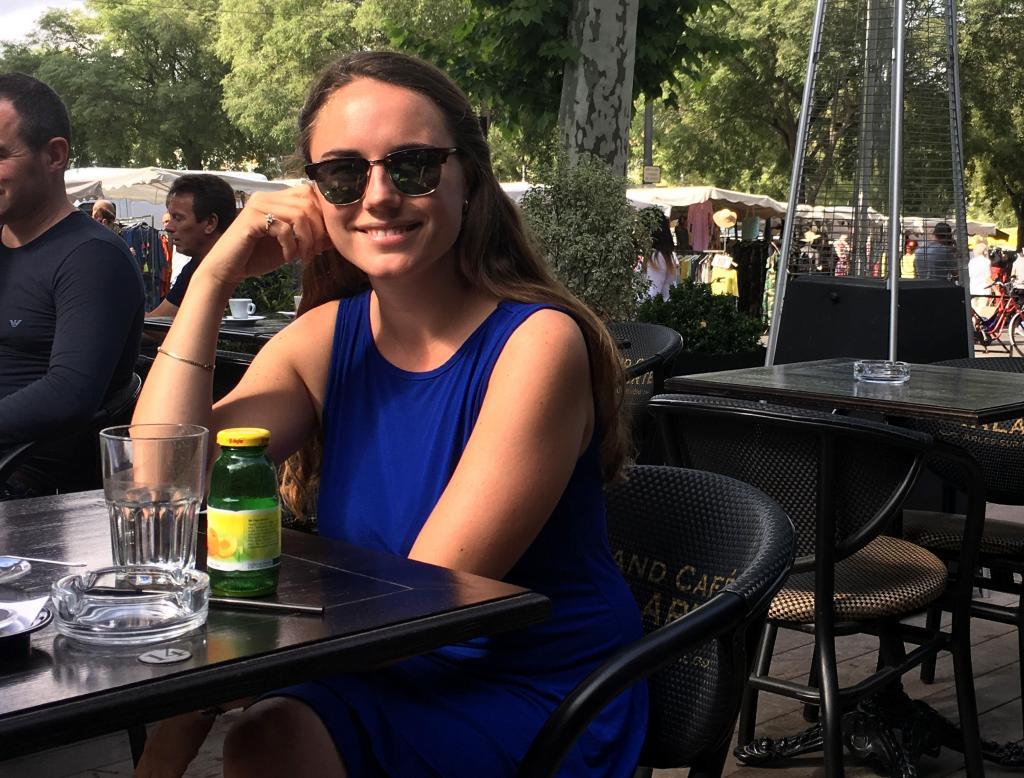 Still Loves the Markets
Despite two years of early mornings, working at a market stall in every kind of weather imaginable and preparing (from scratch) meals to go the food lover's passion has not left her. Combining her market worker experience, understanding of the vendors' lingo and appreciation for the best local ingredients Ashley offers her clients a unique "behind the scenes" tour. After spending four days a week in the markets, Ashley seems to know every one of the vendors.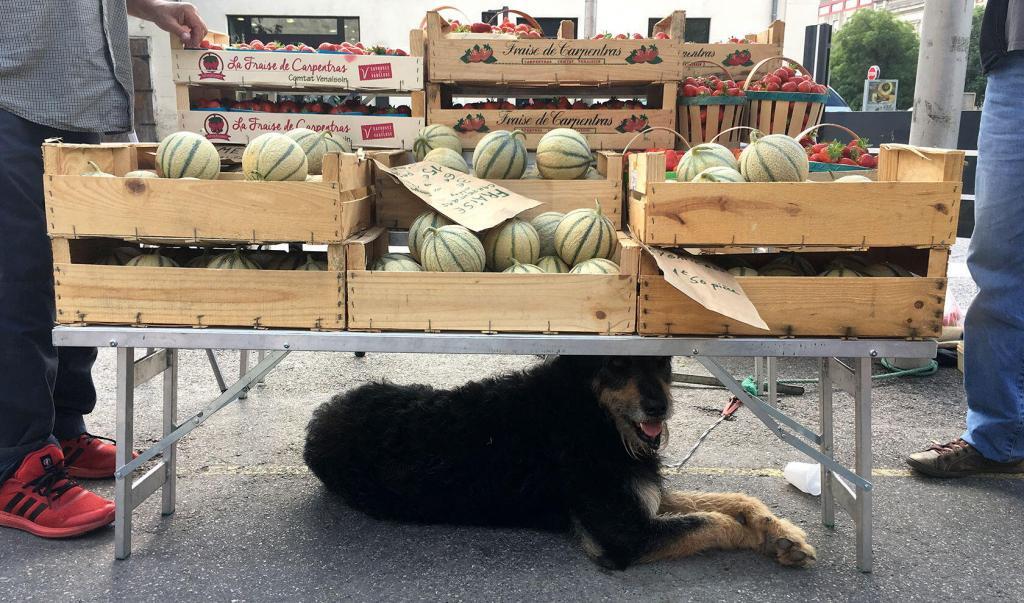 Arles Market
Recently, Ashley and I visited the Arles Saturday morning market. There are two market days in Arles – Wednesday and Saturday. These weekly markets have been in place since 1584 according to a decree by King Henri III. The Saturday market is the larger of the two markets, and one of the biggest in Provence. The 450+ stands line Boulevard des Lices and Boulevard Georges-Clémenceau almost 2.5 kilometres in length and offering everything and anything you might want including; live poultry, eggs, olives, fresh rockfish, garden plants and herbs and summer dresses.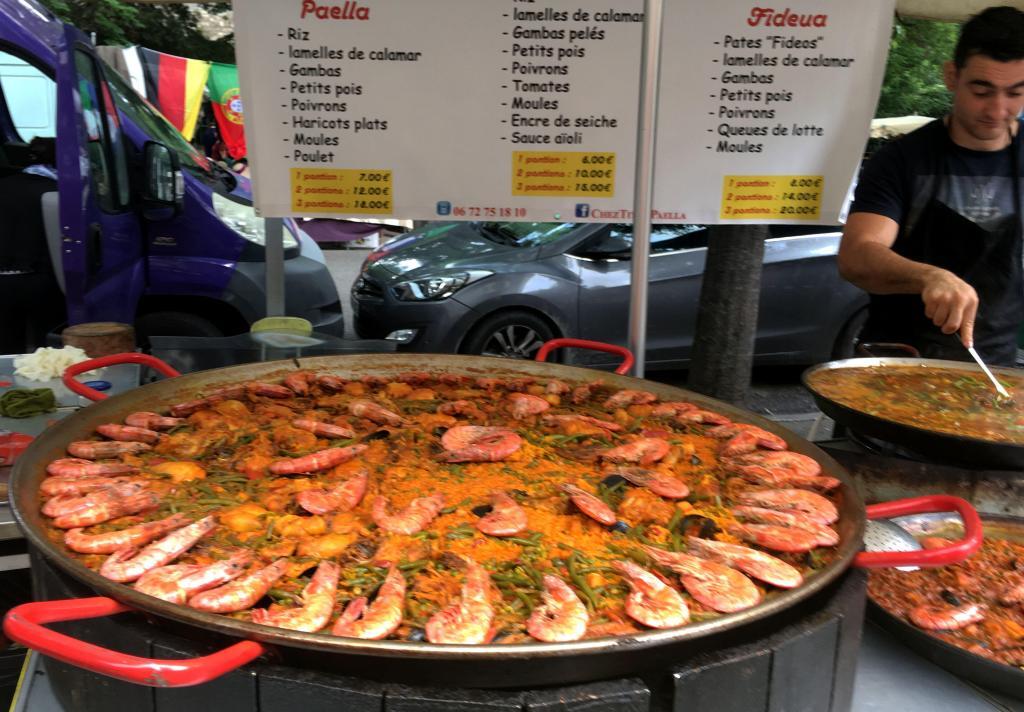 Touring the Stalls
A typical market tour with Ashley starts over coffee at a local café or a rosé-tinted breakfast with the vendors. She orients visitors to the usual elements of a market and some of the politics (yes there are!). After coffee, it is time to visit the stalls, buy some food and sample the traditional tastes of Provence.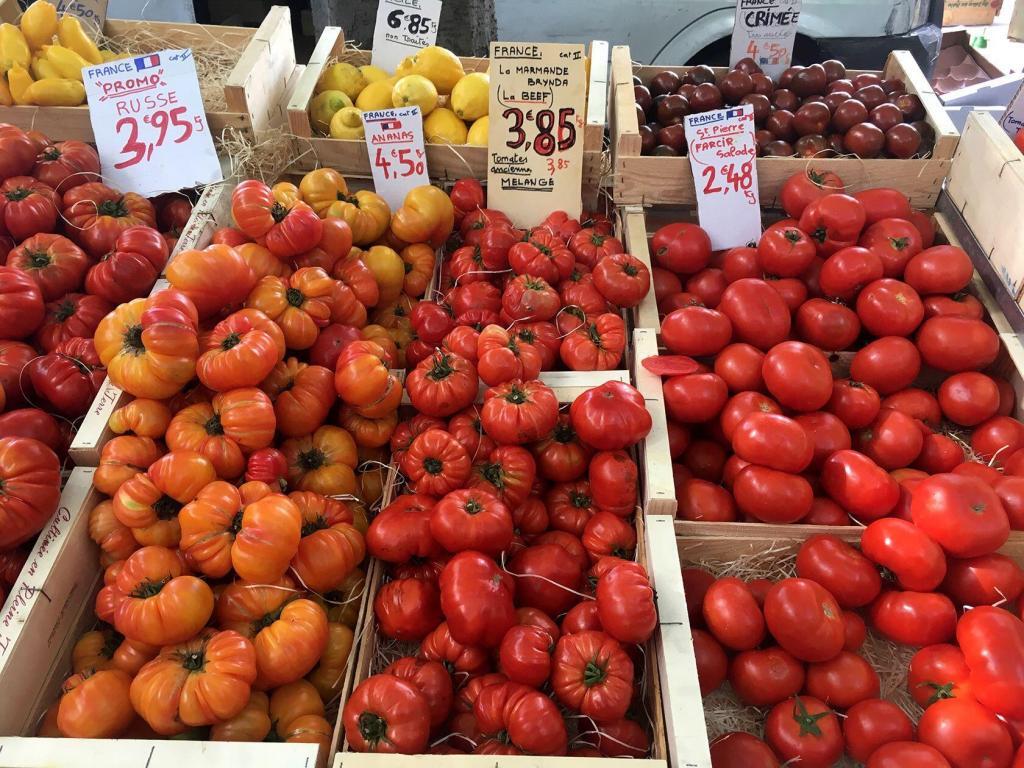 During the tour, you will stop at a cheese stall and get a chance to sample local goats' cheeses from the freshest version to more aged. Your visit will pass by quickly as Ashley guides you through the stands and introduces you to the regional foods and local market characters. During your walk, Ashley might share the secret behind a classic bouillabaisse soup or tomates farci. Discover the role of the Placier an official who assigns the market stands, or the tastiest olive in Provence.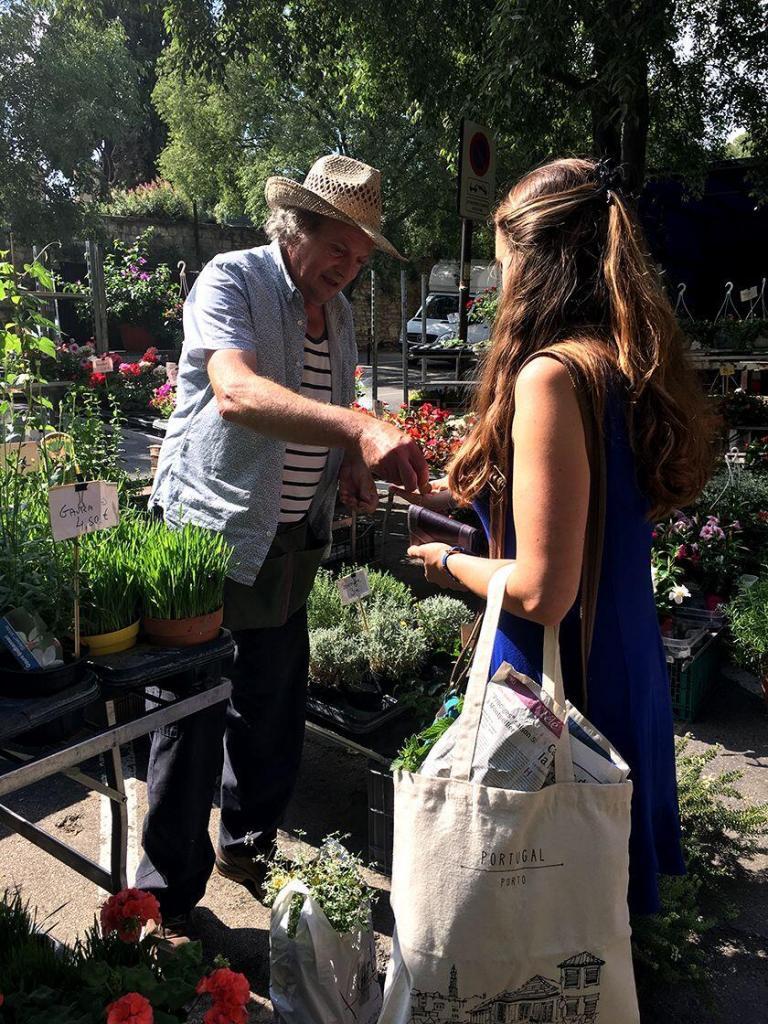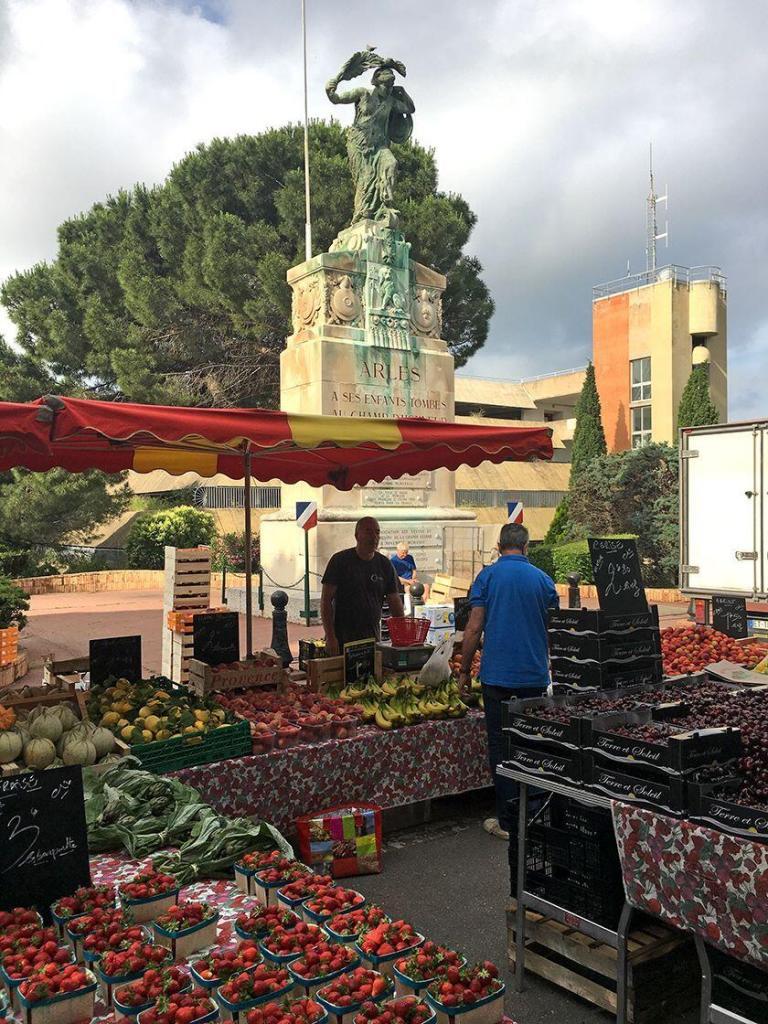 Contact Ashley here for private market tours of St Remy de Provence, Eygalières, Gordes, or Isle sur la Sorgue.