Luberon Cycle: Cherries, Lavender and Roussillon Ochres
Contributor blog post by Vaucluse Dreamer:
After a couple of busy days settling back into the house and getting on top of a few things I needed to do, I decided to get back out on the bike this morning.
I had an appointment with my neighbour to pop to the Recycling Centre (furniture hunting) at 2pm…Continue reading here for Julie's photos and descriptions of her morning cycle beyond the Véloroute du Calavon to see the ochre cliffs of Roussillon and a few of Provence's other treasures along the way.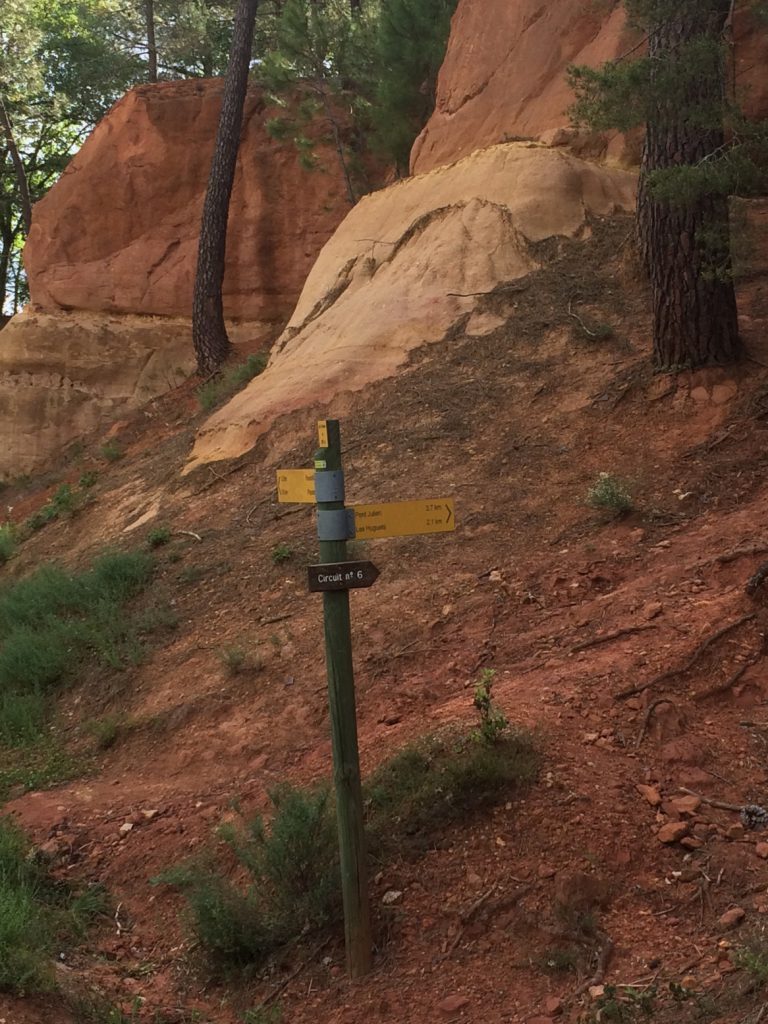 Via:: Vaucluse Dreamer
Please share this with friends and family.