Book Review: Windows on Provence by Georgeanne Brennan
With over 30 published books, what more could award-winning cookbook author Georgeanne Brennan possibly write about culinary trends and the lifestyle in Provence? Then along comes Windows on Provence, Musings on the Food, Wine and Culture of the South of France, published on April 10, 2018, by Yellow Pear Press.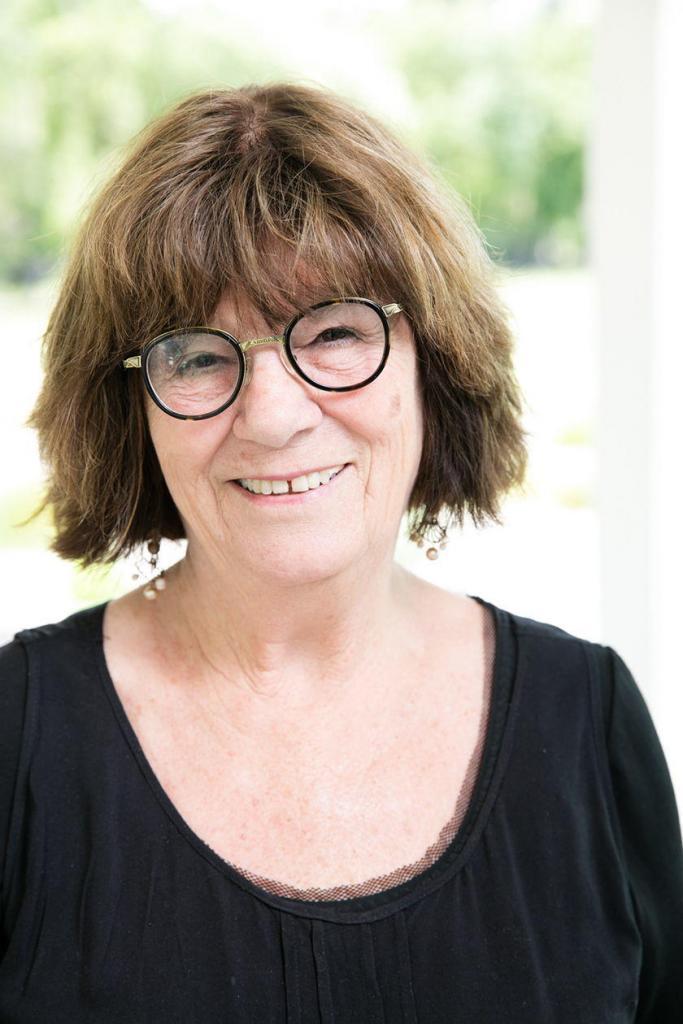 Book Review
Windows on Provence, Musings on the Food, Wine and Culture of the South of France opens the shutters to Brennan's views about a region where she has lived and visited, for more than four decades. This book is a personal journal, a vivid voyage through the landscapes and culture of Provence complete with favourite recipes and travel tips. Brennan takes the reader on a photo journey through the stunning, natural backdrop of Provence from the peaks of the Alpilles, to the wildly natural Camargue, to the French Riviera sophistication of Nice and the 'A-list' historic cities of Aix-en-Provence, Arles and Avignon.
At 256 pages, this book is a quick read yet covers vast geography. Each chapter includes two components the first is a description of a cornerstone element of lifestyle in Provence, including food, markets, wine, traditional crafts, and historic scenery. The second part is Brennan's words of advice on how to make the most of your visit to a particular town.
The book opens with the "Taste of Provence" at the famous Wednesday morning market in St Remy de Provence, where Brennan describes how terroir, seasonality and environment impact the food and flavours that you find in the markets and on your plate in local restaurants. Then she shares the historic past of this town in "Visiting Saint Remy de Provence" along with hints on local shops to visit for tasty treats.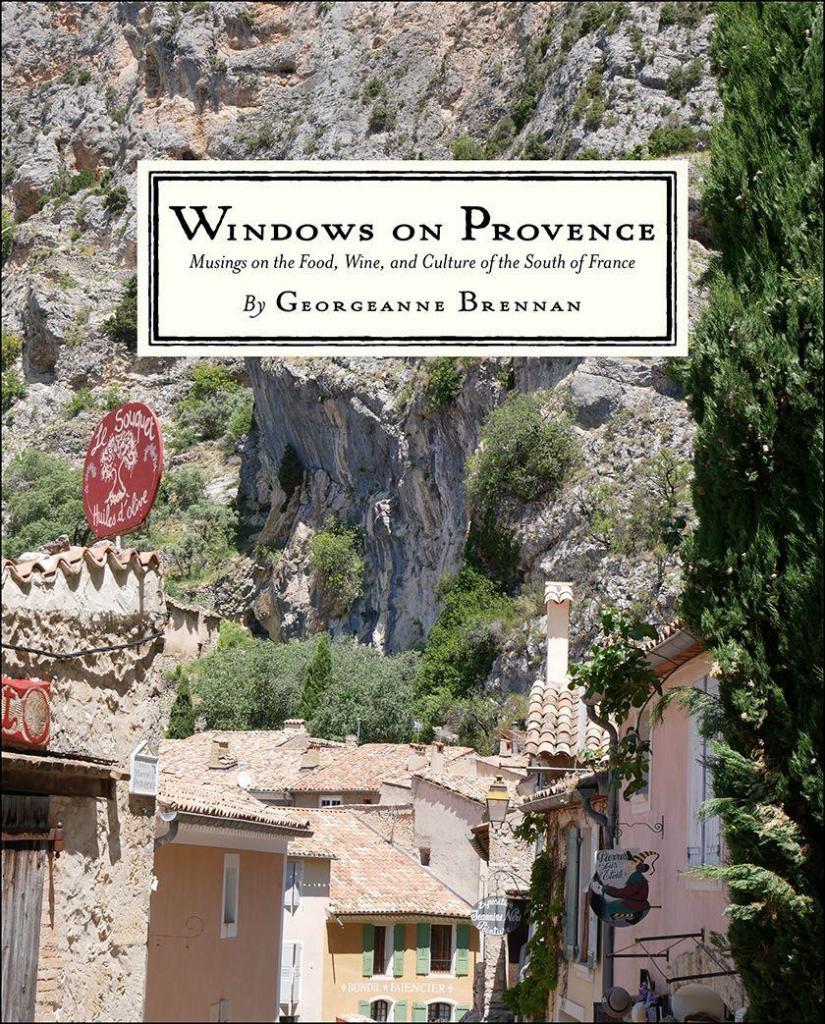 Inside the pages of Windows on Provence, Brennan draws the curtains wide enough for you to get a glimpse of what it is like to live in the region. Discover the French passion for walking – les promenades – in Chapter 5 "on Foot in Provence" and how to appreciate subtleties of café culture in Chapter 11. Throughout the book you are guided across wide-ranging landscapes, to discover the wild variation in terrain from seashore to craggy mountaintops. Brennan shares the seductive aromas of Provencal cuisine with four recipes, each made with market-fresh ingredients. In this book, you learn about traditional handcrafted products and how these related industries have shaped the course of history in Provence.
Who Should Buy This Book?
Georgeanne Brennan's book Windows on Provence: Musings on the Food, Wine, and Culture of the South of France is for Francophiles, travel junkies and anyone who appreciates life at a slower pace.