Five Star Secluded Hideaway in Tourtour
Just outside the village of Tourtour, in the Var, is an exquisite Sibuet Maison & Hotels property:  the Domaine de la Baume a Provencal Jewel. It is a secluded hideaway with 5-star service.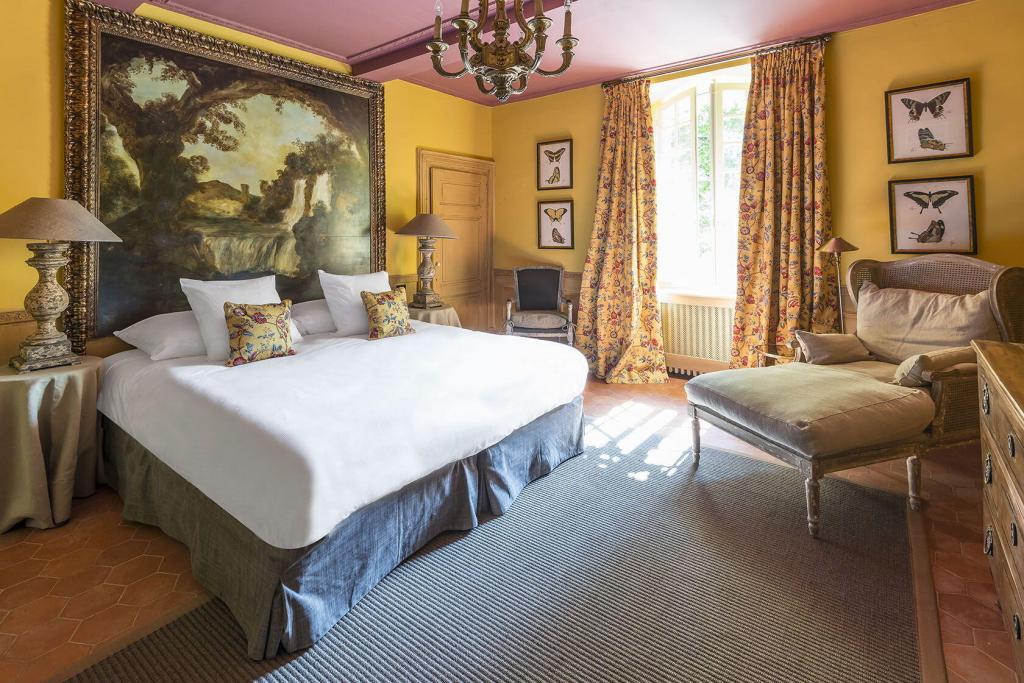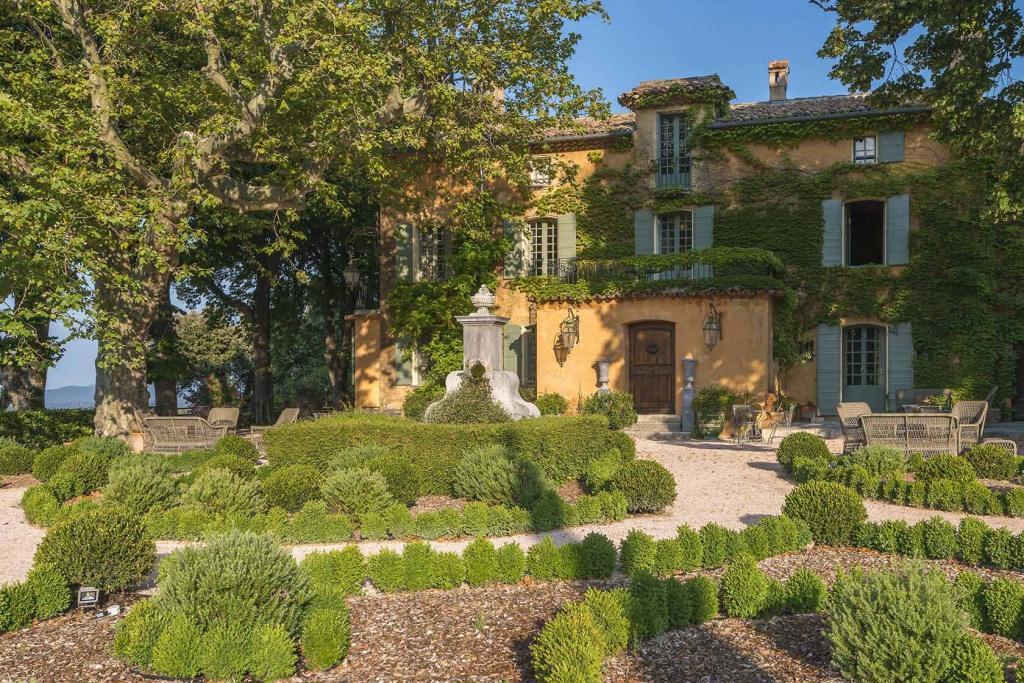 In keeping with the classy style of Sibuet Maison & Hotels, this one time private home is open for guests who are looking for a quiet hotel with top-notch service. However, if after lounging by the pool, playing some tennis, taking a cooking class and indulging in spa services you want to explore…
The Var has lots to offer!
The "village in the sky" – Tourtour:
Read about Moustiers Saint-Marie and the Gorges du Verdon:
The Caves of Villecroze – a cool place to visit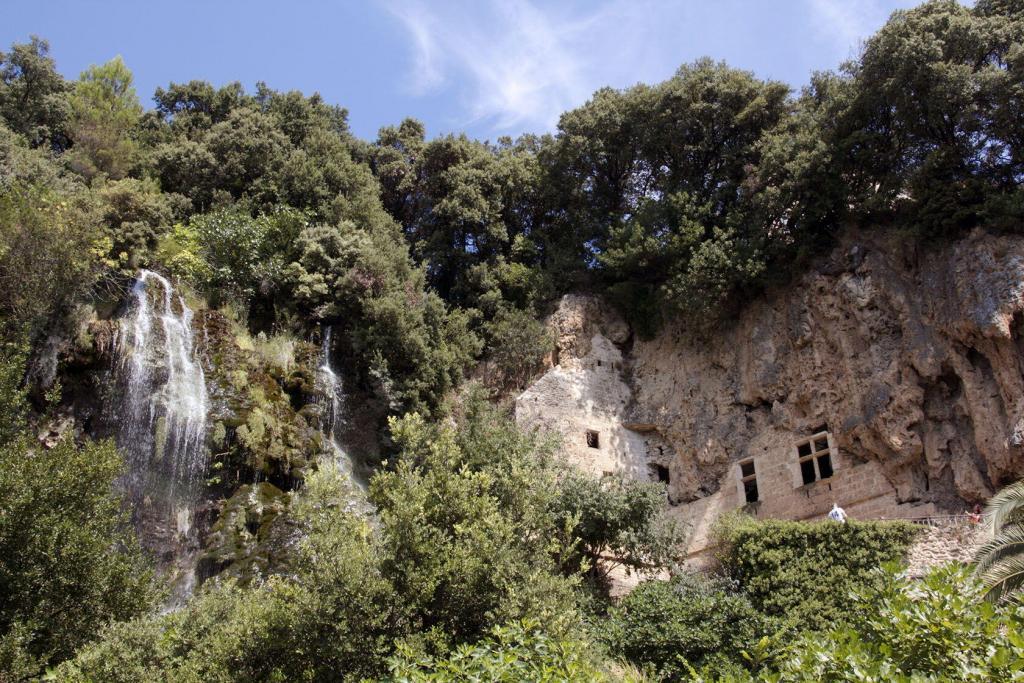 and much more…