Essential Reading to Understand the Cowboys of Provence
Summer days in Provence are bathed in sunshine and surrounded by a chorus of cicadas. In the Bouches du Rhone, the blinding blue skies and sweltering heat are also prime time for village festivals surrounding horse and bull events.


These horsemen and women are extremely talented frequently testing the limits of their riding skills as their horse is at full gallop on paved streets. They are equally agile in the rodeo ring with events such as the Course Camarguaise, and there is an impressive and growing number of cowboys focused on western rodeo including as Olivier Bourillon.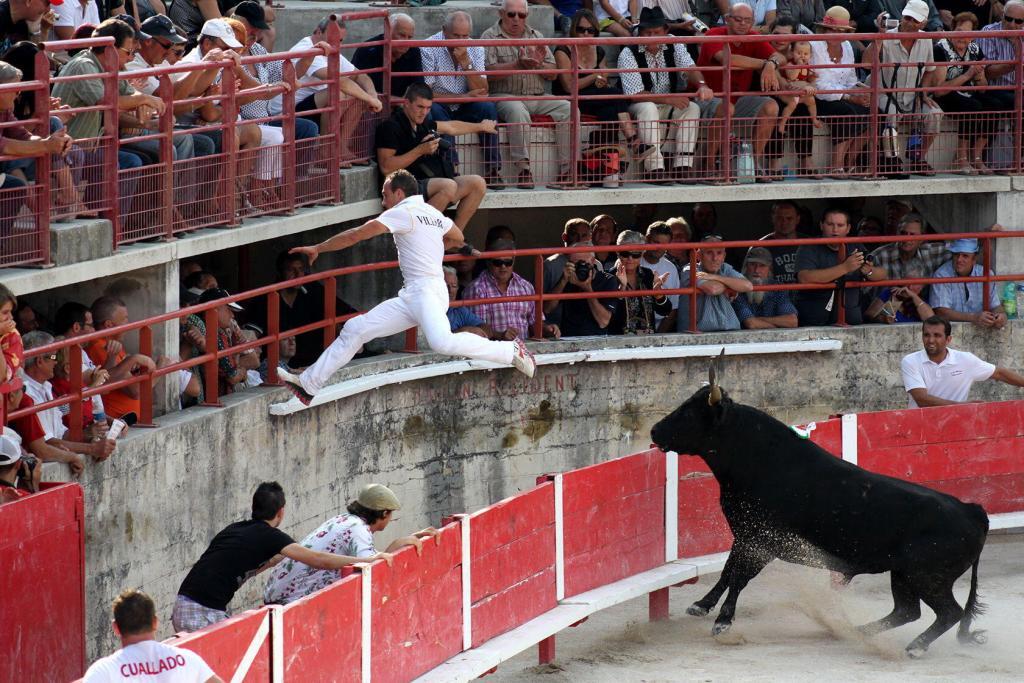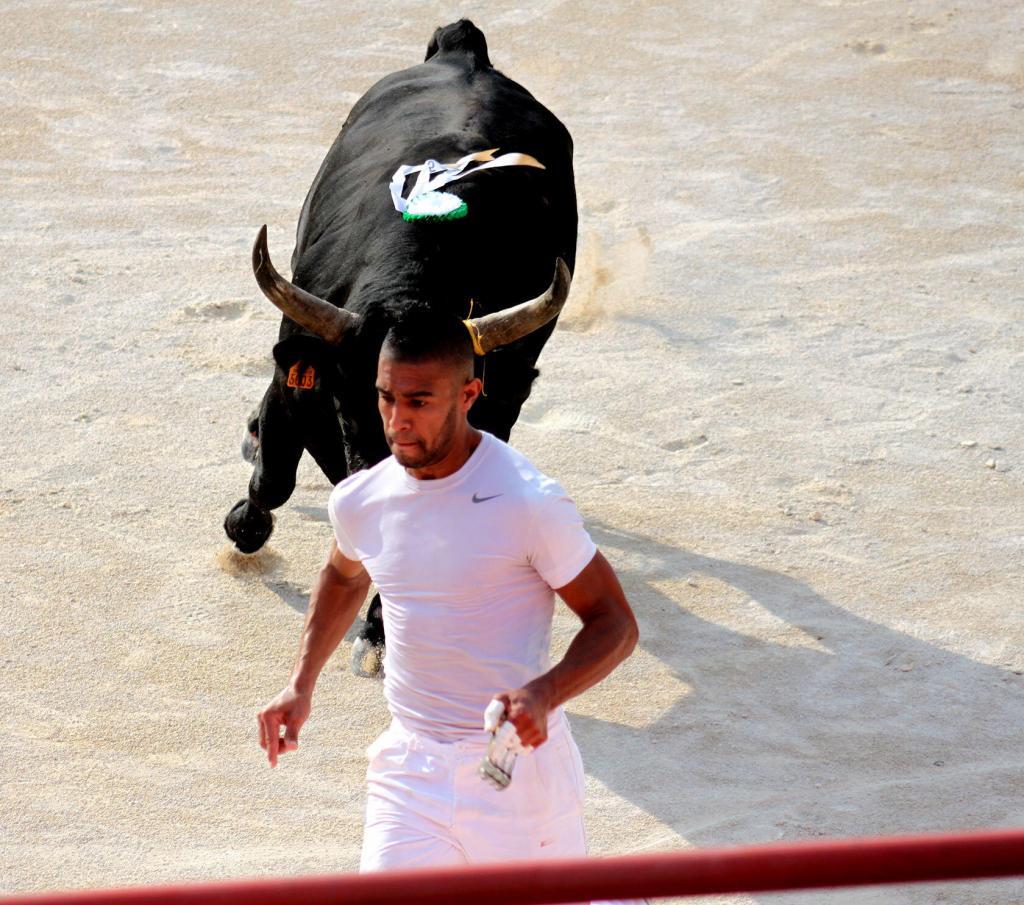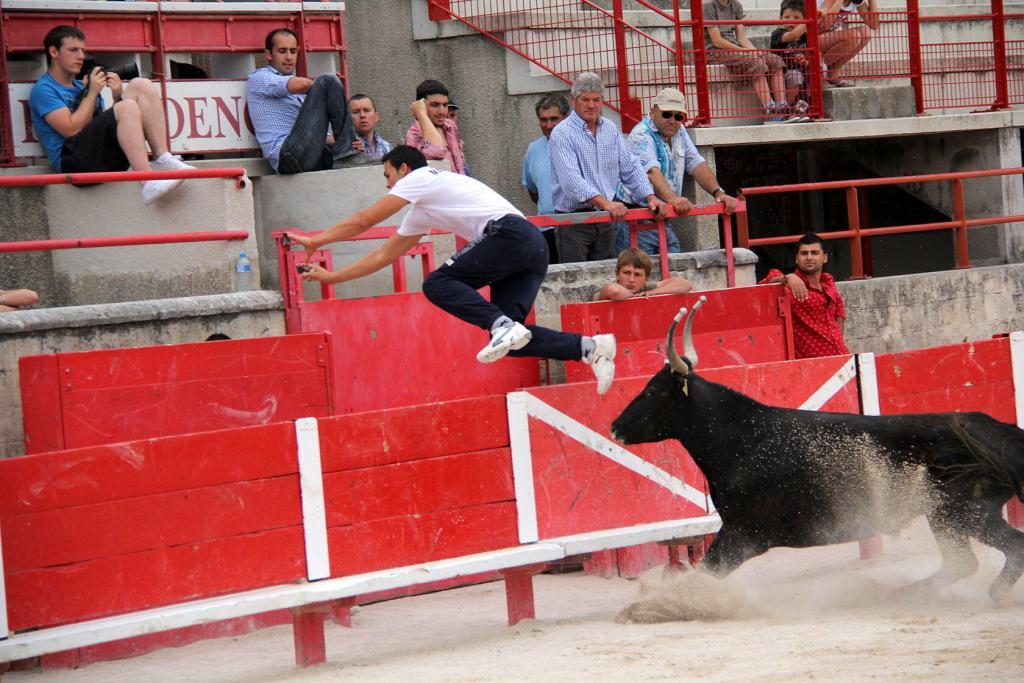 Need a little guidance on this cowboy culture?
Make sure to read the Letters from the Fete de Village – an ABC guide for this equine tradition and the reason for the party the Fete de la St Laurent in Eygalières.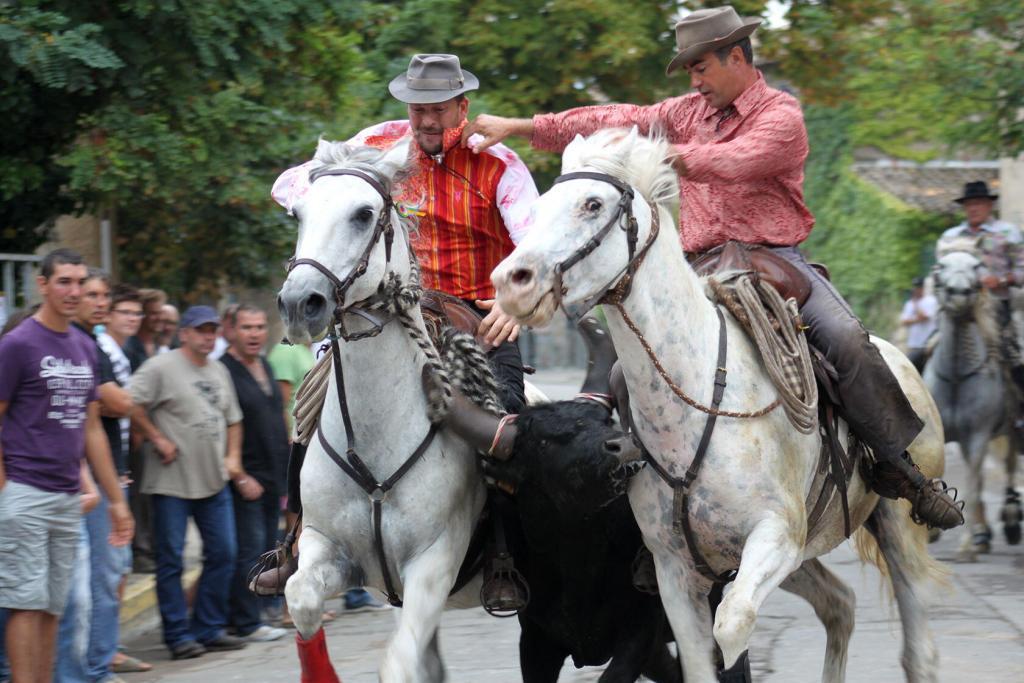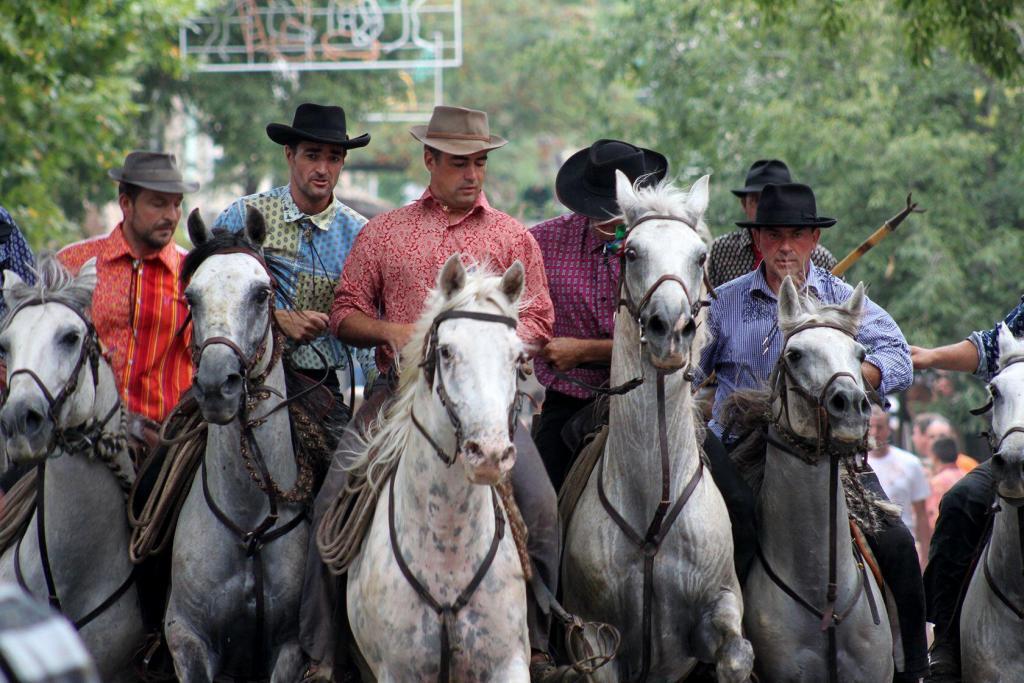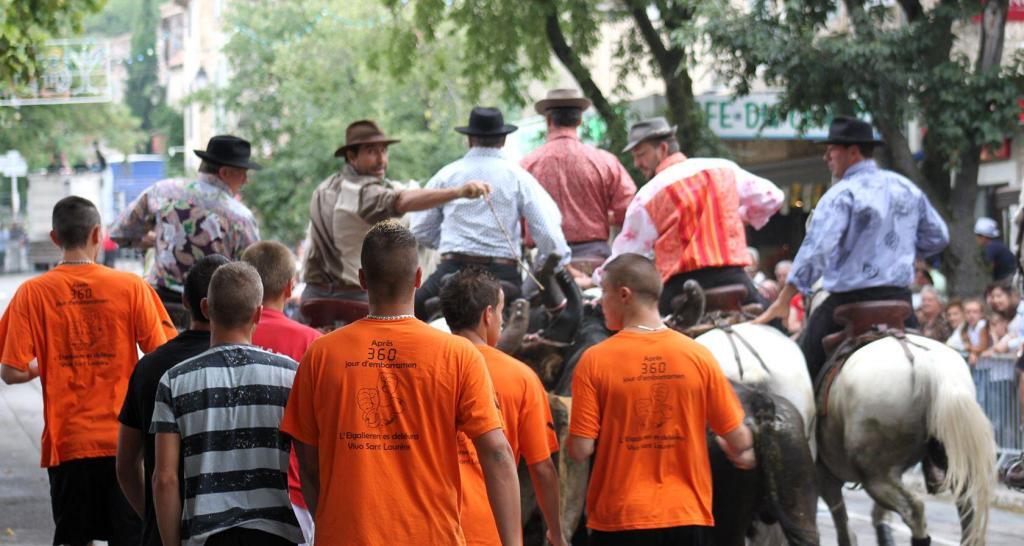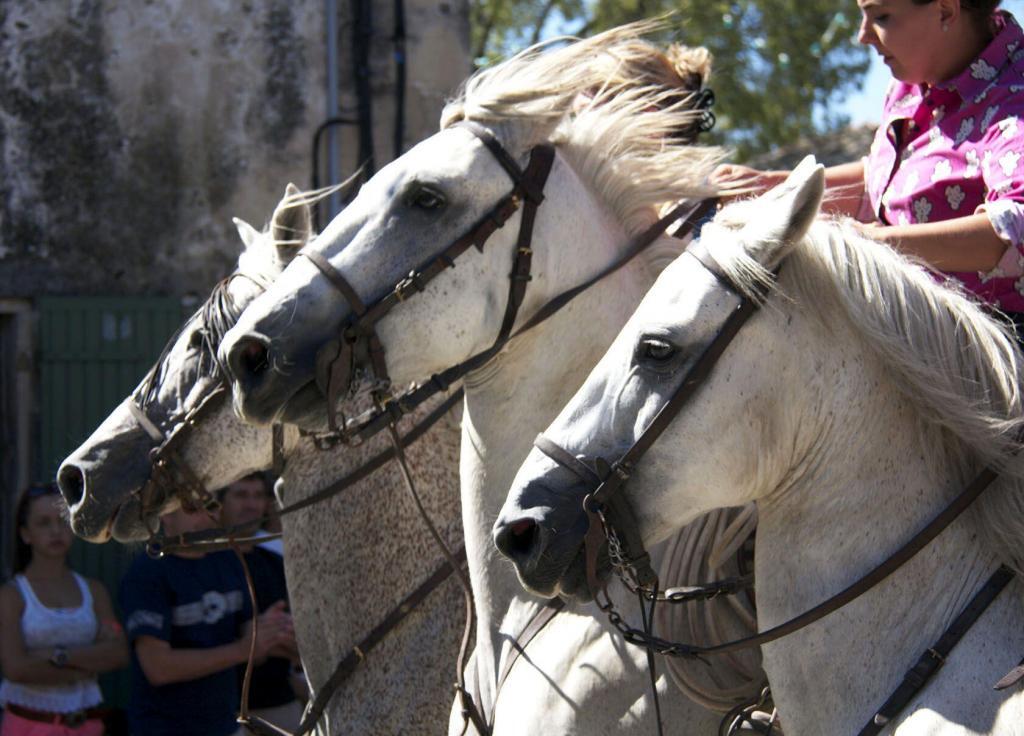 The season finale for these gardians (cowboys) is called the Festival D'Abrivado, which is held in Saintes Maries de la Mer every November 10th and 11th.  Here are the fast facts in a video of this event that takes place on a Mediterranean beach in front of thousands of spectators.
Please share this with friends and family.