Dinner at Domaine des Andeols
Contributor blog post by David Taylor:
Domaine des Andeols is a boutique hotel less than two kilometres from the village with six stylish rooms and two restaurants.
There are beautiful grounds including a large Olive orchard and lavender bushes plus a superb 'Plane' tree which houses one of the restaurants.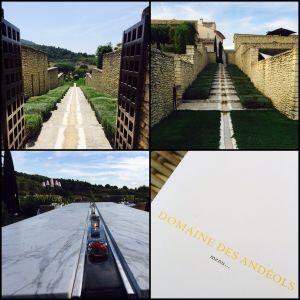 We ate inside at the restaurant …Continue reading here
Via:: Accommodation in Provence
Please share this with friends and family.