Cooking Classes in Cucuron
La Petite Maison in Cucuron offers a range of fun cooking classes finished off with a beautiful meal. Trust me you will not need to eat dinner afterwards. The classes are reasonable at 70Euros (2016 pricing). This rate includes about 2.5 hours of cooking time where you are expected to put on an apron roll-up your sleeves and participate in the prep. The bonus? Your hard work is followed by the opportunity to sample the creative menu over a long, lazy lunch – accompanied by excellent wine pairings.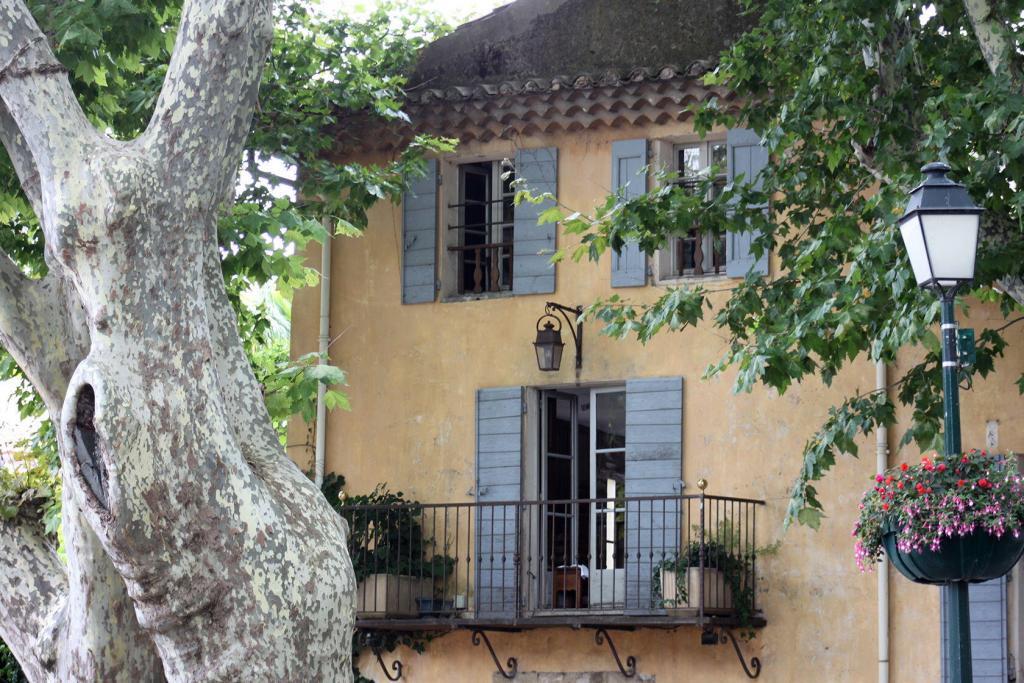 For Ginger and Nutmeg's description of their first hand experience of taking this cooking class. Continue reading here to be tempted by the photos, and even a dessert recipe made with tomatoes from the restaurant.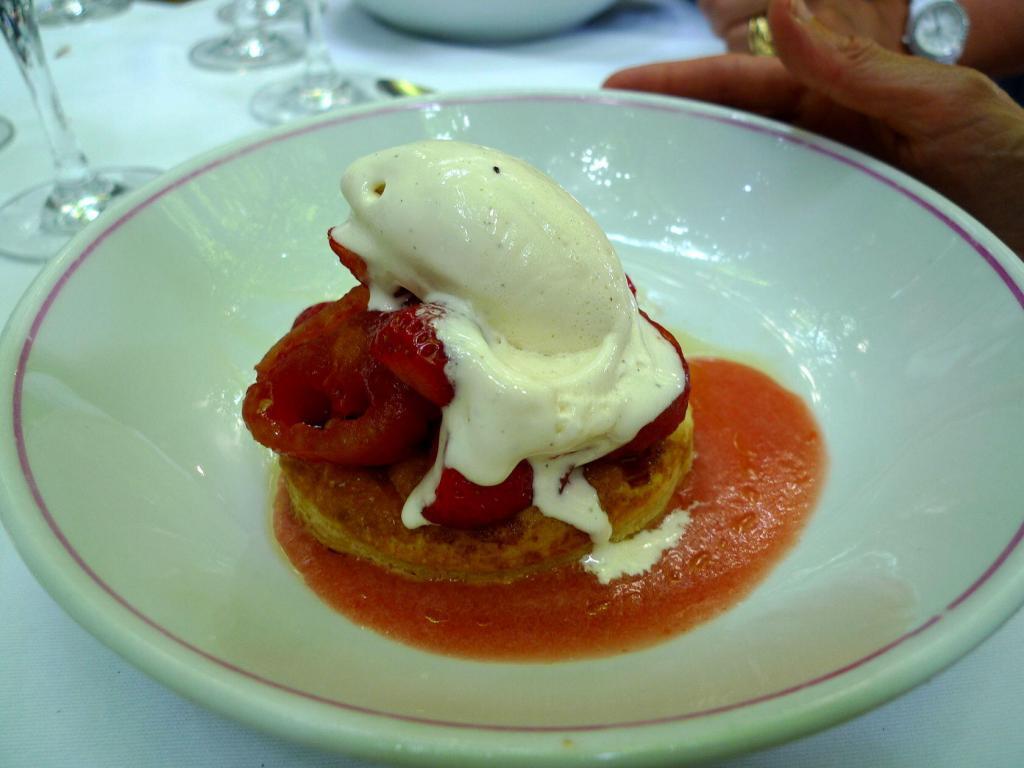 Here, is the link to La Petite Table 2016 list of cooking classes – book soon as many are already sold-out.