Children's Book: Puss in Boots in Provence
We asked author Coco Blignaut if she would write a guest post for Perfectly Provence readers about her latest book Puss in Boots in Provence. This children's tale may spark a travel bug in a few small people, and if you are lucky they may even let you read this novel about a whirling-wind land, a baker and a character named Victoire.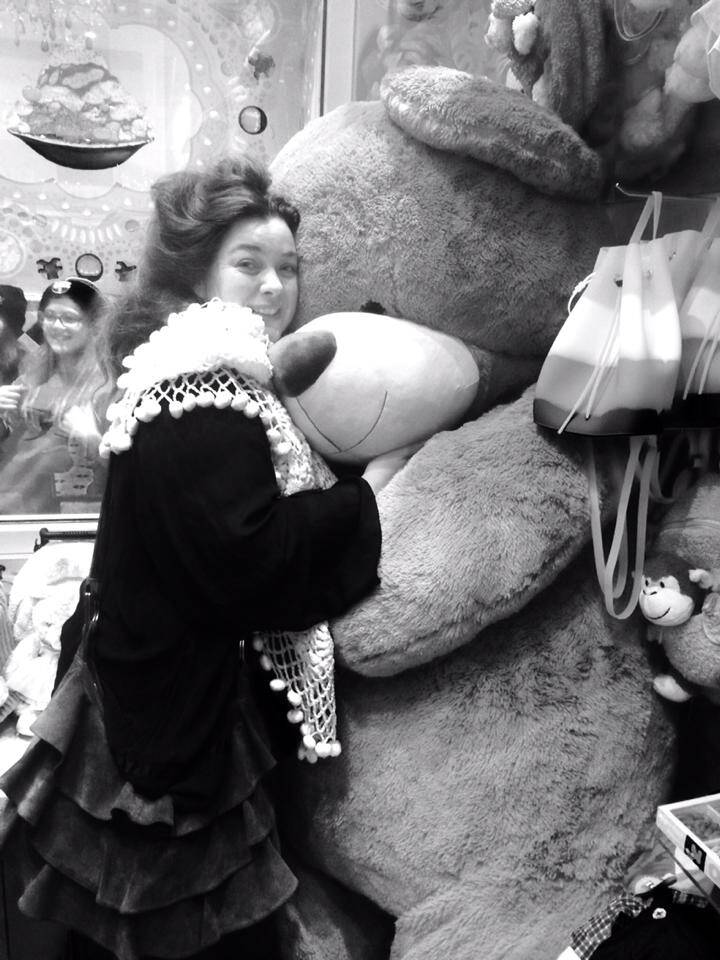 Please enjoy Coco's post.
I live in a small village called Topanga, in the mountains north of Los Angeles. Yes, Los Angeles has mountains! And mountain lions, coyotes, rabbits, hawks, owls, and millions of oak trees. A veritable modern-day forest with a highway running through it. In this forest, I teach children. From all over the world. Speaking different languages with different accents. Different races. Different cultures.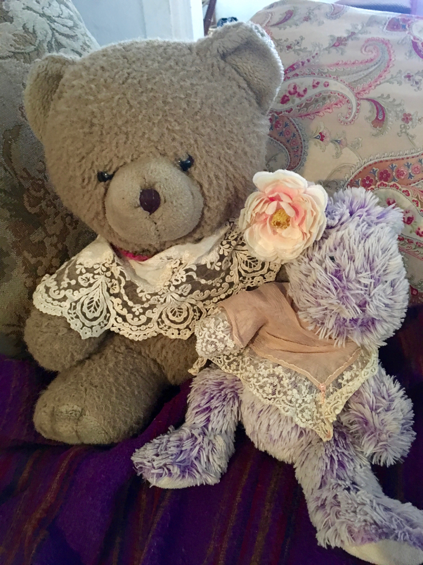 In Topanga, we all believe in beauty, wisdom, kindness and magic. For me, spreading magic is my life's calling. I fill my house with frankincense, candles and beautiful bohemian things from all over the world. Humble things. Things from nature. Childlike things, whimsical things.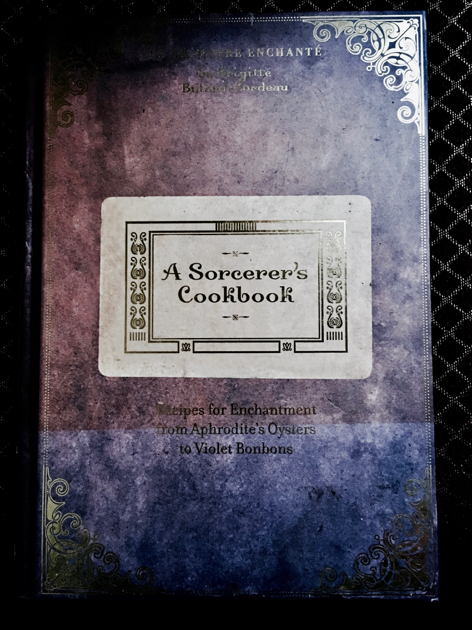 For years I have read children's books to children and myself. Slowly ideas came – new ideas for unusual books for children. My first book was created to try and heal a sad incident that happened to my sister during our childhood in South Africa. It is called My Bantu Blankie (available on Amazon).
Then I wrote a play on the life of Saint Teresa called God's Gypsy. It was toured in America to controversial reviews because I did not hold back on the truth of what it is to be a woman, never mind a saint. Read more about this play here.
Puss in Boots in Provence is my second children's book. A love letter to Provence is filled with my experiences of living in France for four and a half years. Paris was my throne, but my travels took me everywhere. A broke, but very romantic backpacker in impractical, flowing garments, I marched through my twenties, a wild child learning French. I can write a memoir about these experiences, not for children.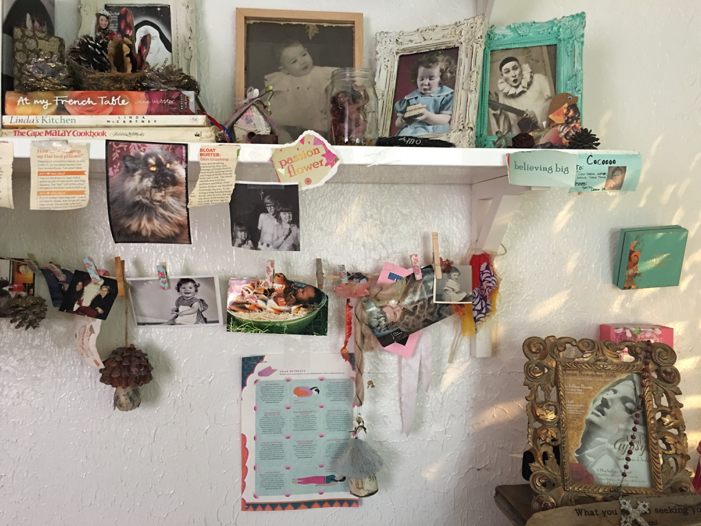 Backpacking through Provence, I remember the lavender landscapes, the stone hut bories, the scent of Cypress trees, the thorny countryside people, my stinky feet after miles of walking back roads through sunflower fields, then entering a little cobblestoned village and hearing the church bells ring. Provence was my lover, and oh, did she know how to love.
Moving to Los Angeles, Provence became my long-distance lover. I would pour over memoirs, recipe books, design books, novels, and anything I could find about her. One year, some of my students wore Marie-Antoinette wigs in a show, which looked so lovely.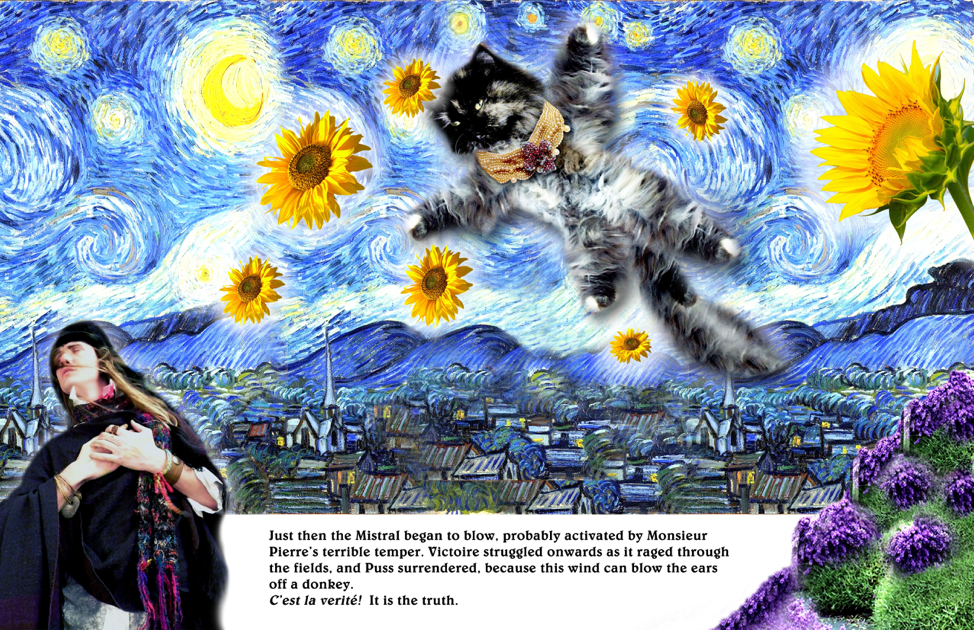 I just knew I had to do something with that vision. In my mind's eye, I saw the cover of the book. A girl wearing a wig with a Provençal tablecloth as background. I thought she looked like a pussycat. And the rest is history!
I had never cared for "Puss in Boots," the original tale by Charles Perrault, because the human in it is portrayed as dumb and the cat as wily; not very noble characteristics for either of them.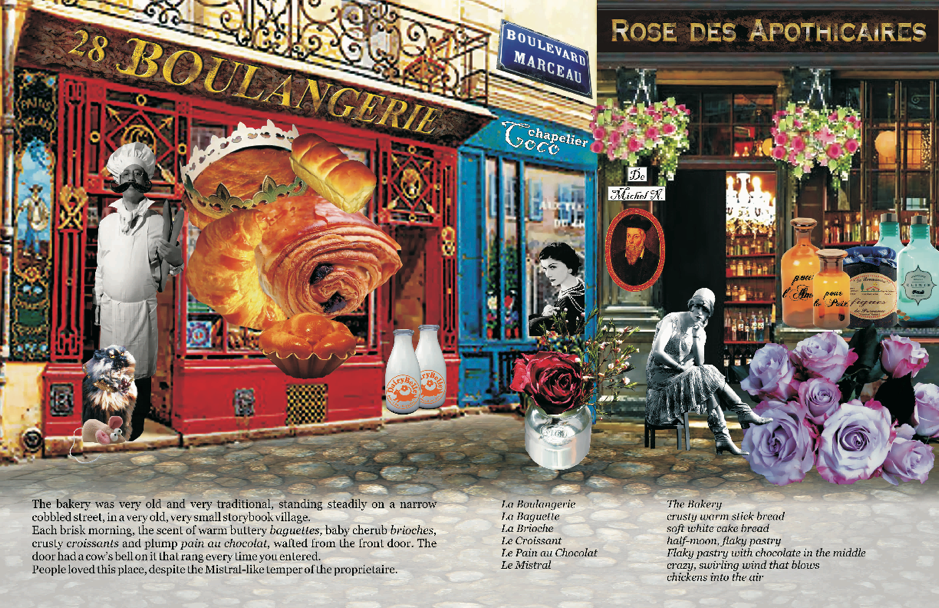 As much as I love cats, I felt the power had to go to a young woman. A young woman-spirit who inspires the main character, Victoire, to take risks and follow his dream, no matter what. Why write on this theme? Because I do not see enough people sticking out their necks and risking more. We have become very comfortable, and with our technologies at hand, everyone is always buried in a cell phone. It does not make it easier for young (any!) people to put their foot on the path and experience life and themselves first-hand. That is why I wrote this book. Forgive me Monsieur Perrault! I am sure you will understand.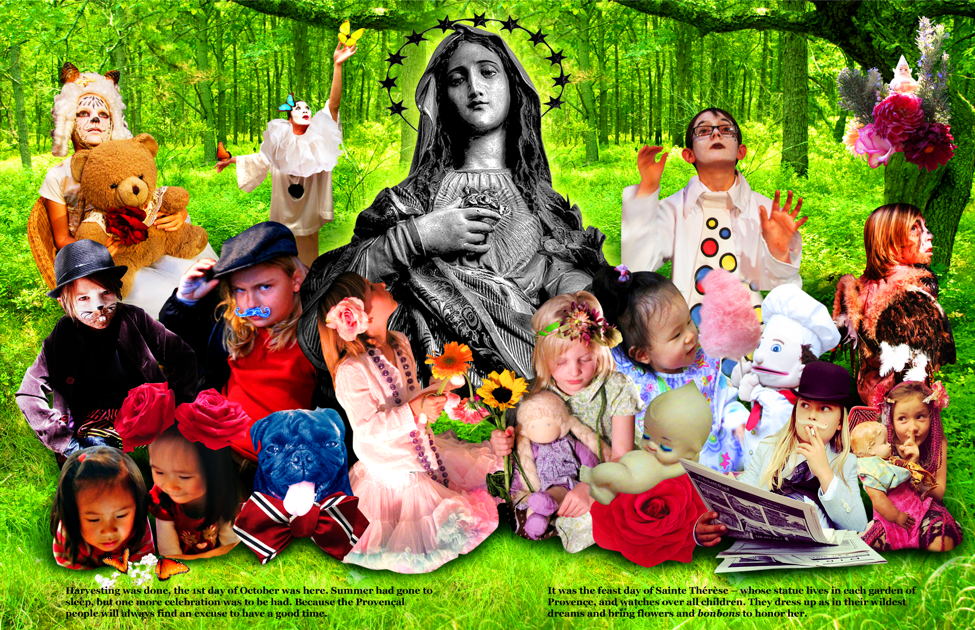 How I create is simple: I use the photos I have taken of my students and my home and surroundings – of my life – and collage them into one another. (I also used Van Gogh as inspiration for some pages). As I am not a graphic artist, I paper collage all my work the old-fashioned way, and I send my mock-ups to a trusted and like-minded graphic designer to do his magic. Then I sit back and receive his creations in my email box. Every time it is like opening a Christmas present! The editing and changing around of things happens next. The rest of the process is rather tedious, and I share that with another graphic artist – the putting together of the book. And then ….. refining, refining, refining. Mistake after mistake has to be lifted. And yet, as life always demands, the book will arrive imperfect, with more mistakes to correct. A never-ending process of polishing that is not for the faint of heart. But when it is a passion, it is all worth it!
Puss in Boots in Provence is available at Amazon, Barnes and Noble and selected fine booksellers.