Popular Aix Restaurant to Close

By aixcentric There seems to be quite a churn in restaurants in Aix – especially along rue d'Italie, my route into town. But I was very sad to hear about the impending closure of The Provence Shop in rue Victor Leydet. We had lunch there today and it was very …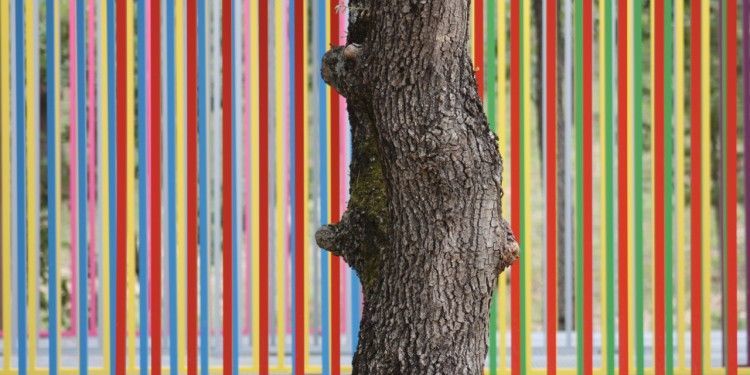 Chateau la Coste a Go Casual for Lunch

Chateau la Coste beckoned! It has been at least two years since my last visit to the vineyard owned by Paddy McKillen, an Irishman with a love for Provence, wine and contemporary art and architecture. I made up for my lack of attendance with two lunchtime visits this summer.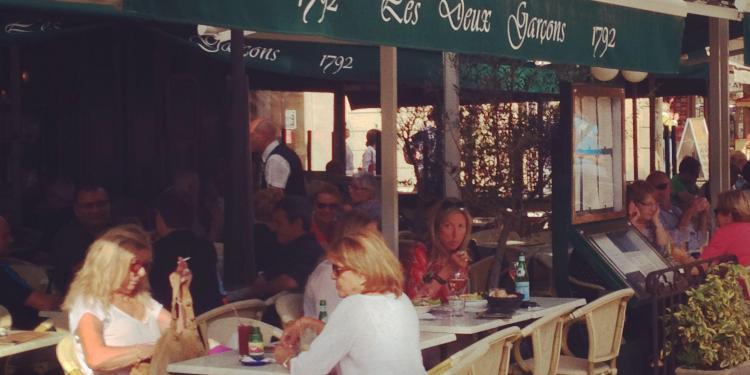 Les Deux Garçons a Famous Aix-en-Provence Restaurant

This renowned Aix institution is located where else but the Cours Mirabeau with a decor largely unchanged since it was established in 1792 and which could have come straight from an Italian film set!