Book to Read: Starry Night, Van Gogh at the Asylum
Vincent Van Gogh is a fascinating figure. Learn about his time in a mental institution in Saint Remy de Provence with this book Starry Night, Van Gogh at the Asylum.
Van Gogh in Saint Remy de Provence
I have to admit that I didn't really appreciate the works of Van Gogh before I moved to Provence. I found the bright colours challenging. However, now that I live here I have a profound love of the works of Van Gogh! I just can't get enough of them. The contrasty, textured paintings perfectly depict this area of Provence. Thanks to this new book, I understand more about Van Gogh's mental struggles and appreciate his paintings even more.
Martin Bailey is a Van Gogh expert and has studied the period that this famous artist spent at the Saint Paul de Mausole hospital. The book covers the year that Vincent Van Gogh spent in St Remy de Provence as a patient of this institution. This year was a prolific period for the artist – he completed150 paintings plus drawings. He was allowed out of the hospital during the daytime to paint and sketch. Take a walk around St Remy and to see information panels with images of the famous canvases.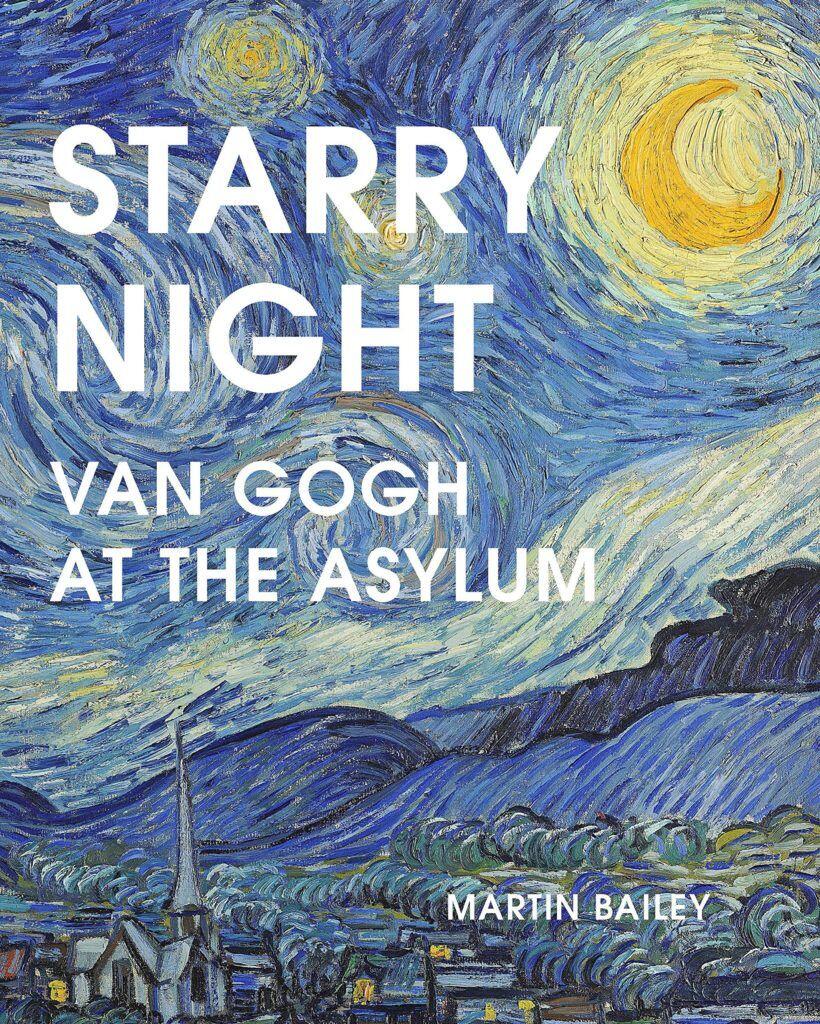 Manic Brilliance
Van Gogh's cut off his ear in Arles after an argument with Paul Gaughin. This episode was the tipping point for his brother Theo who encouraged Vincent to leave Arles and to the medical care at Saint Paul de Mausole. The crazed episodes did not end there, and the book argues that today Vincent Van Gogh might be diagnosed with signs of epilepsy and bipolar disorder. The legacy of Vincent Van Gogh lives on in paintings such as Starry Night that he completed during that tumultuous time.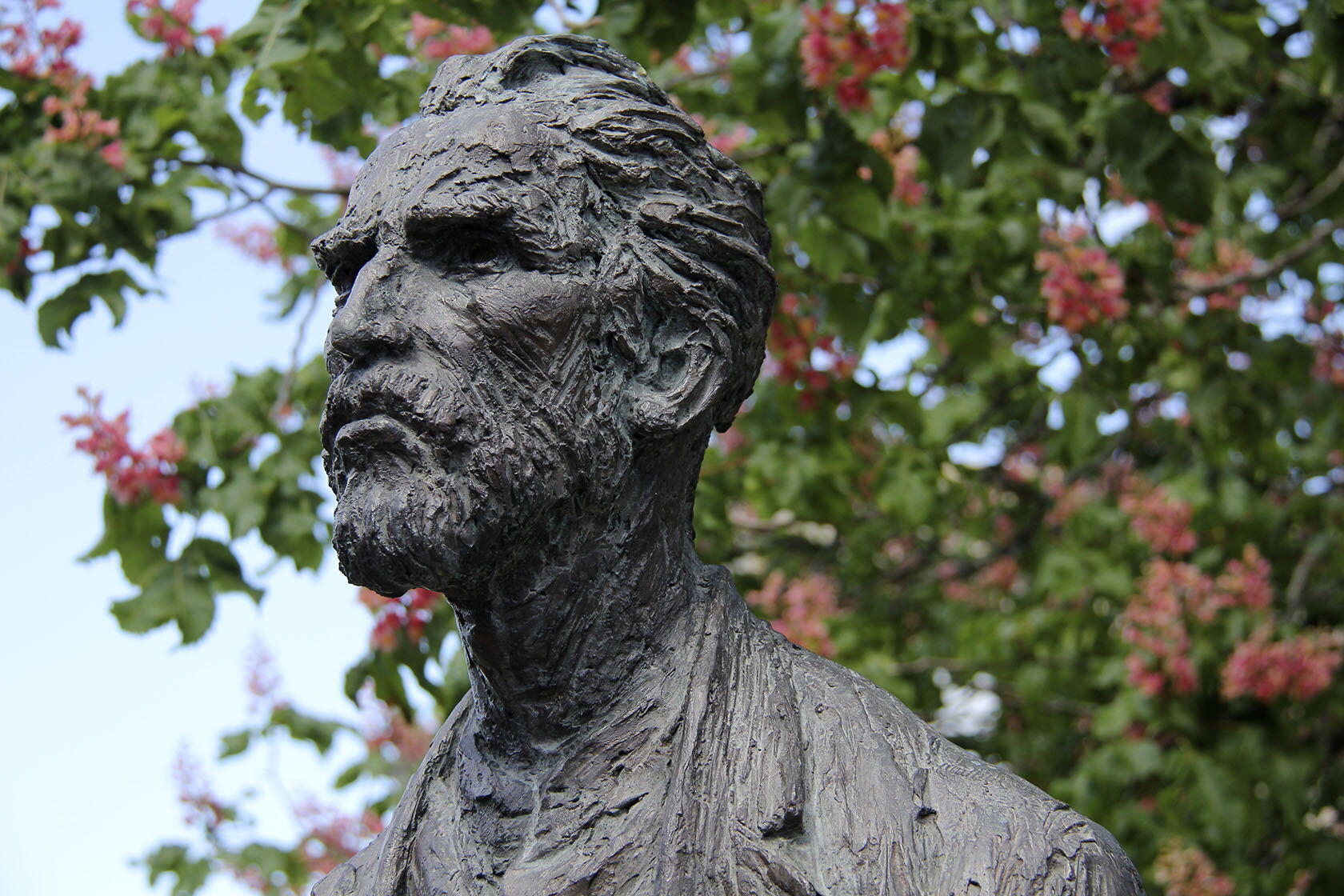 Visit Van Gogh in the Alpilles
Contact Ashley at Curious Provence for a private tour.
Take a self-guided walk around St Remy (map available at the tourist office) to see the panels depicting the Van Gogh paintings. There is also an audio-guide called the Van Gogh Walk that you can rent.
Watch the video (about 12 minutes long) at the Musée Estrine and Van Gogh Interpretation Centre
8 rue Estrine
13210 Saint-Rémy-de-Provence
Tel: +33 (0)4 90 92 34 72
Saint Paul de Mausole (website)
Avenue Vincent Van Gogh
13210 Saint-Rémy-de-Provence
Tel: +33 (0)4 90 92 77 00
To buy the book (click cover image below):
On the trail of Vincent Van Gogh.