Avignon Gourmet Tours
Finally, another way to see Avignon!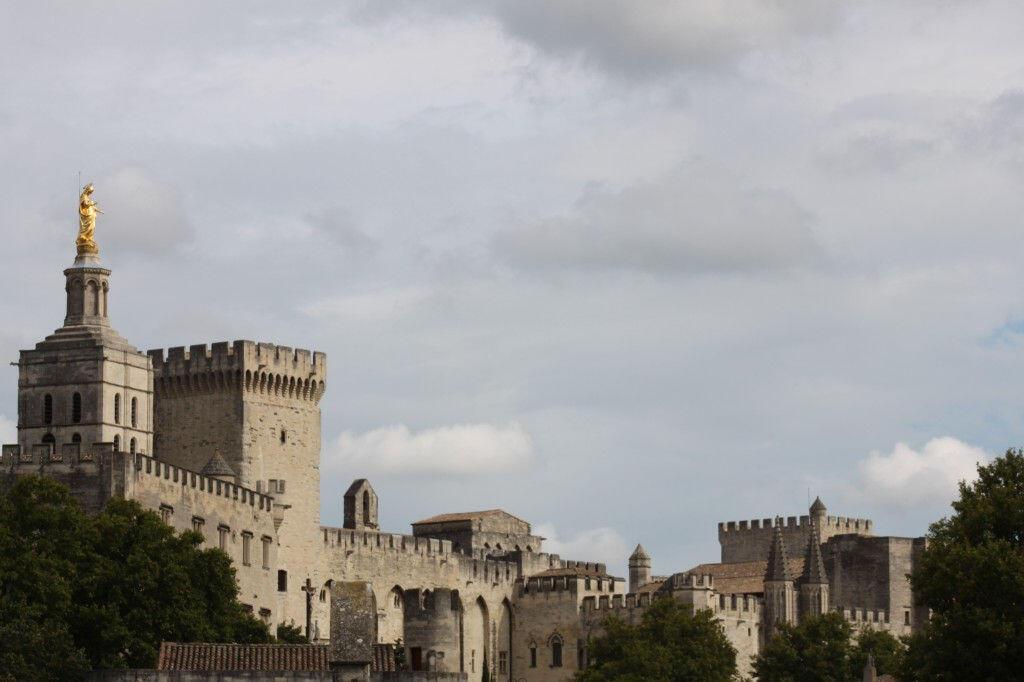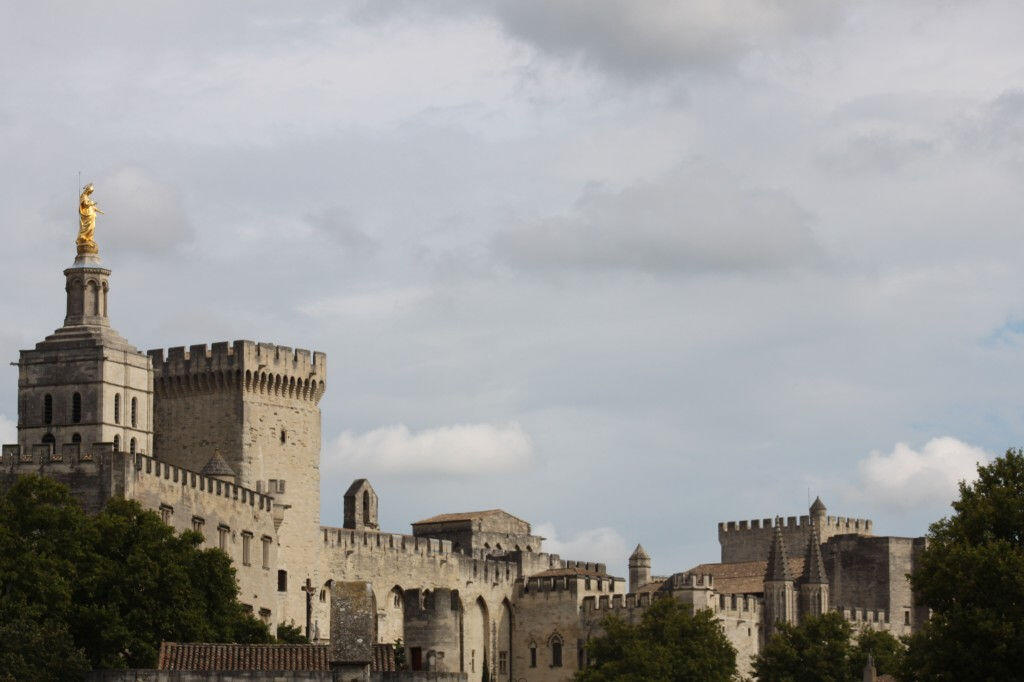 Every visitor should see the Palais des Papes and the Pont d'Avignon, but once you have seen those it is time to dive into the local's side of the city with Avignon Gourmet Tours. This 3-hour tour will introduce you to the city and some new taste sensations. The tour is decidedly food-oriented and laced with snippets of local history. Your morning walk starts with a sublime buttery croissant and ends with a perfectly balanced glass of Châteauneuf-du-Pape. Enjoy everything from an artisanal chocolate tasting to the sensuous smell of roasting coffee beans to a shocking pink candy called a Papaline with a surprising interior and make sure to bring your appetite.