My Meeting with Author Simon James in Uzès
Through my Uzès experience,  I've known and written about quite a few artists. Yet there was something extraordinary about meeting Simon James aside from his status as an award-winning writer and illustrator.
Meeting Simon James
Living in a "red zone" COVID world,  I miss the small, intimate art exhibitions that were so popular around town pre-virus. Meeting children's book author and illustrator Simon James, during his recent stay in Uzès, was like a bright ray of sunshine. The creator of children's stories that are sold and loved worldwide, Simon was as charming as his best-seller books. He was in town for his annual stay.
…Continue reading here for more details and photos from the Barefoot Blogger's meeting with this award-winning author.
Reasons to Visit Uzès
French Royalty: Anyone who visits Uzés, France, is in awe of the Château de Duché. It's the centrepiece of the town and home to the Duke of Uzés — the oldest ducal peerage in France. If France were still a kingdom, the Duke of Uzés would rank just below "princes of the blood."

Cooking Classes: Navigating the streets of Uzès on a market day is not for the faint of heart; add some road construction to the mix, and it gets a bit spicier, but I was determined. On the agenda was a hands-on cooking class at le Pistou Cookery School, and the promise of a delicious lunch.

Roman Architecture: UNESCO World Heritage Site, Pont du Gard is a must-visit.  The museum is well worth a visit – plan to spend at least a couple of hours, and don't miss the short movie. The Pont du Gard was part of a Roman envisioned and engineered, 50-kilometre aqueduct system. The system started near Uzès, transporting spring water to the city of Nimes via a series of underground channels and aqueducts. Debates continue regarding the exact timing of construction. Although, recent excavations place the work in the early part of the first century AD.

Pottery: The village of Saint-Quentin-la-Poterie is located just over five (5) kilometres from Uzès and this pottery centre is well worth visiting. With approximately twenty pottery workshops operating today, the village remains a vital creative centre.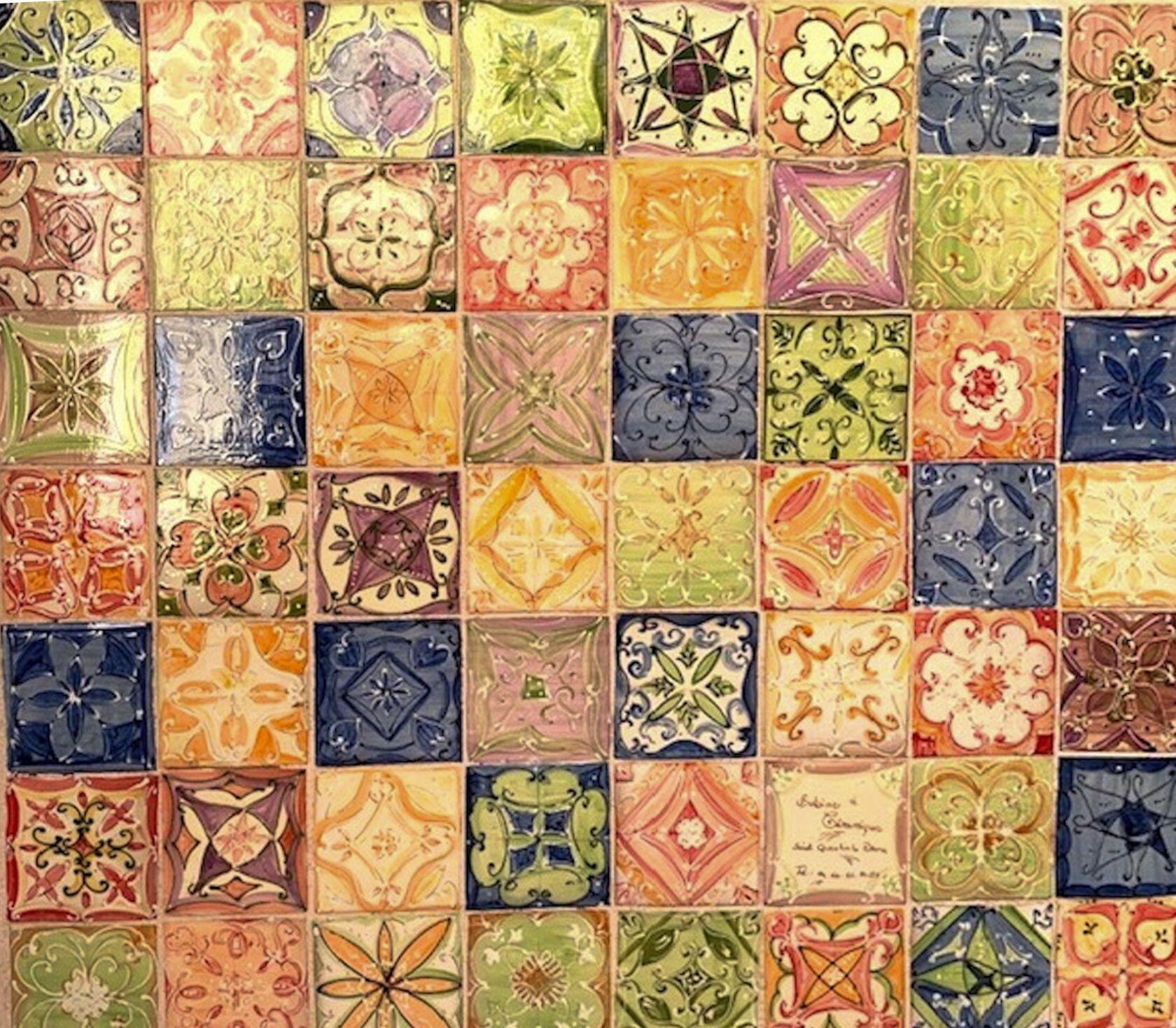 Culinary Immersion: A small group of food lovers from San Diego, Paris (via Texas), Uzés (via Atlanta), and three Canadians were following Chef Eric Fraudeau around Saint Quentin la Poterie's farmers market. The objective was to select ingredients for the cooking class and lunch. The only clear thing was that rabbit would not be on the menu as the participants attending the week-long culinary holiday had eaten "bunny" the day before.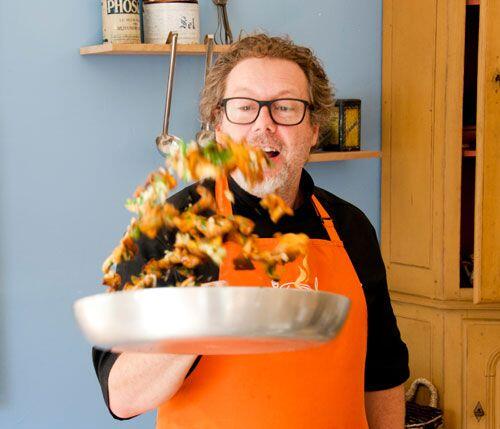 A Place to Stay: Uzes Apartment is in the historic centre. Located in a 700-year-old building with a front door that is 400 years old. The apartment overlooks everyone's favourite square – the Place aux Herbes. A unique place – not merely a holiday rental but a stylishly decorated home-away-from-home with all the comforts of such.