Ai Weiwei Show Starts in June at MuCEM in Marseille
Contributor blog post by Aixcentric:
Just announced, an exhibition of the work of Ai Weiwei, opening at MuCEM on June 20th in Marseille.
Having seen his show at the Royal Academy in London last year, I expect it will be stimulating and baffling…but unmissable.  According to MuCEM, they will be adding objects from their permanent collection to invite visitors 'to question the opposing concepts of Orient and Occident,
…Continue reading here for details on this show that will run from June 20 through November 12, 2018.
You can see a permanent installation by Ai Weiwei at Chateau la Coste (photo below) just outside of Aix-en-Provence called the Ruyi Path.  According to Aixcentric, the stones for the pathway were salvaged from the docks in Marseille. This is an interesting detail as the docks, the site of MuCEM today, is the same place where his father, Chinese poet Ai Qing, disembarked from a ship in 1929.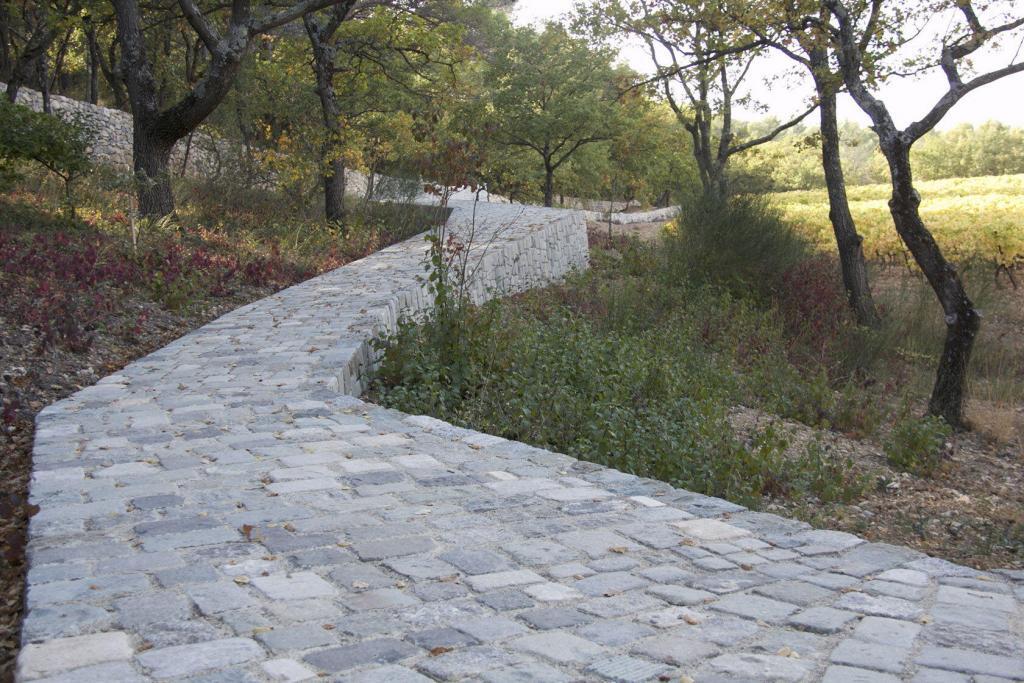 This international artist transforms everyday objects (like the stones above) to create provocative artwork that makes you think. His creative inspiration comes from famous contemporary artists including Andy Warhol and Marcel Duchamp. This promises to be quite a show at MuCEM.
Via:: Aixcentric