A Look Inside a French Emergency Room
Contributor blog post by Deborah Bine:
Before friends and family freak out …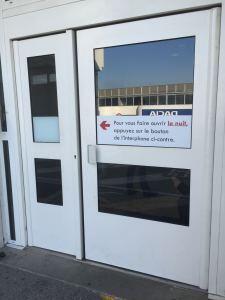 The emergency visit to the hospital in the small town of Bagnol-sur-Ceze was not for me. One of my dear friends, Sue, fell backwards off a 2-foot garden wall while trimming a tree. She had to be rushed to the hospital. She was quite …Continue reading here
Via:: Barefoot Blogger
Please share this with friends and family.