49th Rencontres d'Arles Photography in July
Contributor blog post by Aixcentric:
'BACK TO THE FUTURE' is the theme for the 49th Rencontres d'Arles photography exhibition. 'This year, you are invited to cross space and time with a breathtaking, celestial journey across the ages. Photography is often the best-placed medium for registering all the shocks that remind us the world is changing, sometimes right before our eyes', they write.
…Continue reading here for details on this year's show which starts July 2nd and runs through September 23rd. Here, is the website for full festival details.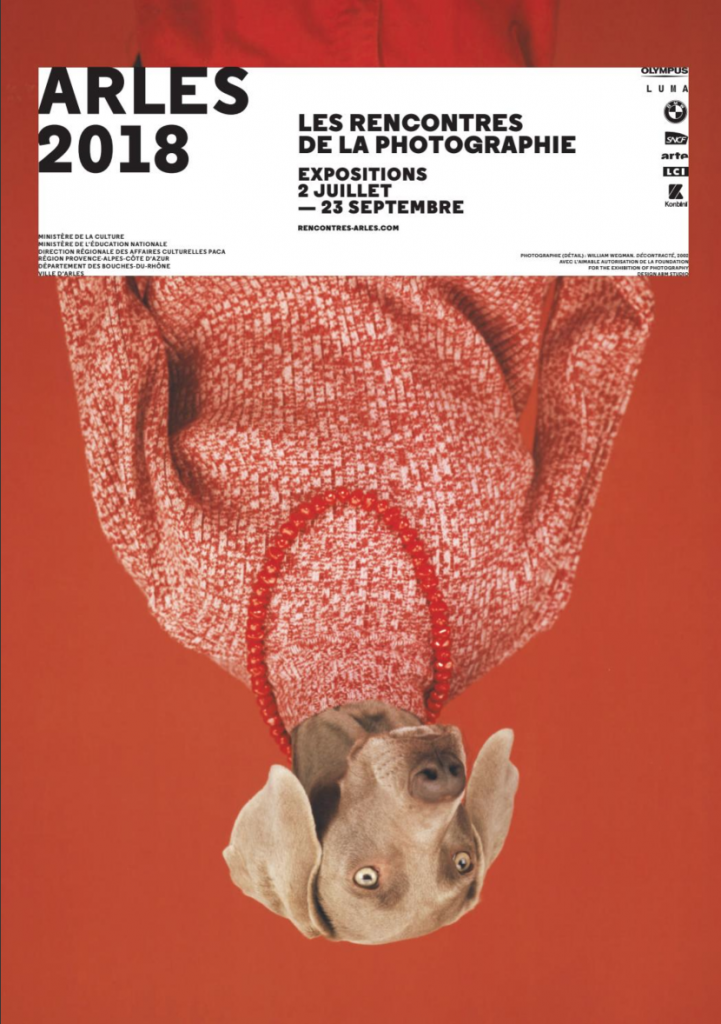 Contributor blog post by Aixcentric