Welcoming Baby Grape
I've been a bit quiet recently, for good reason!
One month ago today, we welcomed our baby girl Charlotte (aka Lottie) into the world.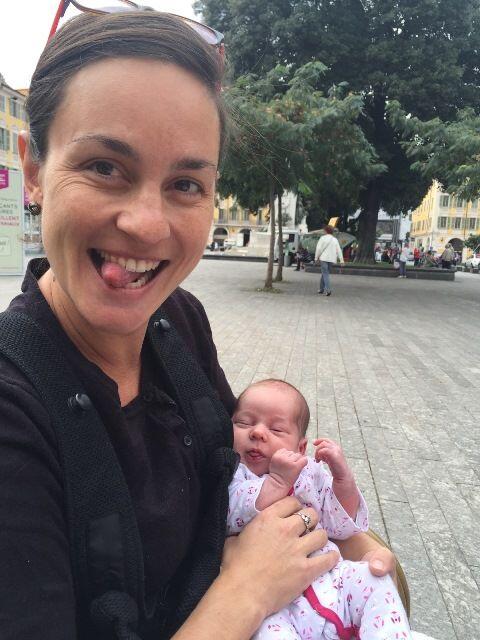 What a wonderful, scary, exciting, emotional four weeks it has been and this little princess already has her doting parents wrapped around her (teeny) fingers. We are completely besotted.