Touring Heather Robinson's "Lost in Arles" Perfectly Provence
Trailing her degrees from Yale and the University of New York, former actress Heather Robinson changed careers to become a travel writer. She has been living in France for over 14 years with her photographer companion. You can read more about Heather's favourite spots in Arles and her "Lost in Arles" walking tours.
We asked Heather to share her local's tips for Perfectly Provence readers.
DISCOVER
Go to the Spar market in Maussane and get everything you need for a magnificent picnic. Don't skimp and get a great local wine (with an opener). Take the 78 heading to Eygalières right outside of town. Before turning onto the D 24, pull off on one of the side roads and have a phenomenal picnic in an olive grove. Nap.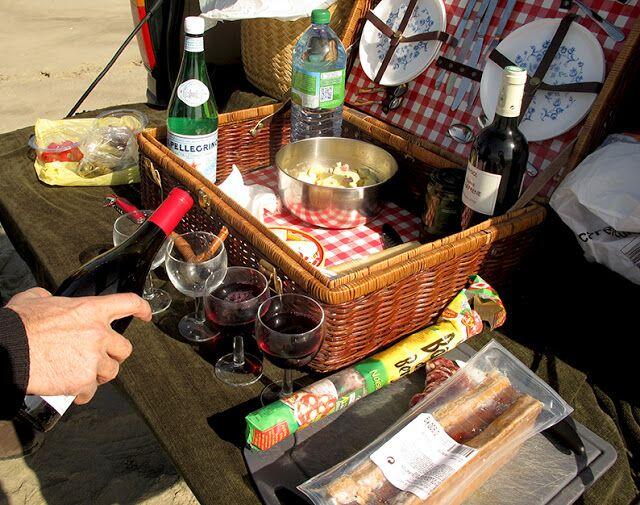 Go to your local market day in the morning. Buy a roasted chicken, whatever veggies are in season, fruit, bread and cheese. Go back to your house rental (more about that in a bit) and open up a bottle of wine and cook. Nap.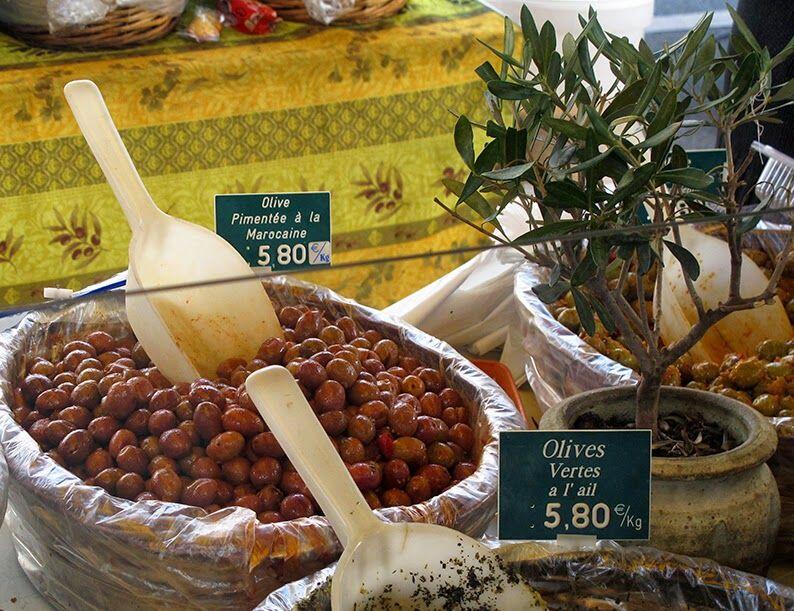 Walk around the Arena in Arles under the light of a full moon or see a summer concert in the Antique Theatre. Sleep deeply and have wonderful dreams.
TASTE
A good rosé or a gris – how about Domaine de Valdition or Château Puech-Haut?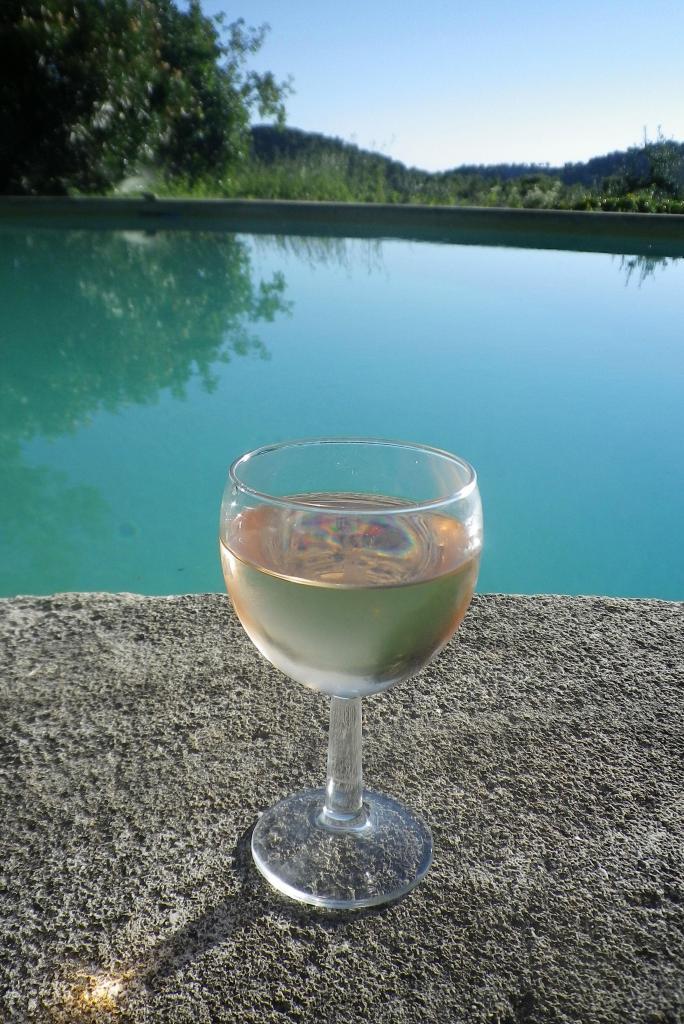 The saucisson d'Arles from Maison Genin in the rue Porcelets in Arles, which has been run by the same family since 1877 from a recipe that dates to 1655.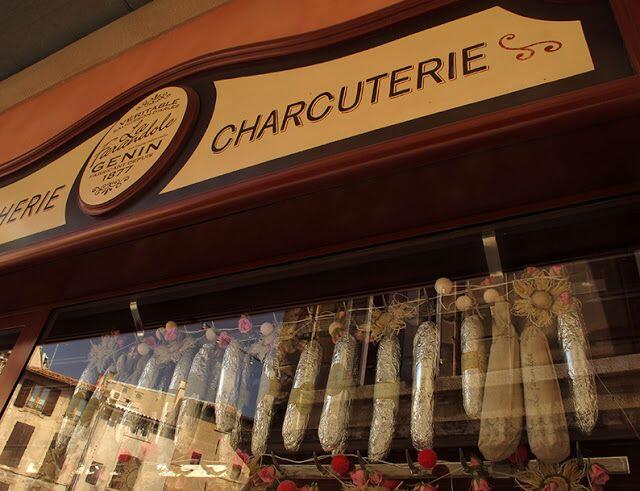 The fruit confit from Lilamand Confiserie  – the same family since 1866 – in St.-Remy or L'Isle sur la Sorgue as it is insane, and I don't even like sweets.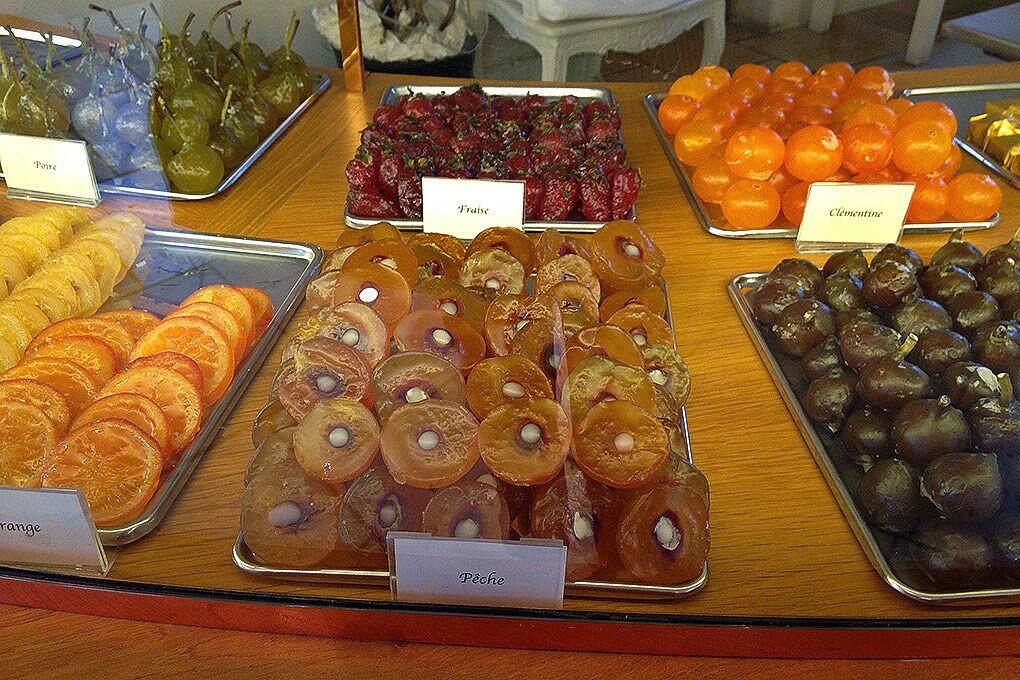 RELAX
If someone needs to ASK me how to relax then they really, really need to come to Provence. Badly. That said, the most important advice that I give – and the most often ignored – is don't over plan when you come here. Just do something for half the day and leave the rest open. I know, I understand, you are excited and have probably saved up for this but if I had a dollar for every time that I saw tired, stressed families bickering under the noonday sun, I would be a rich woman. The most important part of any trip to Provence is to have just ridiculous amounts of time to take it all in.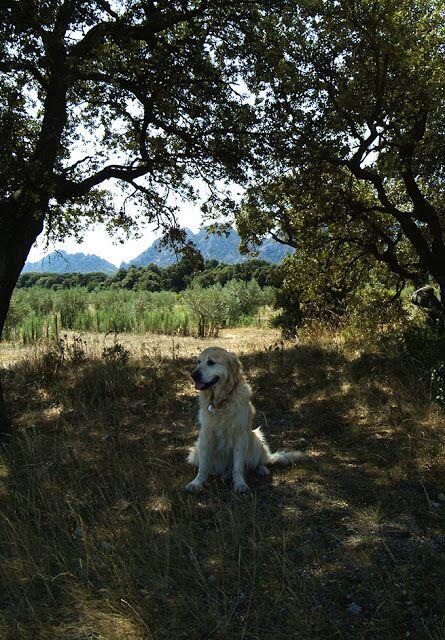 Which leads me to my second point: I highly suggest you rent a centrally located house instead of hotel hopping. You will be so glad that you did. Not only will you save a ridiculous amount on food but you will be able to live like we do! Here and on your own terms.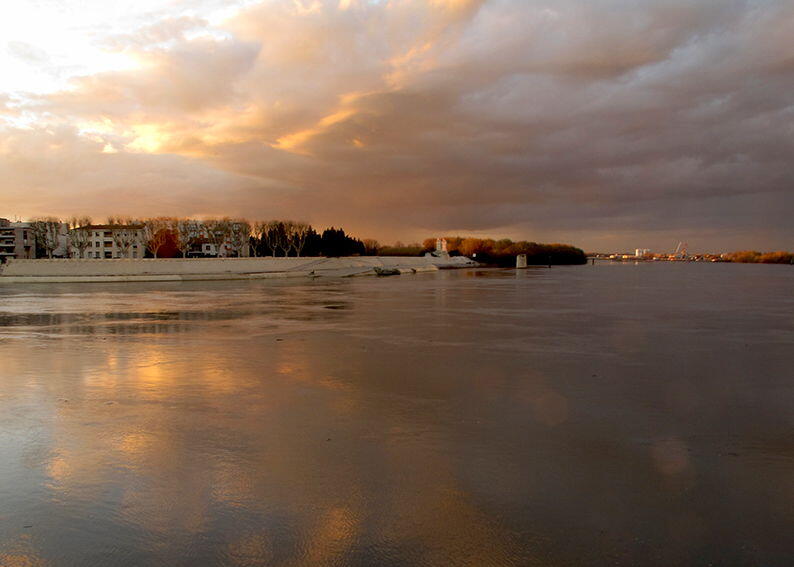 And third – along similar lines – unless you are the biggest foodie that ever lived (and there is nothing wrong with that in the least, au contraire!) only go out to eat once a day. Really, the pressure of booking and finding restaurants, not to mention the stress on your poor digestive system is too much. So plan well, avoid the tourist traps (beware of long menus) and enjoy thoroughly (by the way don't feel like you have to all French all the time, there are great other things to discover too), have a light meal for the other of the day. Say a snack at your rental home chased with rosé and followed by? A nap. :)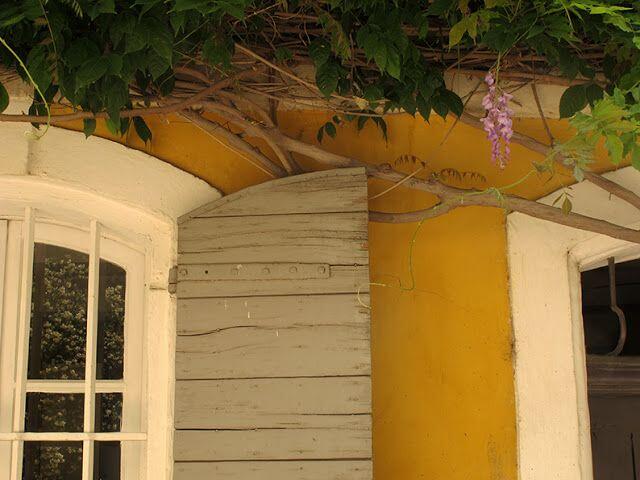 Photo credits: All images were provided by and published with the permission of Heather Robinson.