Ten Ways You Know You're in the South of France
Contributor blog post by Jemma:
Philippe, Lolo and I are driving into nearby Cannes one afternoon, chatting away about something or other, when the insistent voice of Waze breaks in.
"Wait!" I say. "What did she just say?" We pipe down inside the car, a bubble of calm amid the raging Côte d'Azur traffic surrounding us. We wait in silence for the female voice of our navigation app to repeat her command as the upcoming roundabout draws closer.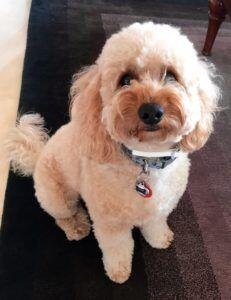 …Continue reading here for Jemma's list of ten ways that she knows she is back in the South of France. This is the place where dog groomers provide input (not always requested) on your dog's weight, and you can hear Starbucks advertisements on the radio (go figure). Another fun expat read.
Via:: French Lessons