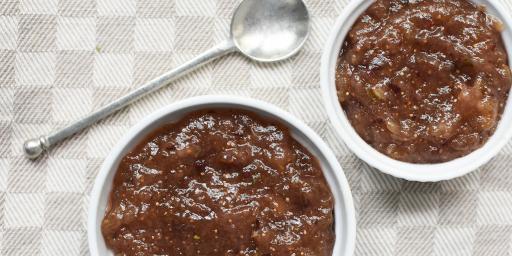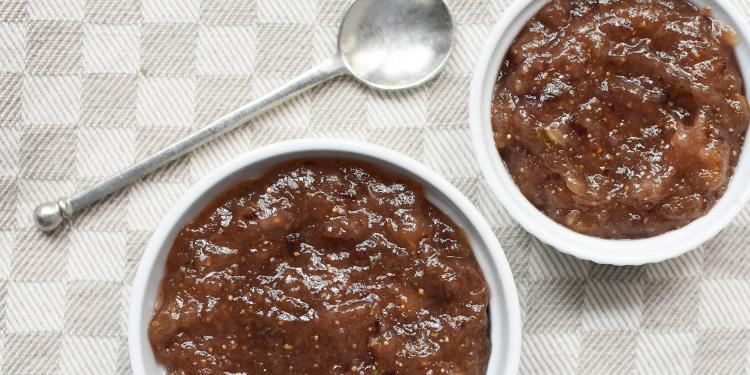 What to do with Ripe Figs? Make some Fig Jam

If you like figs then this is your season! However, sadly figs have a short shelf life. So what is one to do with a bounty of figs before they spoil?  Make Thyme and Lime Scented Fig Jam, which David describes as easy to make without the hassle of pectin.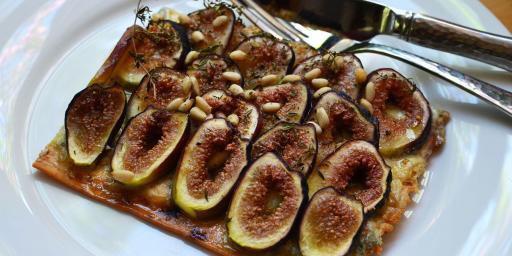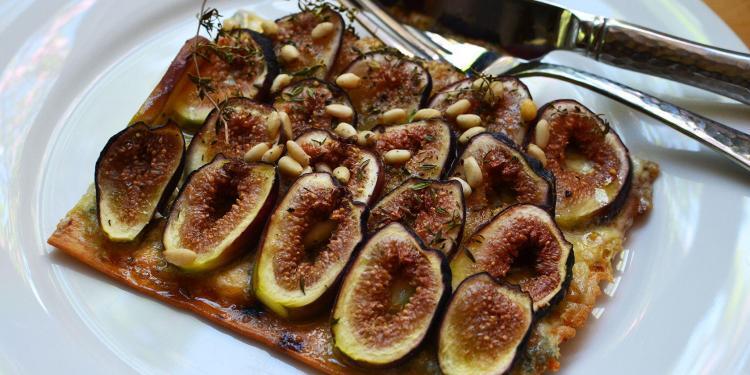 Fall Recipe Cambozola and Fig Flatbread

A warm and toasty lavash (sheet flatbread) covered in bold creamy Cambozola cheese and figs with fresh thyme and pine nuts baked to perfection.