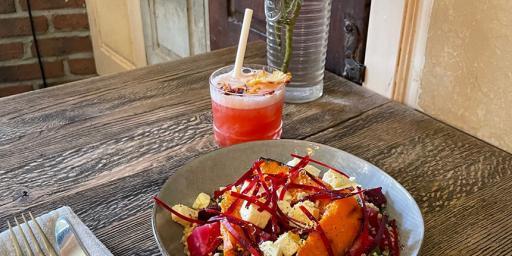 Quinoa Salad with Feta and Squash from Café Brun in Antibes

The owner of the much-loved French bistro-bar Café Brun in Antibes shares this delicious salad recipe with beets, feta, squash and quinoa. Nestled in the heart of Antibes Old Town between the Provencal market and Port Vauban. Café Brun was created in a former boulangerie in 2016. Café Brun celebrates …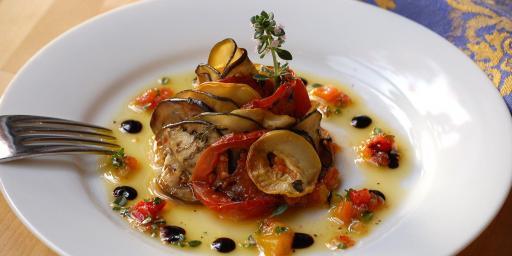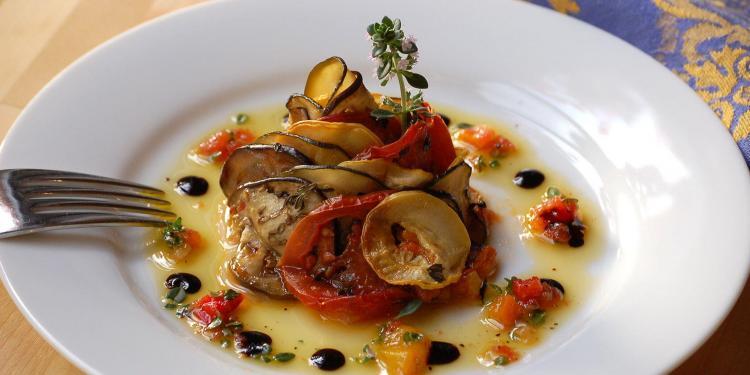 Provencal Ratatouille the French Laundry Way

A breathtaking display of deliciousness that could rival any of the old French Masters. This variation of Ratatouille speaks for itself. Artistically arranged tomatoes, peppers and eggplant bond together for a wonderful taste sensation topped with a refreshing vinaigrette followed by a drizzle of rich crema balsamica.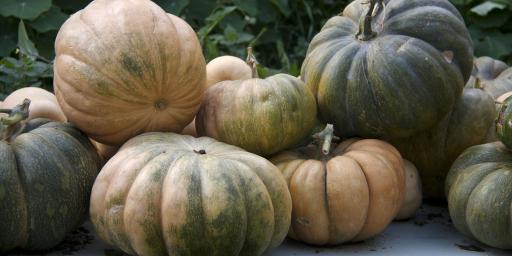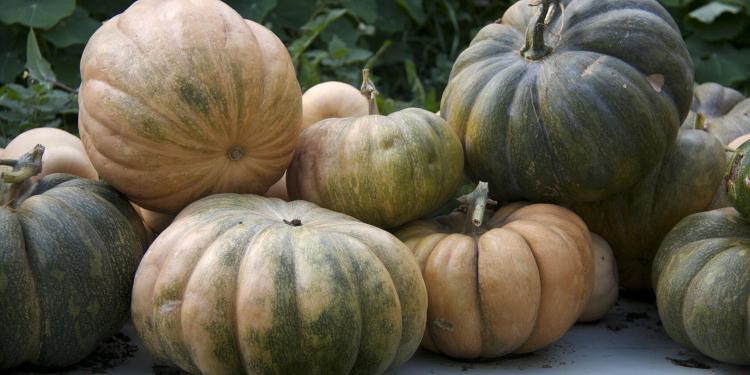 Pumpkin, Apple and Raisin Curry – a Warming Recipe

Contributor blog post by Aixcentric: It's suddenly very chilly and autumnal so warming dishes are very welcome, and this especially so as it makes use of some of the colourful pumpkins that are brightening market stalls in Aix. For this, I used a shiny red potiron but any sort of …