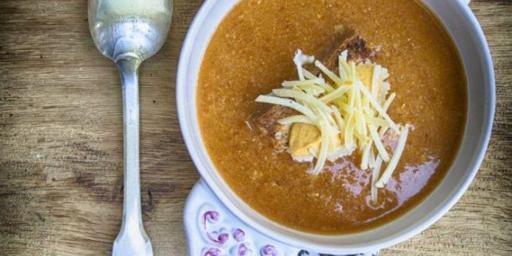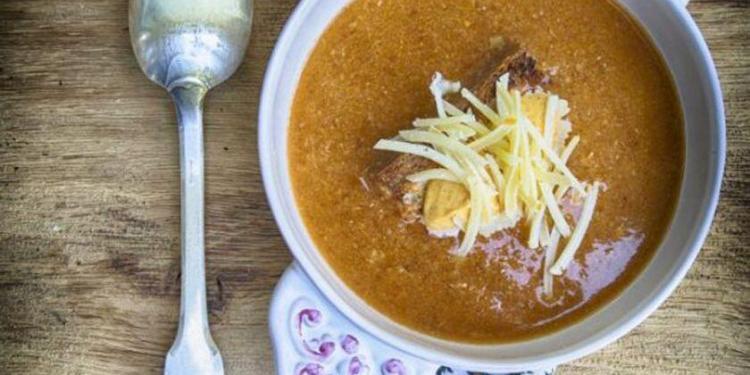 Marseille Fish Soup – Soupe de Poisson

Marseille Fish Soup – Soupe de Poissons You will want to make a big batch and freeze what you don't eat. Making fish soup at home can be a very messy, labor-intensive process.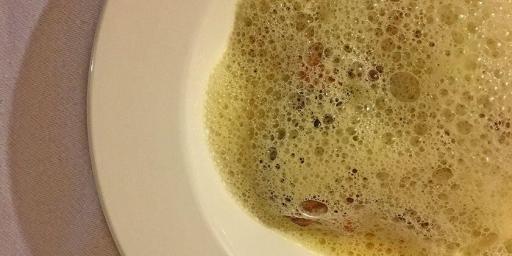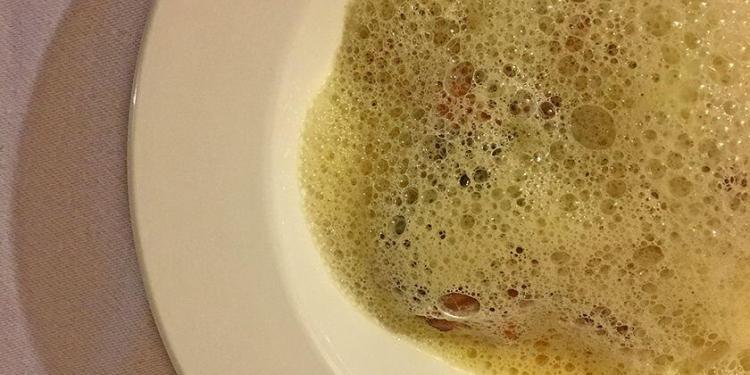 A Twist on Bouillabaisse with Champignons de Saison

If ever there was a great recipe to exploit and highlight the season's best offerings of mushrooms, there is none better than this one. A light and cool vegetable bouillabaisse teeming with the bountiful delights of fresh local mushrooms garnished with a creamy rouille.