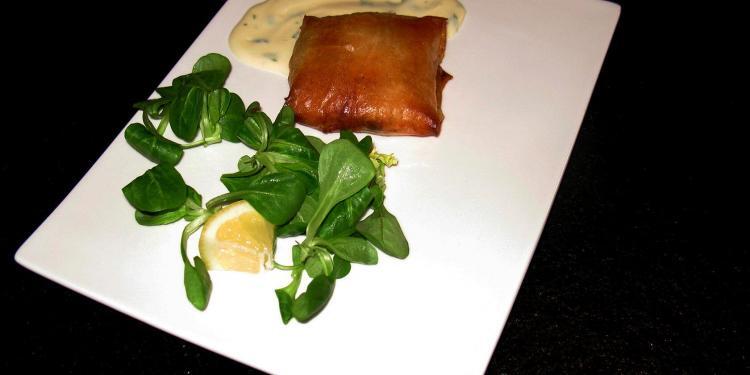 Market Day Fish Recipe: Salmon and Prawn Filo Parcels

Crispy, flaky Filo pastry parcels hide a delicious seafood secret of buttery salmon and prawns with a tart and creamy lemon butter sauce.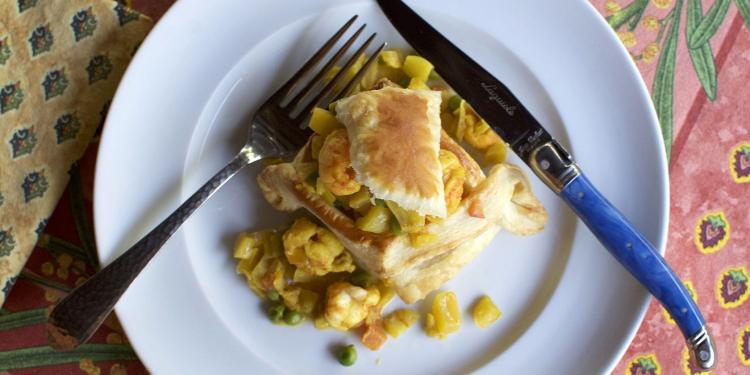 Impress your Guests with a Fennel and Langoustine Ragoût with Saffron

Ragoût of Fennel and Langoustine with Saffron for a dinner party? This savoury "stew" is served on little boxes of puff pastry. Inspired by Provence, David decided on a pink-theme for their dinner starting with a potted salmon appetizer and this served this impressive seafood main course.